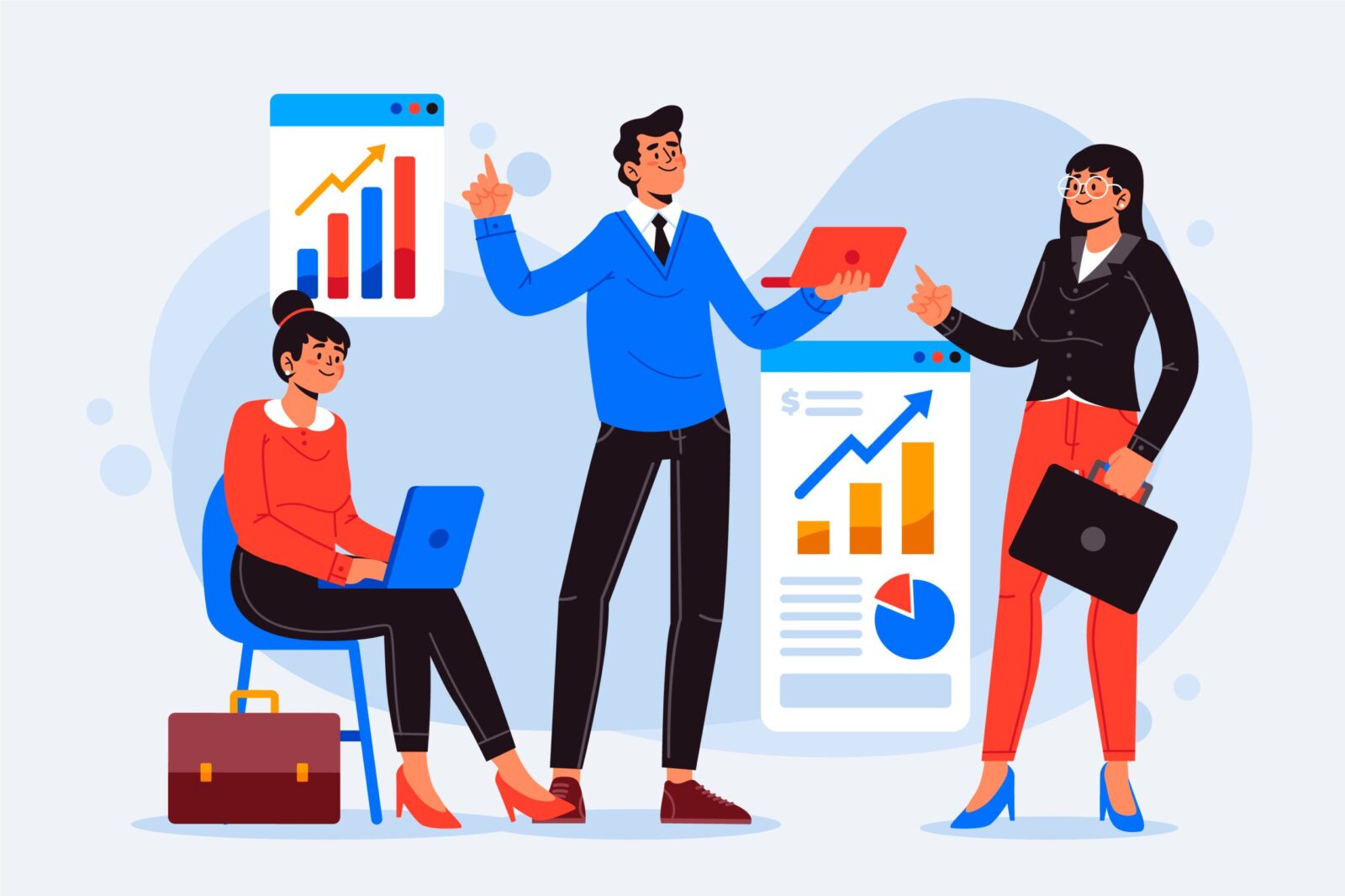 What is PPC in digital marketing What is PPC in digital marketing? Learn the art of paid advertising for profitable outcomes Pay per click advertising or PPC is a popular form of marketing on search engines, where the advertisers pay a definite fee each time a user...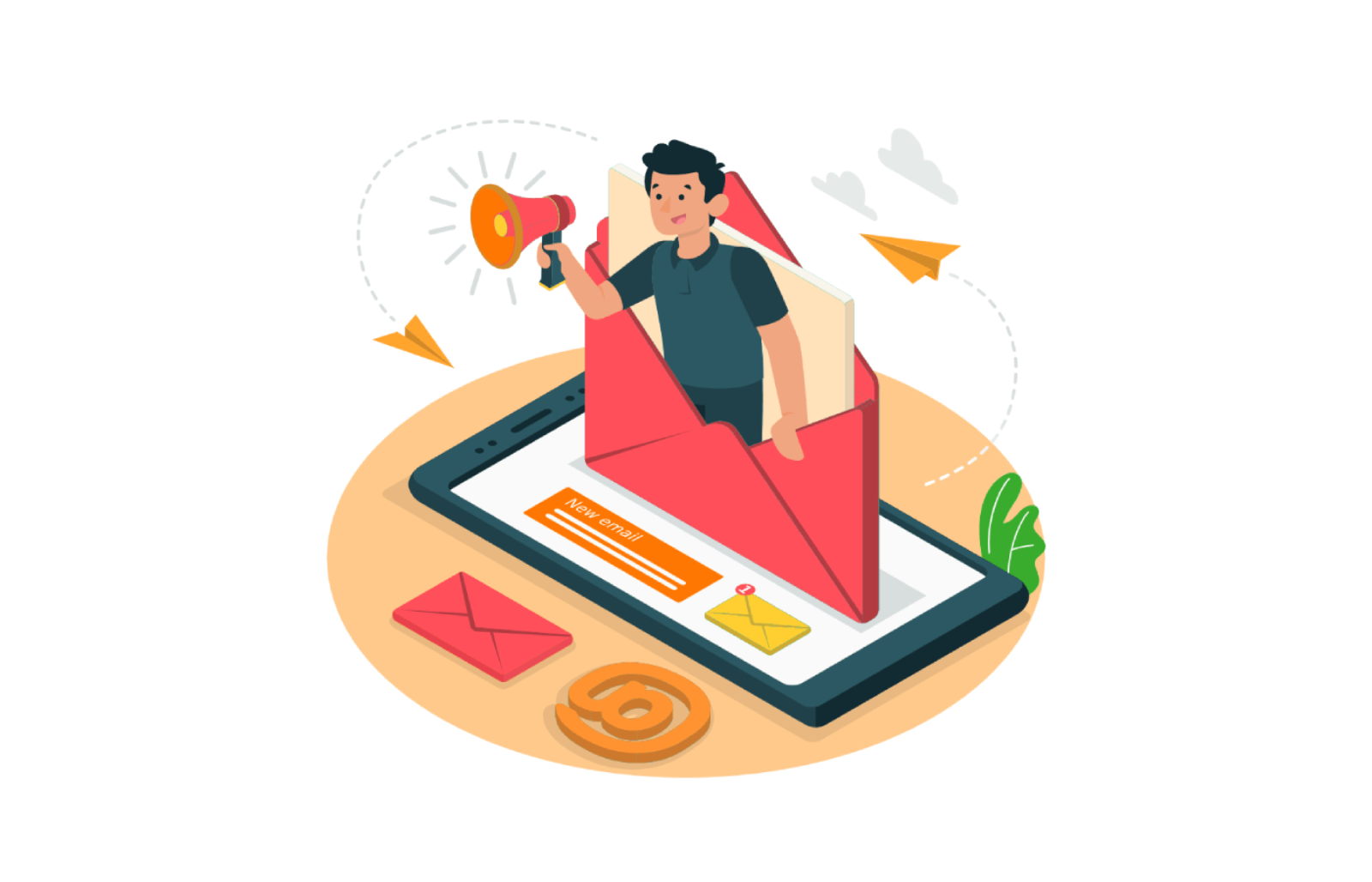 The beginning of email marketing marked the advent of the modern communicationera. Its strategies have been constantly changing over the years, but still, it remainsone of the most important...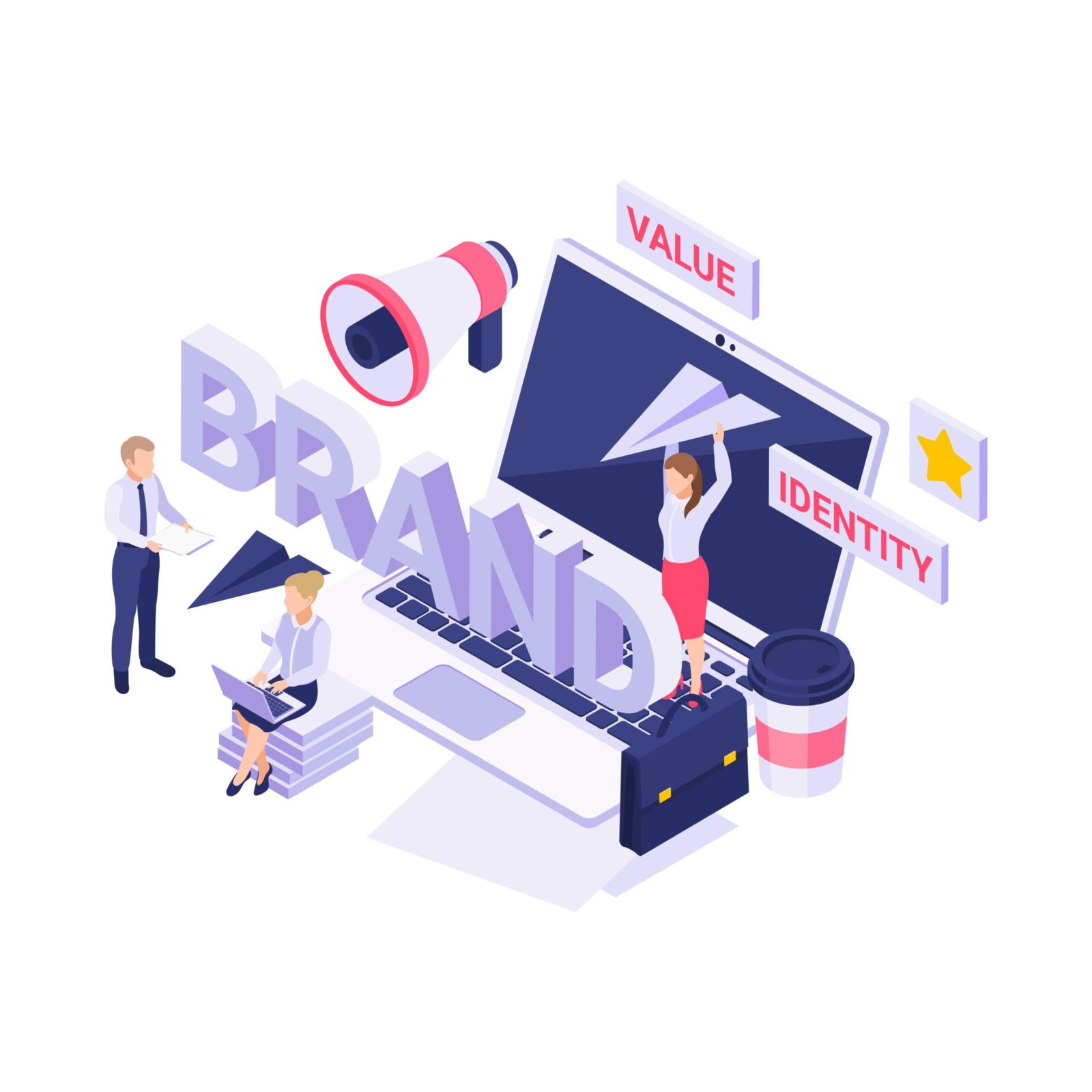 Build your brand's voice with the best digital marketing servicesDigital marketing services allow businesses and potential customers to make a large space in the digital landscape,...