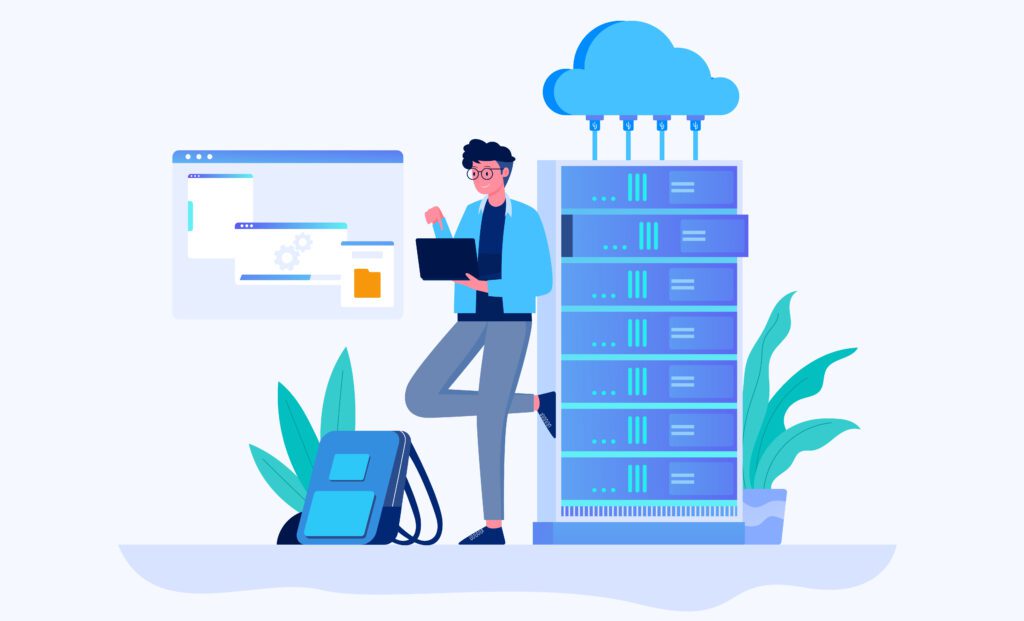 Cloud computing is a technology that allows access to data storage, computing resources, applications and development tools over the web. There are many cloud computing providers but only the best cloud solutions company can help you with its relevant benefits. Cloud services ensure flexibility, speed and scalability to innovate and develop business IT. Being the best cloud server provider we provide faster service and cost-effective benefits.




Best Cloud Computing Service Provider
the future of computing is cloud 
With the vision to offer the best, we as a leading cloud computing service provider, offer the 4 primary types of cloud computing services, namely – Software as a service (SaaS), Platform as a service (PaaS), Infrastructure as a service (IaaS) and serverless computing. SaaS in cloud computing means that updates, hardware, software and infrastructure are managed by third-party cloud server service providers. PaaS in cloud computing allows companies to manage applications within the cloud environment. IaaS in cloud computing allows companies to access the service as per their requirement. Only a good cloud computing company can provide the cloud business solutions that you require.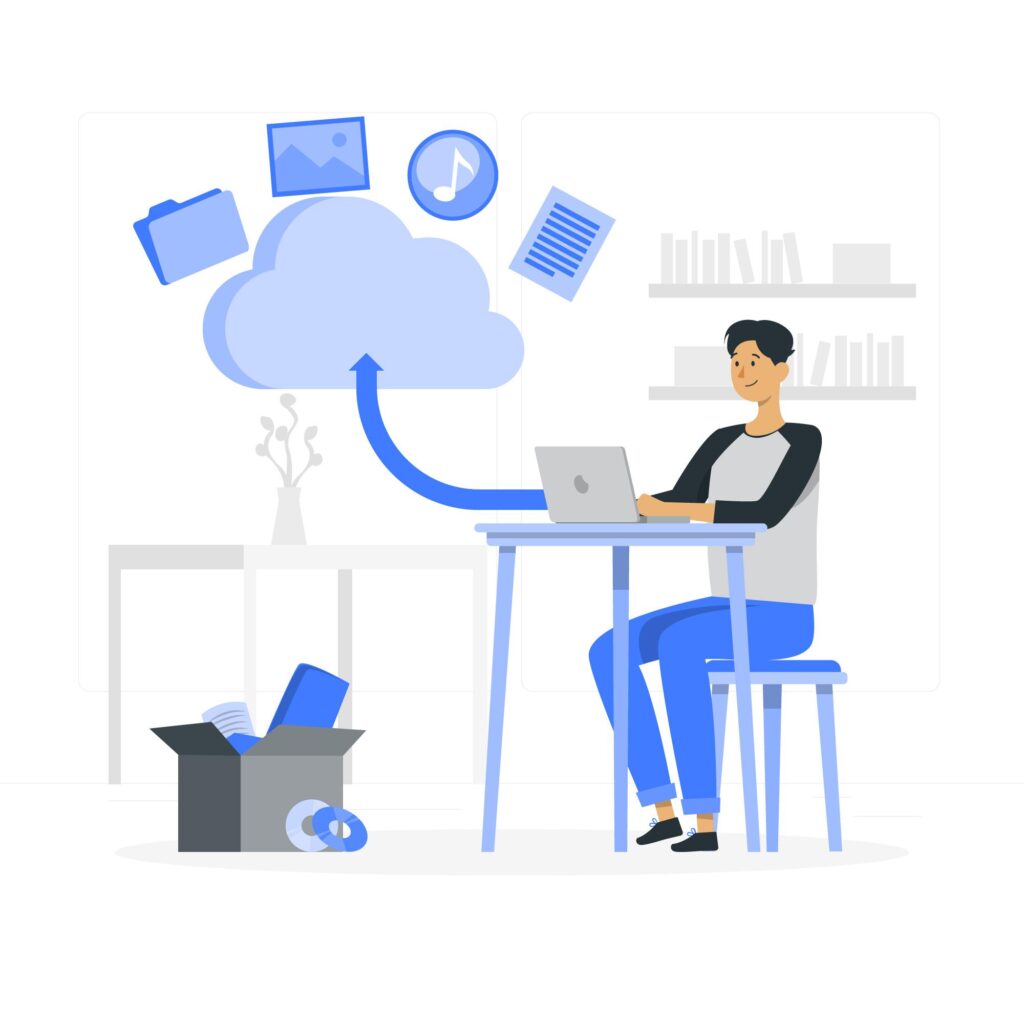 Digital global audience reach
1350
Content pieces produced everyday
Tracking our global digital marketing solutions
Routine social media activities worldwide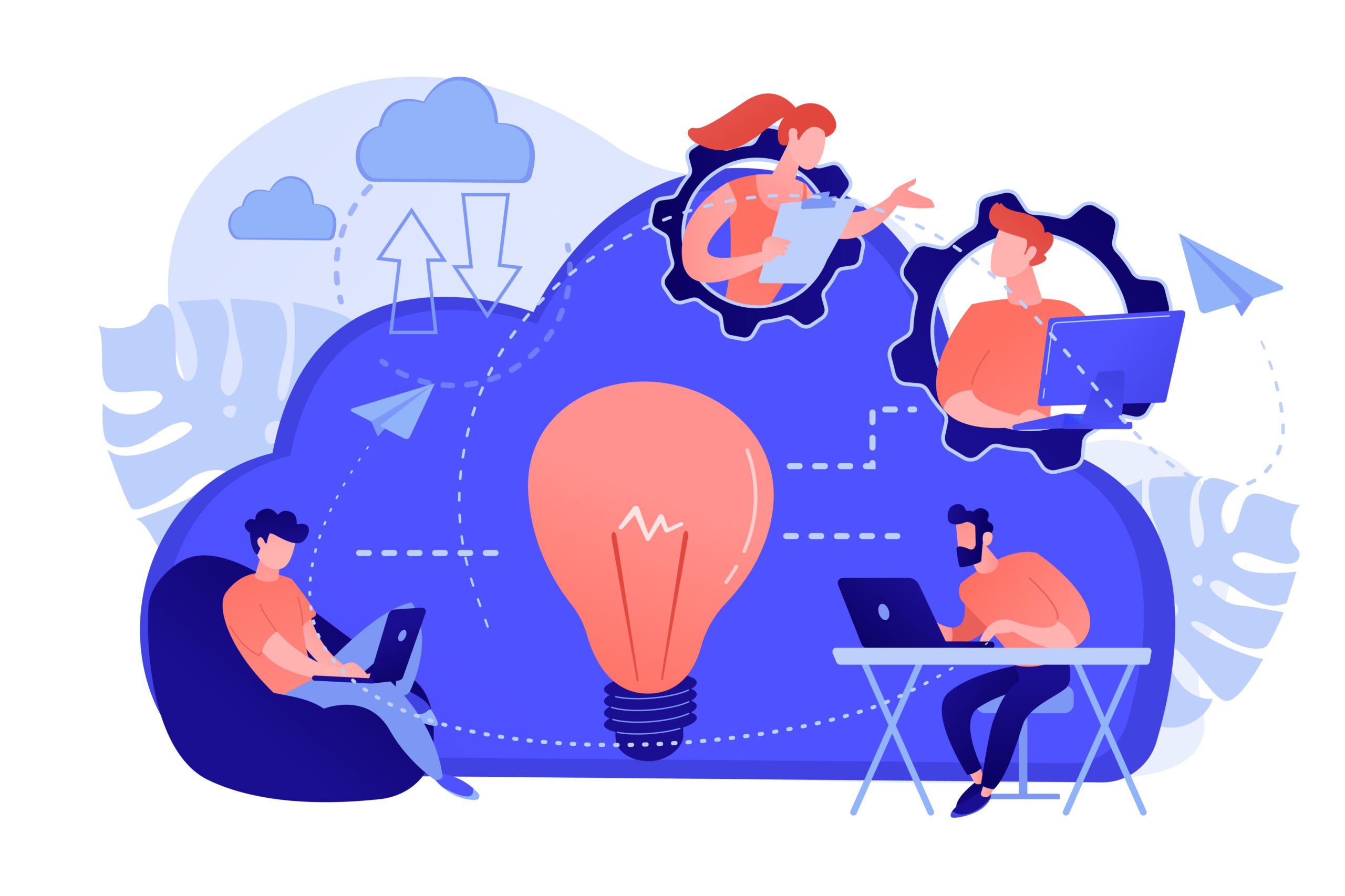 We are everywhere through cloud!
Cloud Computing – The next wave of digital development
with the
best digital marketing company
Being a leading public cloud provider, we know the value of cost efficiency and effective management. Many platforms are offering relatable services like AWS cloud computing and many others, but we know what it takes to lead in the market with efficiency.
with the
best digital marketing company with

the

best digital marketing company
Skytrust stays ahead of the curve with digital marketing trends.
Design is a way of life, a point of view. It involves the whole complex of visual commun ications: talen.t, creative ability manual skill.