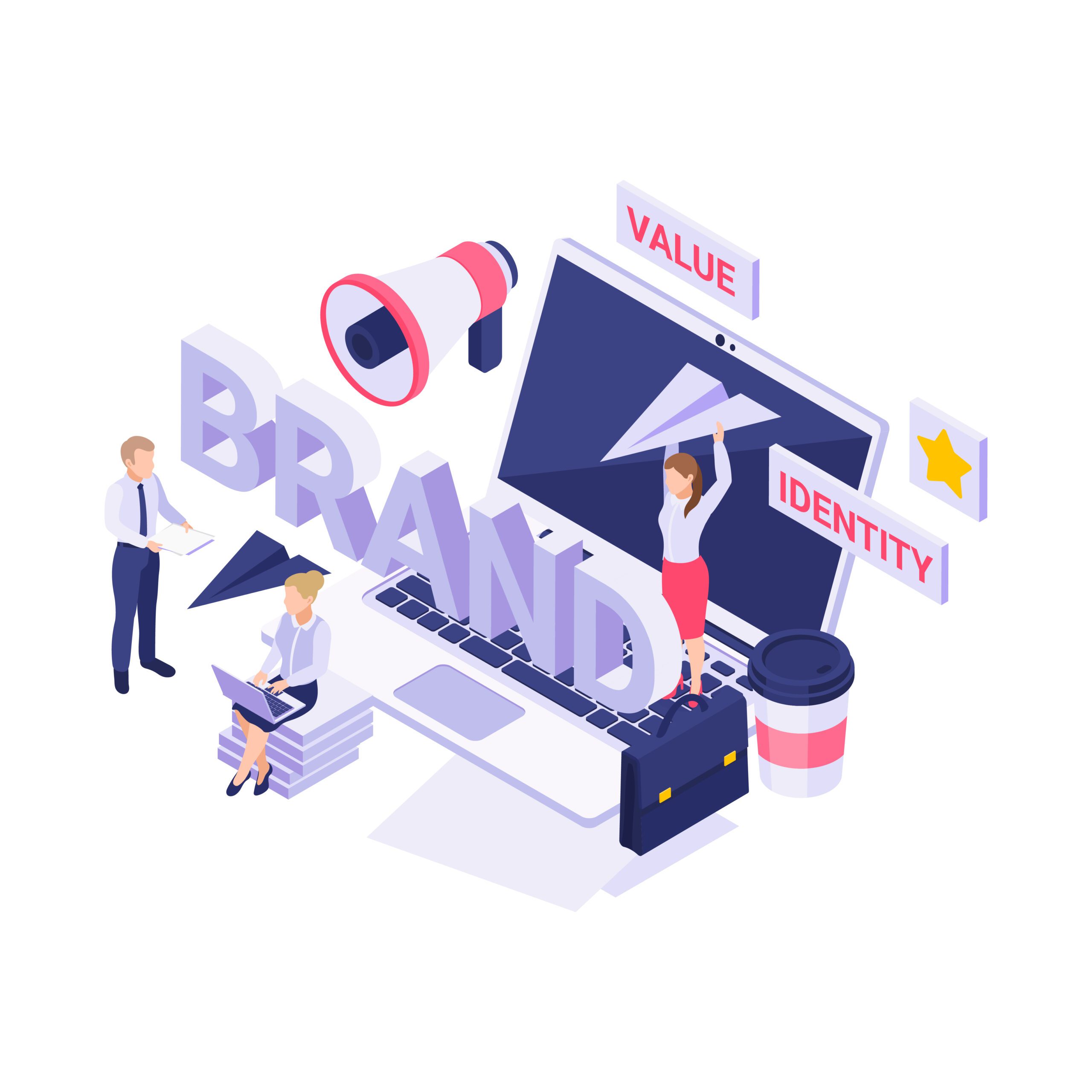 As a global online reputation management, we take care of your fame and position. We create a virtuous cycle of positivity and ensure quality management that will reflect on your positive image.




Online Reputation Management Company
Even if you are facing a bad reputation crisis, don't worry! Our social media examiner team provides the best online reputation management services, which can easily turn the tables down. We actively monitor your brand mentions on social media and address all the negative and false comments efficiently. There are many reputation management companies in the world, but only some can provide structured digital reputation management, and we are the best in it!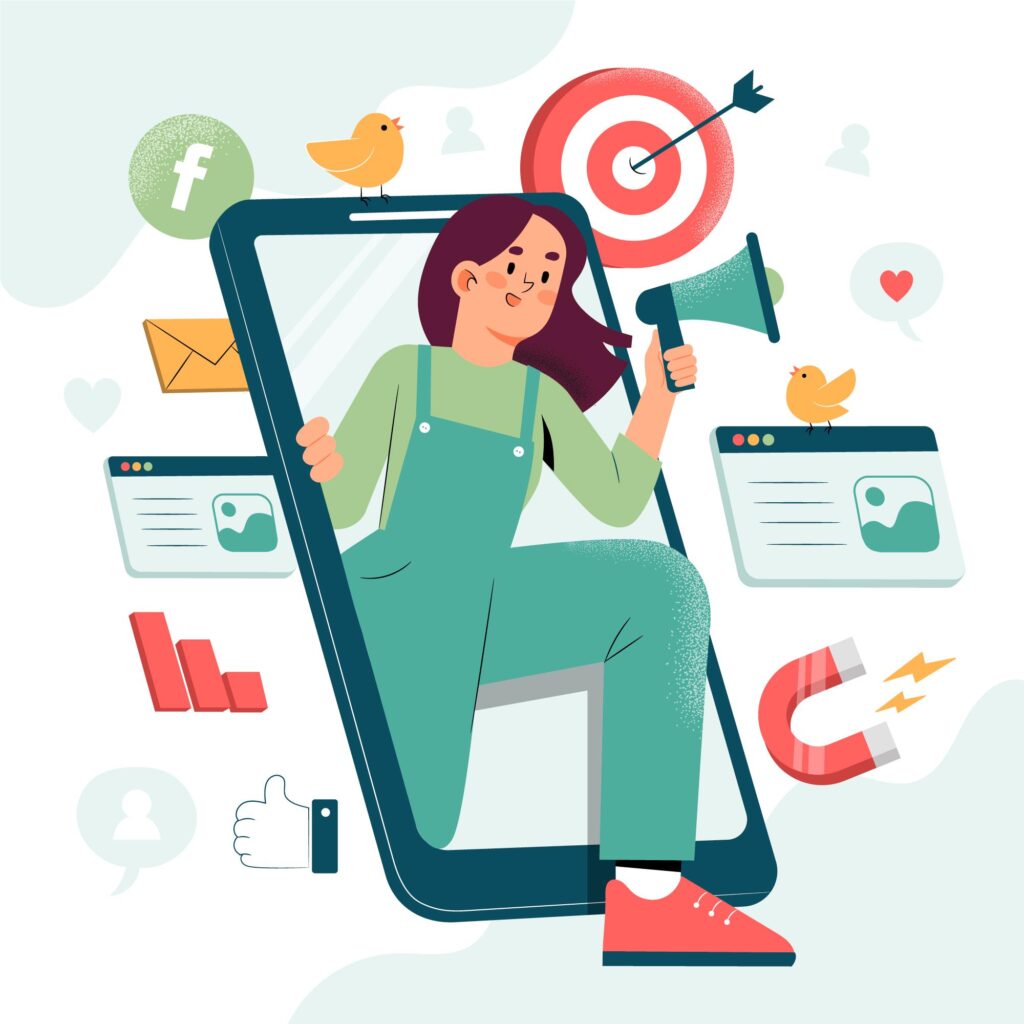 Digital global audience reach
1350
Content pieces produced everyday
Tracking our global digital marketing solutions
Routine social media activities worldwide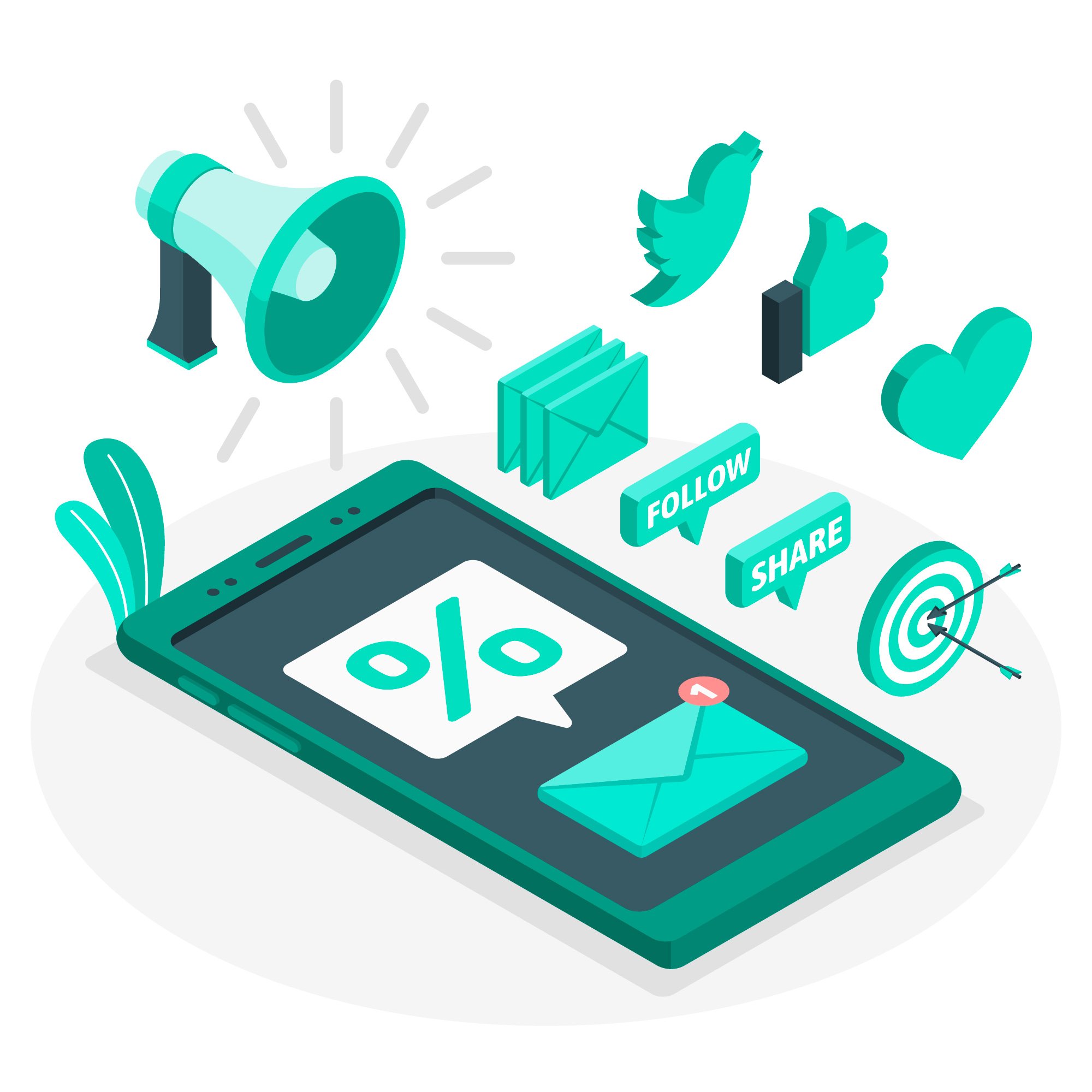 Best Online Reputation Management Agency
with the
best digital marketing company
There are many digital channels that ensure the online reputation management of a company. For creating a positive image of the brand, the online reputation management agency has to actively manage all the social platforms. We can make it happen for you with our expert team of profile defenders. Online reputation management can be performed easily if you know the right approach, and as professionals, we are well-versed with it!
with the
best digital marketing company with

the

best digital marketing company
Design is a way of life, a point of view. It involves the whole complex of visual commun ications: talen.t, creative ability manual skill.