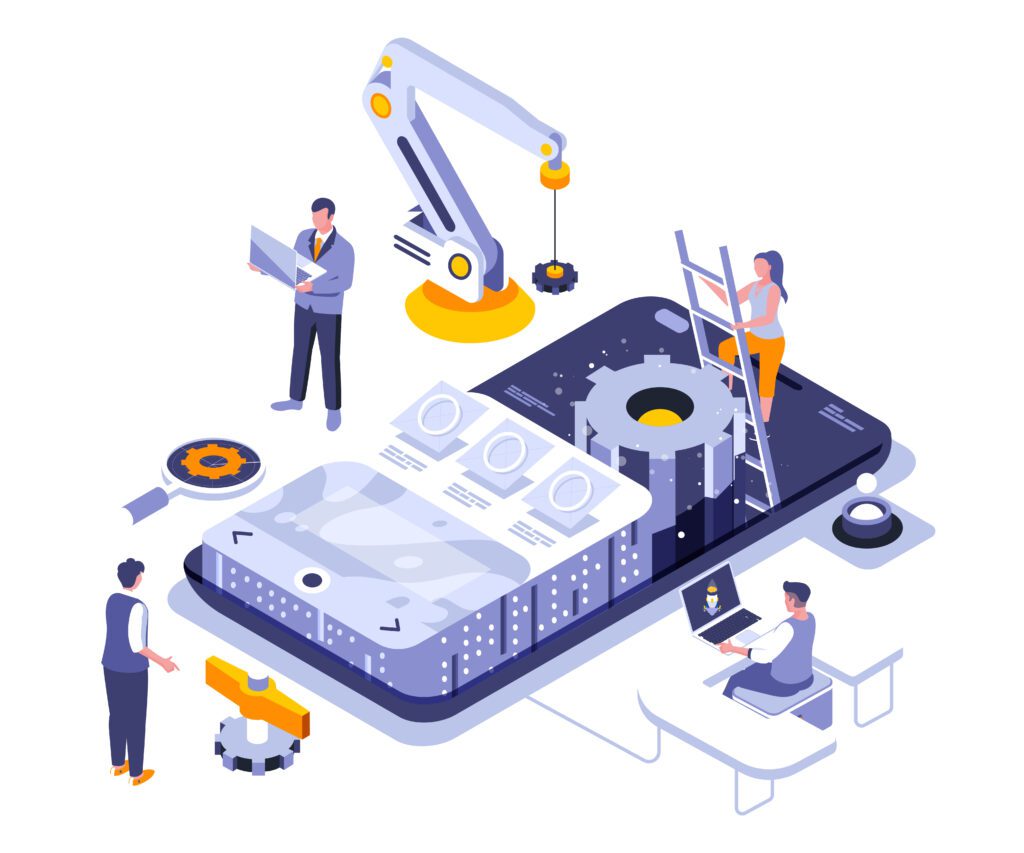 with the
best digital marketing company with

the

best digital marketing company
with the
best digital marketing company with

the

best digital marketing company
As a leading mobile app development agency, we know what it takes to develop a hybrid mobile app with attractive UI/UX designs and a smooth interface. Android and IOS mobile app development are one of our specialties, by keeping the app client-centric and flooded with engaging content, we as a leading mobile app development company help you in grabbing an increased  ROI. 




Do you have the next app idea? We have a great team to develop it
Out of all the app development firms worldwide, our mobile application development company ensures to make this service a leading way for you to make multiple profits through high-end applications developed through augmented reality framework, improved user experience and app functionality. We cover all stages of cross platform app development to fine-tune your app and provide a cutting-edge mobile experience to your users. If you are looking for a good IOS app development company or an android mobile application development company, contact us now!
The future of mobile app development starts with us!
Our UI/UX design specialists create a conversion-driven mobile user experience and our expert business analysts identify the relevant platform to target and choose a suitable android mobile app development and iPhone app development framework. Only a good android app development company knows the value of having a robust and secured backend that makes it user-friendly and engaging. Looking for a leading mobile app development company? We are here!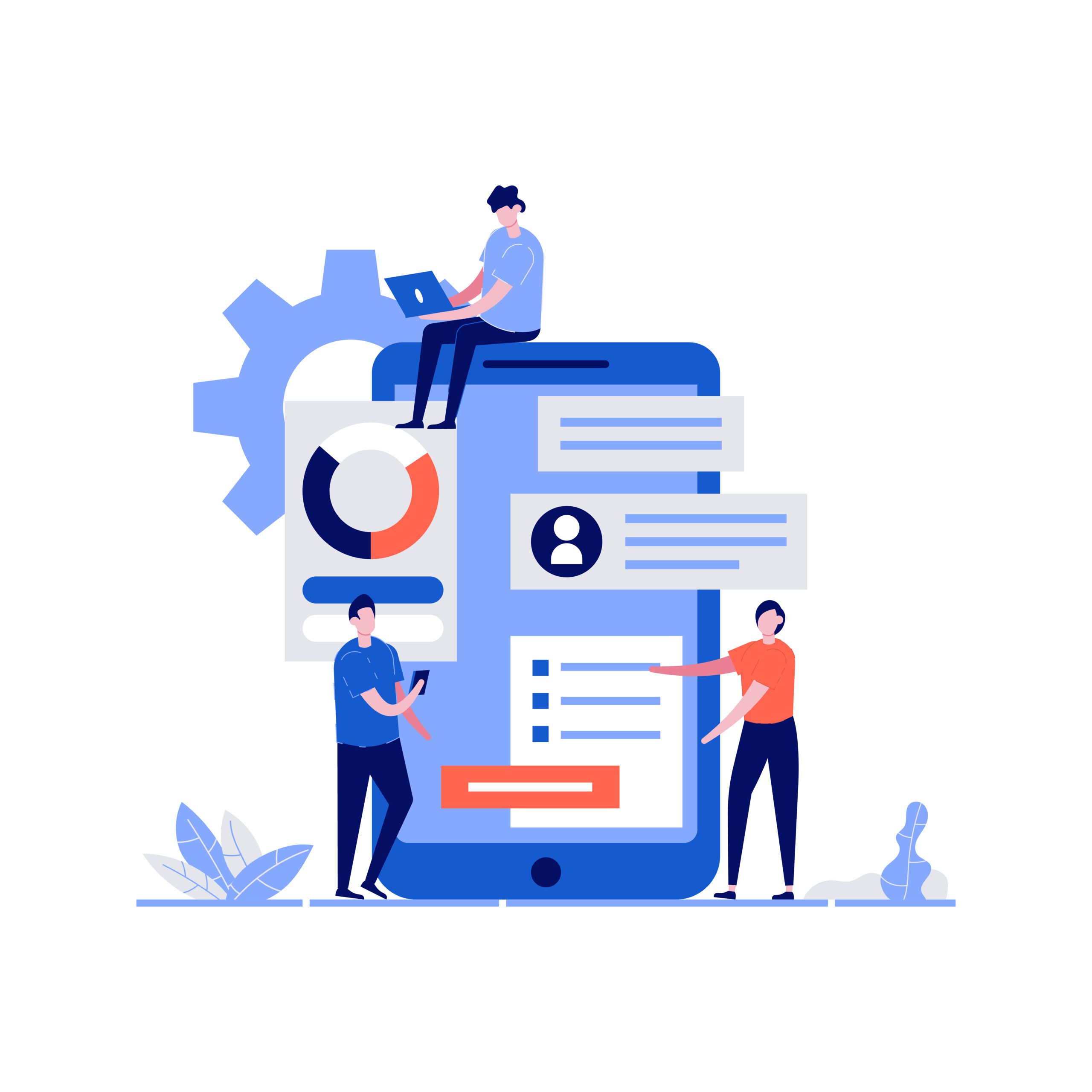 Your satisfaction is our business | Best mobile app development company
with the
best digital marketing company
With our successful cross platform app development services, we ensure to provide you with a user-friendly experience and an app design you can't say no to. Creating a user-centric hybrid mobile app is not as easy as it sounds. Our expert team works day in and out to convert your idea into a creative visual.
with the
best digital marketing company with

the

best digital marketing company
Skytrust stays ahead of the curve with digital marketing trends.
I was looking for a good iPhone app development company and then I came to know about SkyTrust IT. I am extremely satisfied with their quality of work and the way they handled every smallest bug with equal concern. They have shown up to my expectations and their way of dealing is also very polite and clear. Highly recommended!