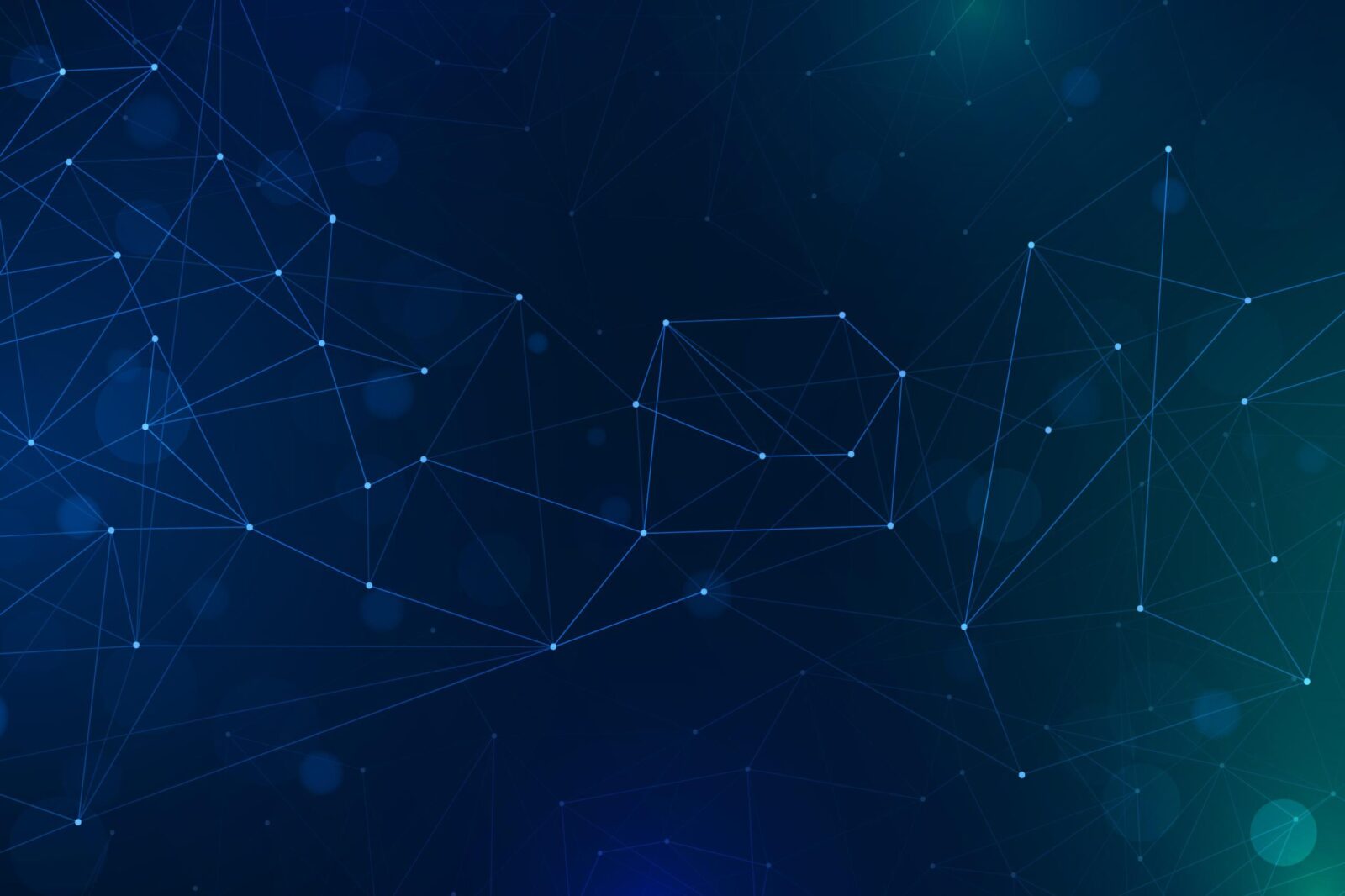 What is Blockchain Technology?Blockchain is a method of recording information that is impossible to modify, hack, or manipulate. But do you know why is Blockchain important? Let's find out!Blockchain technology is one of the most commonly heard terms,...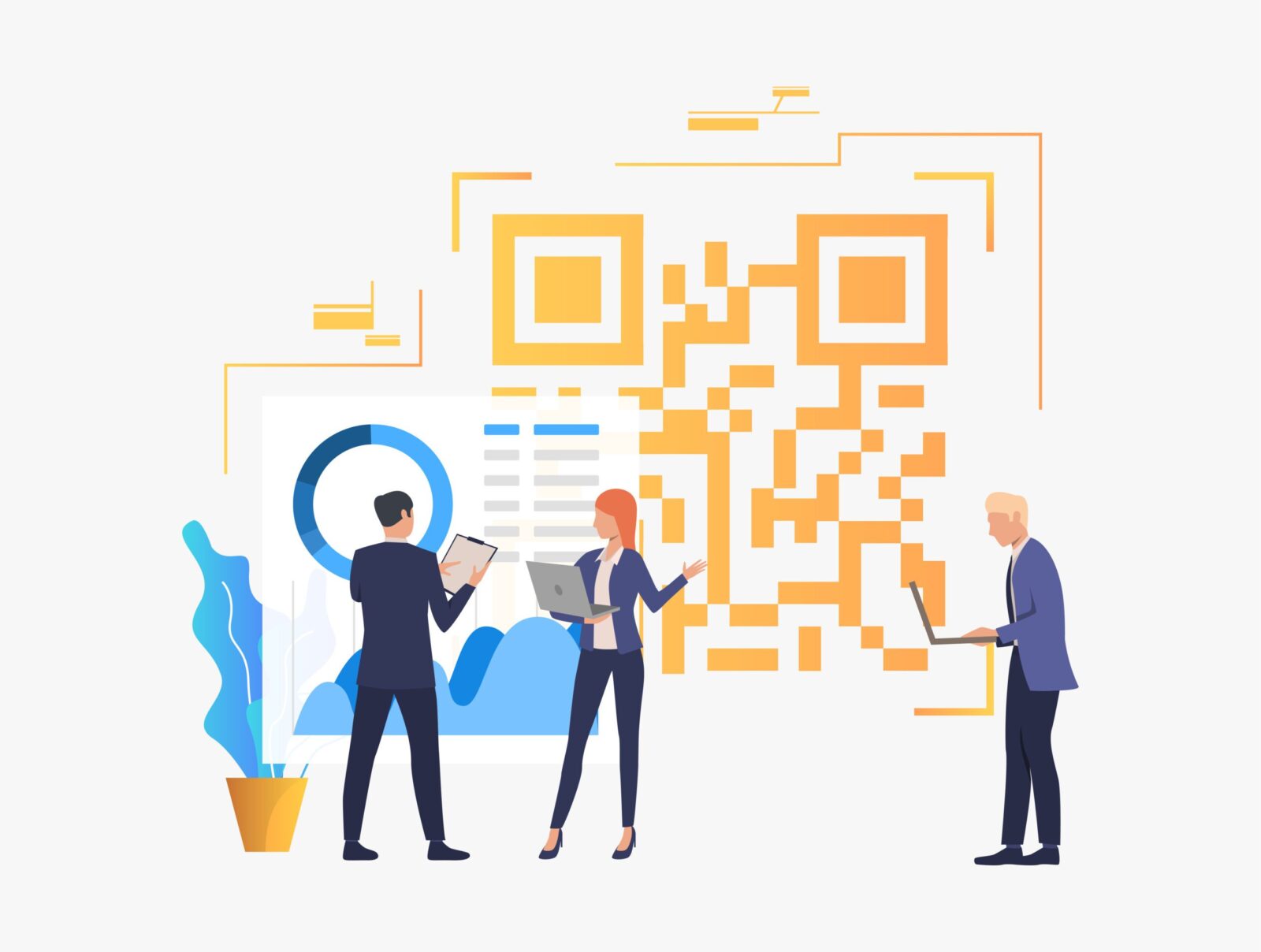 Revolutionize your Marketing Efforts with QR Code MarketingQR codes are not just limited to scanning, it is also an innovative and unique way to boost brand awareness by engaging customers by providing them with additional information about your brand's products or...
Microsoft Open AI ChatGPT vs Google Bard – A competitive AI battleOver the last several months, Microsoft Open AI has dominated the AI sphere with its newly launched tool, ChatGPT. Under intense pressure to compete with this viral sensation, Sundar Pichai, Google...