"The launch of 5G will have a lasting impact. It'll be the future of the internet. 5G will bring a change to each person's life be it small businessmen, farmers, doctors, or students. It will also drastically affect our startup ecosystem" – Rajeev Chandrasekhar,...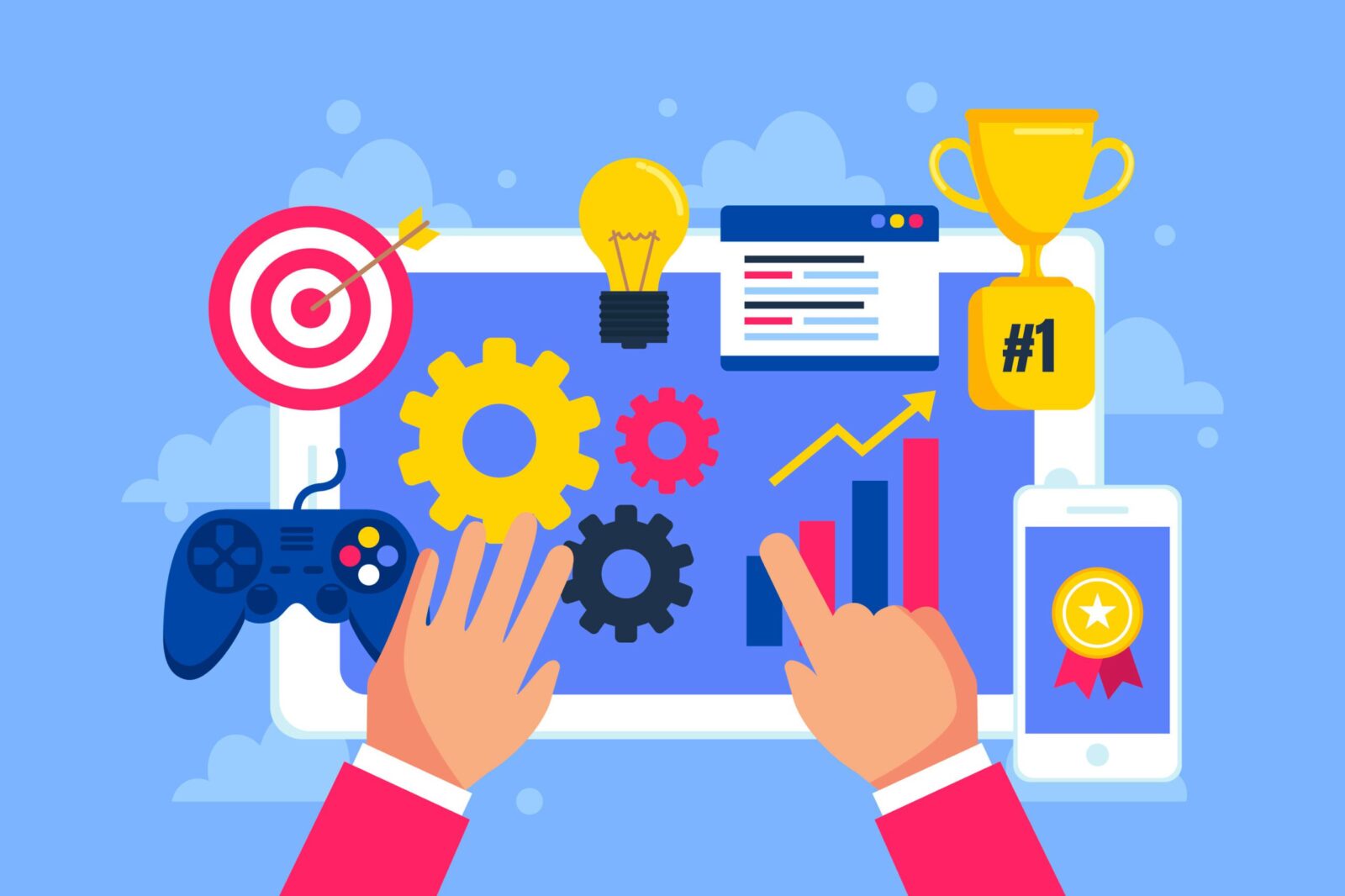 online reputation managementBest online reputation management services in the UK | Profile defenders for small businessesWith the digital age, online reputation management services...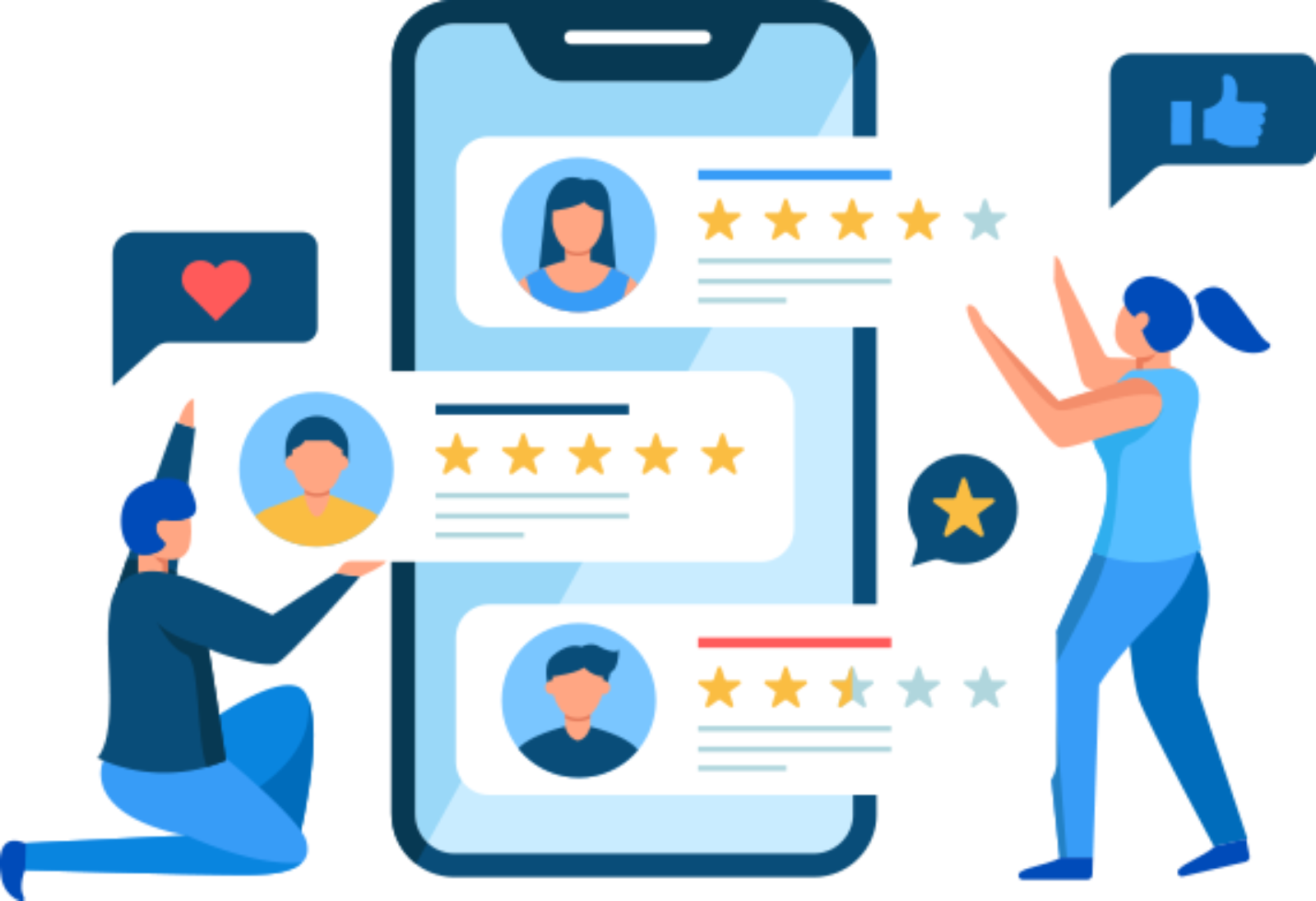 What Is Online Reputation Management?SkyTrust IT Solutions Pvt. Ltd. is a leader in the world of digitization and knows thevalue of online brand reputation management. It has become an...