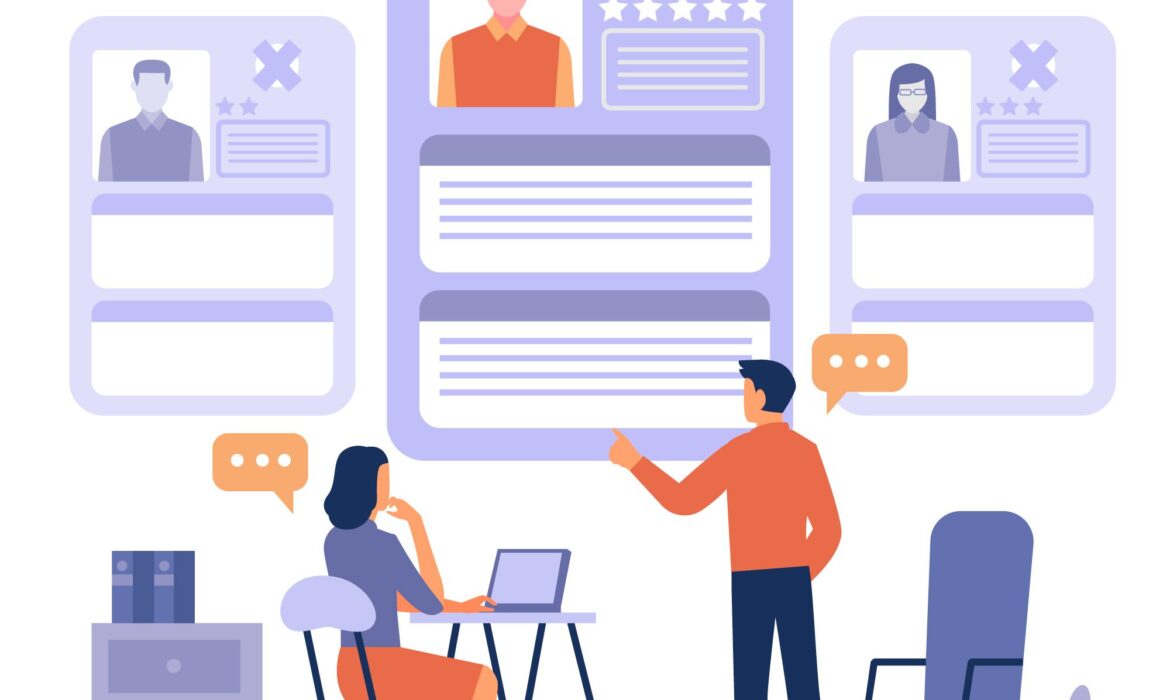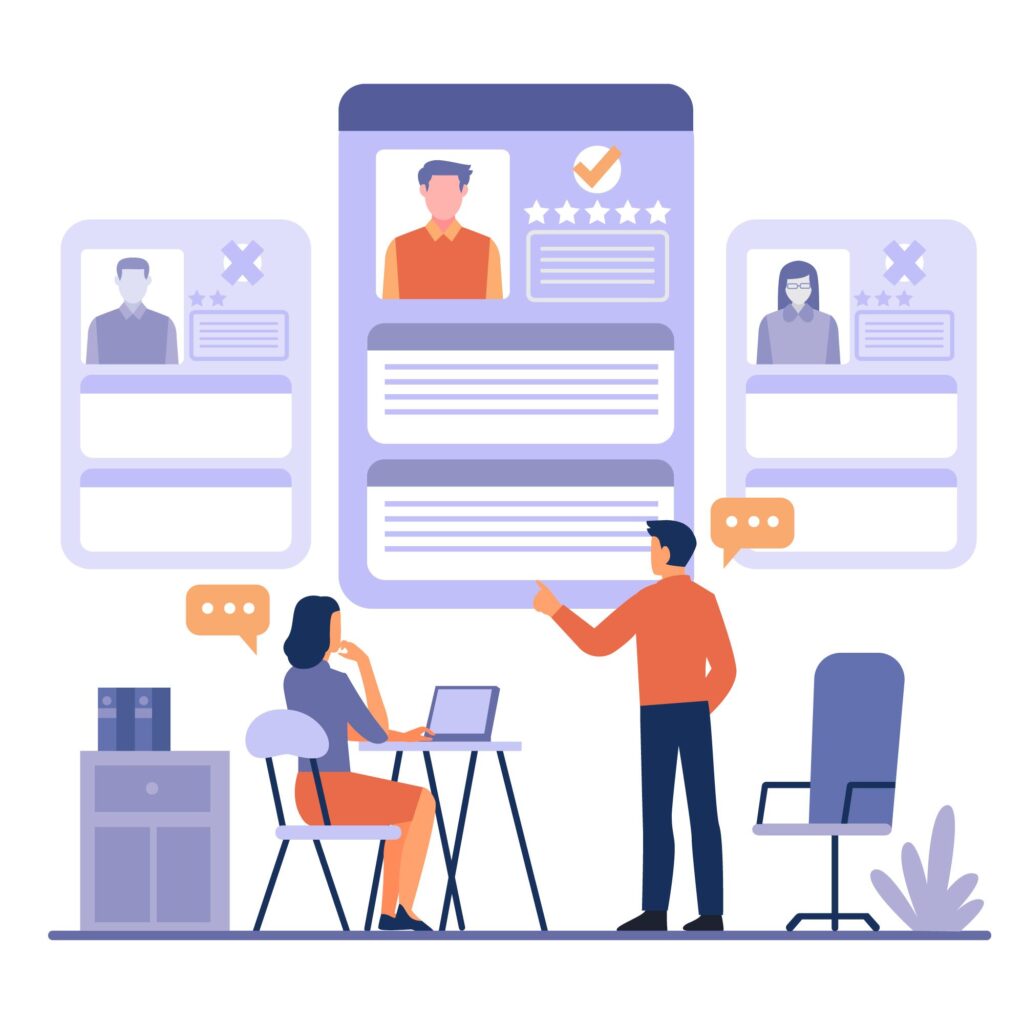 How Influencer Marketing is grabbing the eyeballs?
Influencer marketing is more than just attaching a brand's name to any well-known celebrity. Influencer marketing platform has become one of the best test-and-see marketing tactics. Millions of brands prefer taking out a separate marketing budget for this service.
What is Influencer marketing?
Influencer marketing is a cohesive form of digital marketing that helps get brands on the map. It uses celebrities, bloggers, athletes and other influential figures to promote a brand's products and services on various social platforms like YouTube, Facebook and Instagram. Influencer marketing is more than just attaching a brand's name to any well-known celebrity. Every social media influencer belongs to a particular niche community and has a loyal following.
Social Influencer Marketing Statistics
As per the latest statistics count, influencer marketing has grown up to $16.4 billion in 2022.
For every $1 spent on influencer marketing, businesses are grabbing a profit of $5.2 ROI.
About 90% of people believe that an influencer marketplace is an effective form of marketing.
With a successful result of influencer strategy in Australia and India on Instagram, 67% of brand shave started using the same.
Platforms providing influencer marketing services in Australia and India have raised funding of more than $800M in 2021, indicating prominent growth in the industry.
The global influencer marketing hub grew by 26% in 2021 allowing around 18,900 firms to offer or specialize in its services.
Social Influencer Strategy
There are ample influencer marketing strategies that allow a brand to grow and find its relevant audience. But before moving forward, even the top influencer marketing agencies in India and Australia focus on being aware of the 3 Rs of influence.
Relevance – Choose an influence having an audience which is relevant to your target audience.
Reach – It is the potential number of customers you can reach through the influencer's audience base.
Resonance – It is the potential engagement that the influencer can create with an audience relevant to your brand.
If you are considering social media influencer marketing as one of the prominent digital marketing services for small business, then being ready with a built-up strategy is required to make those MSMEs into large and recognized brands. The following are the basic strategies required –
Set your goals – The primary goal in influencer marketing is to reach new target customers, not necessarily to make a sale, but also for recognition.
Know the audience persona – Understanding your audience's persona and using the best tools, before speaking to them is the right way to create a matching set of influencers list.
Know the rules – All influencer marketing agencies have some defined rules to be followed for every video or reel promotion. So before hiring one, be aware of their rules.
Research to the core – Before contacting any social media influencer in India or Australia, ensure to do your individual research on the trending influencers.
Reach out personally – Before reaching out for partnership start organically by liking and commenting on their posts. When ready for partnership contact them through direct message.
Collaborate with your influencer – Digital marketing influencers are content creators having their own personal brand audience. They will not accept a deal which hampers their reputation. Therefore, don't stage-manage the campaign instead, suggest your inputs.
How Marketing with every Influencer Has Gone Wild?
Influencer marketing platform has become one of the best test-and-see marketing tactics. Millions of brands prefer taking out a separate marketing budget for influencer advertising. Whenever looking to power digital marketing services, it is recommended to contact the required and the best influencer marketer. On consulting the leading experts from the best influencer marketing agency India and Australia, SkyTrust has listed out some of the common influencer types and the best-use situations for each one.
Mega Influencer – A mega influencer is the highest-ranking category of marketing digital influencer. They generally have more than a million followers with a diverse audience of multiple topics of interest. Contacting such influencers is quite expensive but they provide the greatest number of exposure. Some of its common examples are – Will Smith, Kylie Jenner, and other A-list or B-list celebrities.
Macro Influencer – Macro influencers are one level below mega influencers. They can be identified with a following between 1,00,000 to 1 million. These influencers gain fame from the internet by producing funny or inspiring content. They provide the best influencer marketing service if you want to reach out to a certain niche of the audience but at a larger scale.
Micro-Influencer – Micro-influencers have a following between 1,000 to 1,00,000. Being a social media influencer agency in India and Australia, if you are looking for influencers focused on a specific niche without any brand following, then this is the best pick.
Irrespective of the type, most influencers use GRIN influencer marketing software to turn brands into popular household names. Almost every influencer marketing agency in Delhi and Mumbai use GRIN for their influencer marketing needs. It has a network of more than 38 million influencers, allowing you to search for your best type. Apart from India, every digital marketing agency, Utah has successfully witnessed the rising power of influencer marketing.