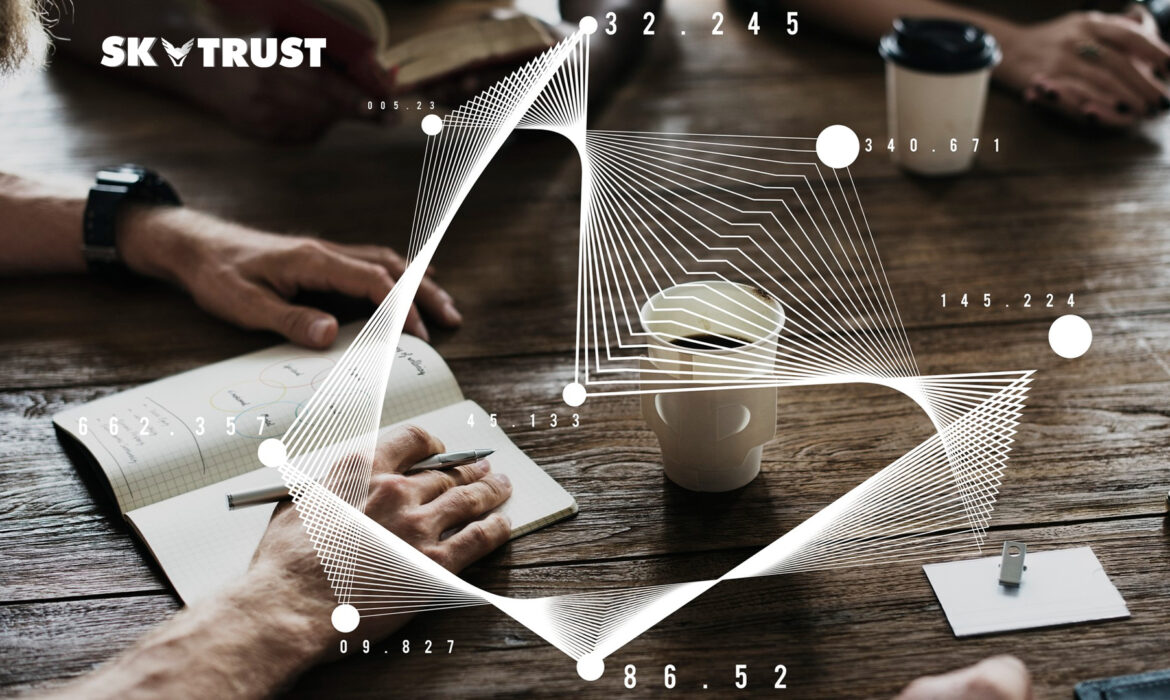 Being an integral part of paid marketing, pay-per-click (PPC) advertising is not a secret weapon of digital marketing that only big brands know about. Even small businesses are banking on this crucial aspect of online advertising in a smart way, boosting not just their brand presence but also their business as a whole. PPC is simply "a way to buy visits to your website rather than earning those visits organically." Every time a user clicks on the link of your ad, you have to pay a specific price, which is predetermined during an online auction.
Table of Contents
Why PPC Marketing in the USA is Booming?
This paid marketing strategy is not a new concept in the world of digital marketing. Whether you are working on your search engine optimization (SEO), social media marketing (SMM), or social media optimization (SMO), paid marketing is the ideal solution to amplify your online presence. Being the hubs of digital marketing and PPC marketing in the USA, New York and Seattle have a lot to offer to their clients as they are culturally enriched, therefore diversified in their approach.
There are a lot of benefits that come with PPC marketing of your brand offerings. Here is a list of some major ones:
PPC ads contribute toward improving your brand's visibility on search engine results pages (SERPs) as well as social media platforms, whichever you target. If you want your new product launch or new business to reach your target audience instantly, PPC is the right way.
You get to target precise demographics, locations, devices, as well as the time when you want your ads to be displayed. This way, your ad reaches the relevant audience, boosting your chances of conversions.
As it is your ad and you pay every time the end user clicks on it, you have full control over your budget. You fix a daily, weekly, or monthly budget that you plan to spend on a specific ad, and you can also adjust it accordingly.
As you get instant visibility over SERPs, you get brand exposure as well. Even when someone doesn't click on your ad, they anyway come across your brand in that ad which eventually increases your brand awareness among the masses.
You get in neck-to-neck competition with your competitor, as you target your industry-related keywords. It gives you a competitive edge in your niche where you can outrank your opponents, i.e. your competitor.
It doesn't matter what your digital marketing goal is. PPC can help you achieve that in no time. Whether it is to increase website traffic, generate leads, drive online sales, or promote brand awareness. You name it and PPC is ready to cater to it.
PPC ads give you a brilliant opportunity to remarket your brand among your target audience. This encourages the previous users to take an action on your landing page that they didn't execute during their last visit.
What Makes SkyTrust the Best PPC Marketing Company in the USA?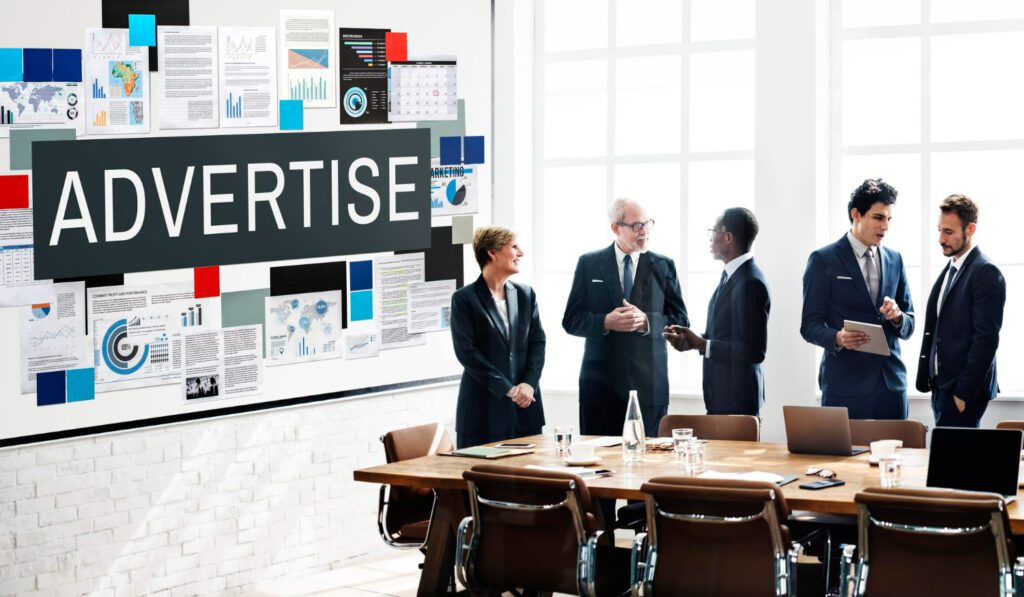 With years of experience and a skilled team of industry veterans, SkyTrust has become one of the best PPC marketing companies in the USA that go another mile to cater to the needs of their clients. But what sets us apart from any other agency in the States? It is our meticulous strategies, the sharpened skills of our marketing wizards in the industry, and the cutting-edge solutions that ensure better results over the internet. Here are some-
1. Business Assessment
Before getting on board with your PPC advertising project, we make sure if your business actually needs the service. For that, we assess your brand presence and we would like to know your business goals, which will help us strategize your PPC campaign accordingly. If it's the sales you want to boost, we can get started with display ads and social media ads talking about the great deals your target audience can avail; if it's the brand awareness that you want to achieve, we can come up with a custom strategy for that.
2. Revamp Existing Strategies
If you are already running a PPC campaign, we go through it once and identify the gaps it has so we can come up with better solutions. For example, if you are running an ad for a job or hiring on Pinterest rather than LinkedIn, it doesn't make any sense. This is what we work on as we aim to provide you with the best return on your investment (ROI).
3. Rival PPC Methods Analysis
Other than analyzing your paid marketing strategies and campaigns, we happen to go through your competitor's PPC methods as well. Their analysis helps us identify the opportunities that we can utilize in amplifying your brand over the internet and reach your target audience more efficiently.
4. Campaign Deployment
Once we are done with the analysis of your as well as your competitor's PPC campaigns, we design some smart strategies and campaigns for your brand, keeping in mind all the nitty gritty details. To ensure that it gets us, and ultimately your brand, the desired ROI, we keep monitoring the campaign and tweak it accordingly.
5. Suitable Ad Campaigns for Suitable Channel
If it's a lead generation campaign, we make the most of LinkedIn; if it's brand awareness, Instagram is our place to be; and so on. Our team of PPC experts has mastered the art of search networks, display networks, shopping, social media, Sponsored Products/brands/display campaigns, and more. Even if you want to run an ad campaign on Reddit or Quora, we can get it done.
Conclusion Other than following these steps, we also make sure that your campaign is constantly monitored and adjusted for better results. SkyTrust is such a PPC marketing company in the USA that not only follows this step-by-step guide to the core but also ensures that it is implemented to the best of our knowledge and expertise. Let's get in touch and take you on this amazing journey of digital transformation because you deserve the world.