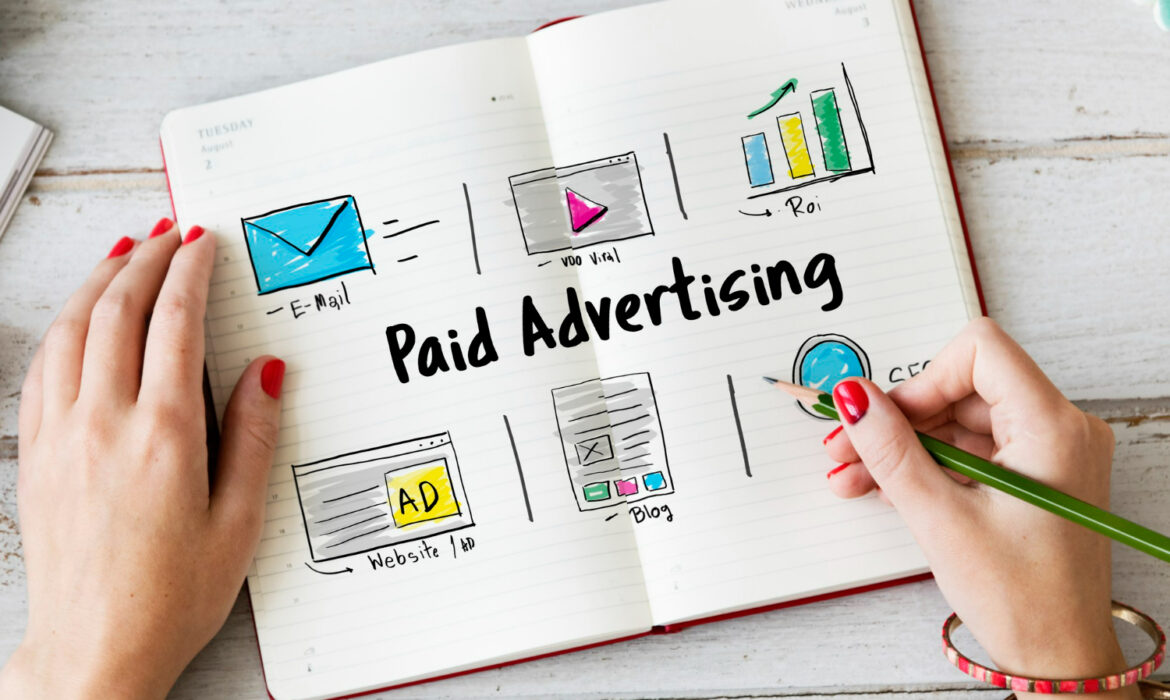 : A detailed dissection of how Pay Per Click advertising can help you attain the maximum return on investment for your business.
In the world of digital marketing and branding, Pay-Per-Click advertising doesn't need any introduction. This paid-for service gets a business the desired result in a short span of time. The digital marketing landscape underwent huge transformations that inspired businesses and brands to target their audience, with more conviction. All you have to do is simply pay a certain amount every time the end-user or targeted audience clicks on that link which directs them to your website, boosting your web traffic, inorganically.
Table of Contents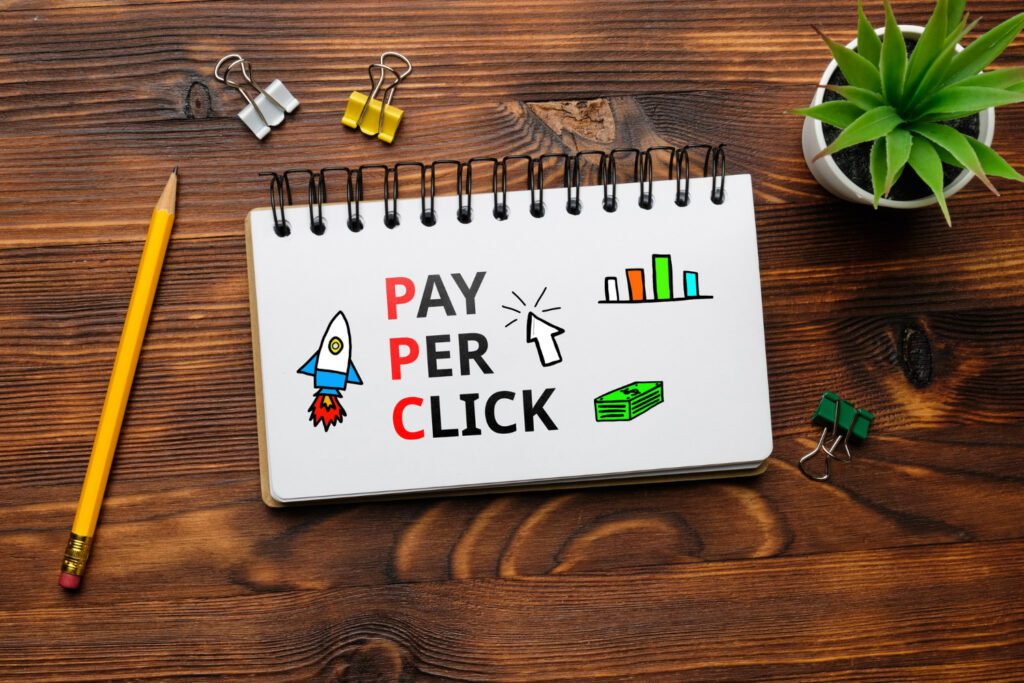 In order to turn all the cards in your favour, you don't just set a daily budget, rely on keyword bidding, and leave it all up to the algorithm. You need meticulous planning, a deep understanding of your audience behaviour, a strategic approach, and regular optimisation of your PPC campaign to get the maximum Return on Investment (ROI). Some major platforms where you can successfully run your PPC ads include Google Ads, Microsoft Advertising (formerly known as Bing Ads), and some social media platforms like Facebook and LinkedIn also play a significant role in leveraging your PPC marketing strategy.
How Pay Per Click Advertising and Maximise your ROI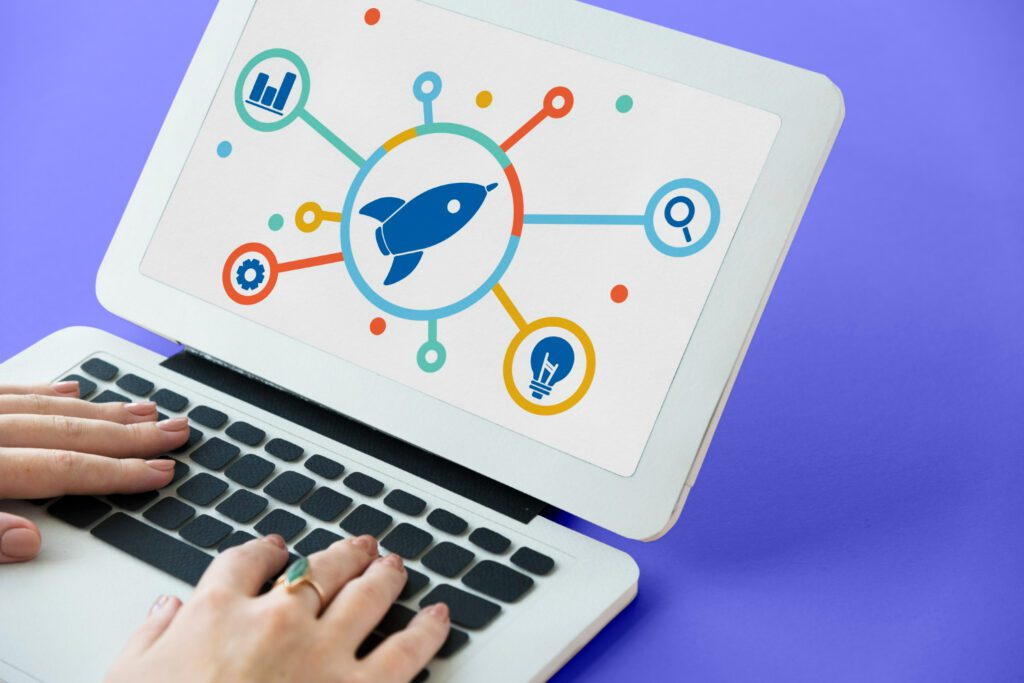 Now the question is, how to make the most of it while also ensuring maximum ROI. Here are some pro tips you can implement in making your business, a success.
Set Your Goals: First, you need to decide what your ultimate goal is. Is it just to increase traffic to your website so they get to know about your business (brand awareness) or does it include closing a sales deal (boost sales)? If you have set a clear goal in your mind, only then devise a strategy and bring PPC into the picture. So just analyse your business needs, and what you aim to achieve with the PPC ad campaign, then proceed to the next phase of keywords.
Identify and Target Keywords: The next step is to identify the right keywords for your ad campaign which will get you tangible results. Keep in mind that the keyword should be not just relevant to your business but should be high-converting as well which gets you the desired results. Like high-performing keywords with low competition which will help you with optimum budget allocation. You can utilise the keyword searching tools like Google Keyword Planner, SEMrush, or Ahrefs. Some of them are paid whereas for some, you have to pay a nominal monthly fee. For this, you have to be thorough and be more understanding of your audience's tastes and preferences so you can narrow down the finalisation of your keyword/s.
Compelling Copies: Content is still the king because that is the first thing your targeted audience will notice about your business whenever he or she searches for the product or service that you might be offering. So make sure the keyword is used well in crafting the attention-grabbing copies as well as a persuasive call to action. Remember, you have to evoke a sense of urgency and need among your audience, so they click on your ad and give you the anticipated result. And don't forget to highlight your USPs. You can also get assistance from a professional digital marketing agency that can help you with pay-per-click advertising services in this domain.
Landing Page Optimisation: Your ad copy must be aligned with your landing page and should leverage the effectiveness of your PPC campaign. All you have to do is keep the navigation on your website as easy and smooth as possible, limit distractions like unnecessary pop-ups which eventually get on the nerves of the visitor, etc. The main intent of optimising your website's content is to resonate with your audience because if they don't feel connected, there is a higher possibility of them leaving your site in the middle of the exploring phase and increasing the bounce rate of your website.
A/B Testing: This user experience research methodology is an ideal fit in such cases where financial resources are a major concern. So don't stick to one copy and single strategy, rather experiment with different formats and styles, and use various headlines and CTAs so you can identify which one got you the best results. This way you can enhance your messaging and strategy, and optimise for higher click-through rates (CTR) and conversions. And that's the best part about PPC advertising that you can make the most of the 'hit and trial' technique and strive for a method that gets you the required ROI. And at times, something even better.
Schedule Ad and Allocate Budget: For this, you need to analyse the pattern of your audience, when are they most active, how much time they spend on the platform, and how is their attention span, to name a few. Do a deep dive into this and then schedule your ad for that particular time. You can always save a good amount of money during non-peak hours. Then comes the next step to allocate the budget for your PPC ad. Do it on the basis of performance and focus more on the campaign that is getting you the higher return on investment and then adjust your ad budget as deemed fit.
Further, it includes getting a Quality Score from Google on keywords, utilising ad extensions for better performance, geo-targeting the ads for more narrowed targeting of your audience, ensuring the mobile-friendliness of your ads to optimise accordingly, and regularly monitoring how the ad is performing, then adjusting the budget from time to time, if needed.
Conclusion: Now any PPC Company can help you simplify this process but you need to make sure that you are investing in the right place that gets YOU the best returns on your investment. And SkyTrust is such an entity that understands your needs and facilitates you with the solutions that suit your business goals and help you attain the ultimate PPC ROI. As we believe in the philosophy of "one size doesn't fit all", we strive to provide you with unconventional solutions that will help you climb up the ladder of digital transformation, and in due course take your business to the peak of your growth.