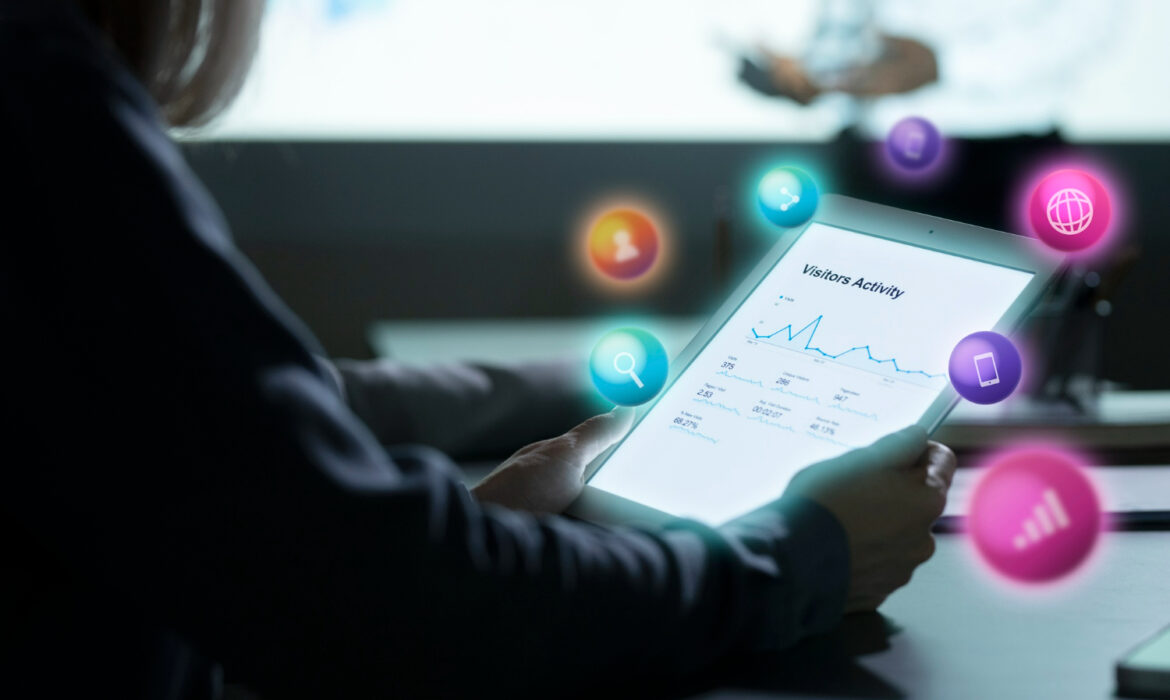 Is posting on Instagram enough to make your company profile grow? Knowing the analytics of your strategy is essential to move ahead. Read below to find the ways to check your analytics.
Table of Contents
Instagram has always been the talk of the town! It acts as a powerful social media platform for brands of all sizes and industries. It is a great way for brands to connect with their customers and know about their buy-and-sell behavior. The social media buzz lets you keep an eye on the shoppable ads, trending video formats, video creation, and more on Instagram.
But, how do you know whether your Instagram marketing strategy is working or not? This is where analytics comes in. Instagram post insights and analytics tools provide all the valuable data required to increase followers and boost your company's profile online.
Let's learn more about Instagram analytics and how you can get the most out of everything from this social platform.
How to Check Instagram Analytics?
The primary requirement for accessing Instagram analytics is a business or a creator account. You can have a business account other than your personal account, or you can also convert your personal account into business. The process for the same is simple – Click on the profile picture, select 'settings' then 'account'. Then click on 'Switch to a professional account.'
Now, when you have access to your professional account, you can easily check your account insights in just three simple steps – Go to your profile, click on the insights action button, or simply click on the 'menu' in the upper right corner and select 'insights.' Finally, select metrics under the 'overview' section or choose the content you shared to check its metrics.
Why Instagram Analytics is Important
Being ready in the evolving marketing industry requires a robust hold on the 'data-driven' approach. To keep your Instagram marketing strategy on top, you can either make decisions based on actual numbers instead of anecdotes or analyze the metrics of your competitor's accounts. However, the platform doesn't support viewing Instagram analytics for other accounts. Hence, being data-ready is the best option to grow, as it empowers you to
Know your audience's preference – Amidst the growing competition, it is essential to know about the content type that resonates well with your audience. It can be done only through analytics, and based on the same, you can easily recreate your top-performing content and expand your reach.
Identify the trends and downturns – Analytics helps you be aware of the results of your content strategy, engagement rate, and reach. If you want to know about the performance of your reels or posts, publishing frequency, or follower insight for Instagram, analytics plays a major role.
Justify your decisions – Analytics are hard proof for every decision taken during your marketing strategy. It lets you explain your reasons with proof to your seniors, colleagues, and stakeholders.
What Metrics to Track on Instagram Analytics?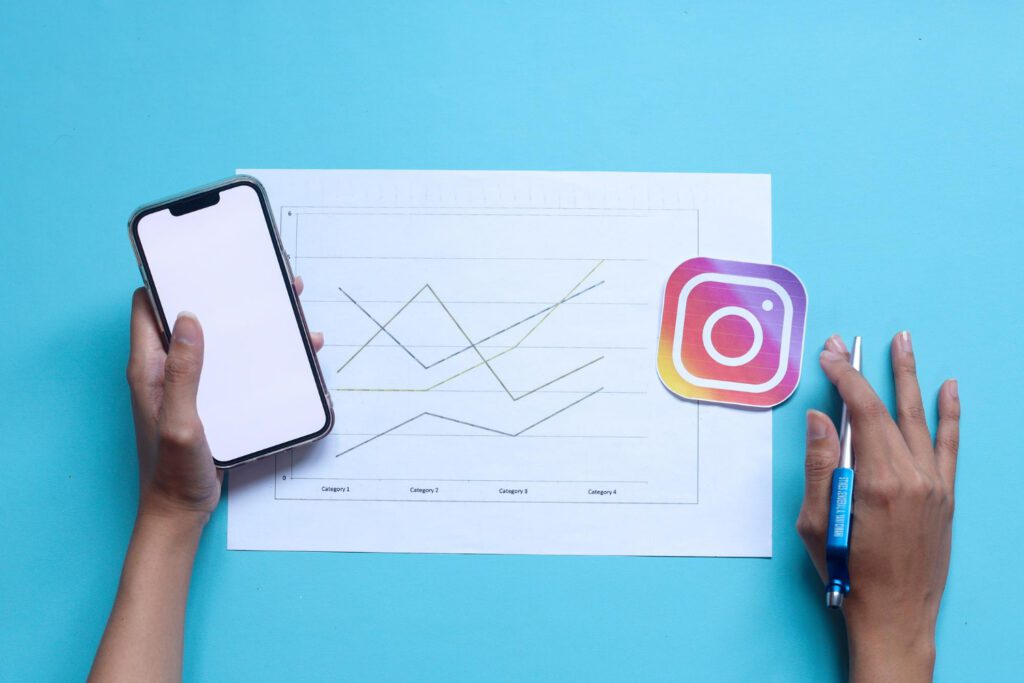 Now that you know how to open the Instagram analytics dashboard, let's move forward toward knowing the metrics that have to be tracked for the best performance.
Audience analytics and insights – Keep a check on the audience's insights for a powerful result. This highlights insightful customer data, which includes
Audience demographics (Location, age, gender)
Engagement and interaction percentage from followers and non-followers.
Increase in follower count over time.
Instagram user analytics is one of the best ways to check whether your social profile is visible to your audience or not.
Post analytics and insights – You can also delve into performance tracking of every single post. This includes
Best performing content format.
Best time to gain maximum engagement on your Instagram post.
Top performing posts for a specified period of time.
Impressions, reach, and engagement on individual posts.
The best part is that Instagram allows you to filter your search based on the metric you are looking for.
Stories analytics and insights – The most fun part about Instagram stories is that even if they disappear, the data related to them doesn't! Stories analytics involve
Number of weekly stories to be published.
Is time an essential factor for its impression and engagement count?
Identifying which type of content performs the best.
Reel analytics and insights – Reels hold a prominent place in the entire Instagram activity. Analyzing its performance data is essential to get an accurate count of Instagram traffic analytics through reels and videos. The breakdown of the "followers and non-followers" count of reels lets you know whether your videos are picked up by the algorithm or through the Explore page.
IG live analytics and insights – The analytics of an Instagram live video include the peak concurrent views of live interactions (comments and shares) and the accounts reached during the session.
IG ad analytics – You can have a detailed view of Instagram IG ad analytics through the Ads Manager. This breakdown includes
Campaign performance overview
Ad audience demographics
Delivery data
Amount spent on the campaign
Cost per result
Top 5 Instagram Analytics Tools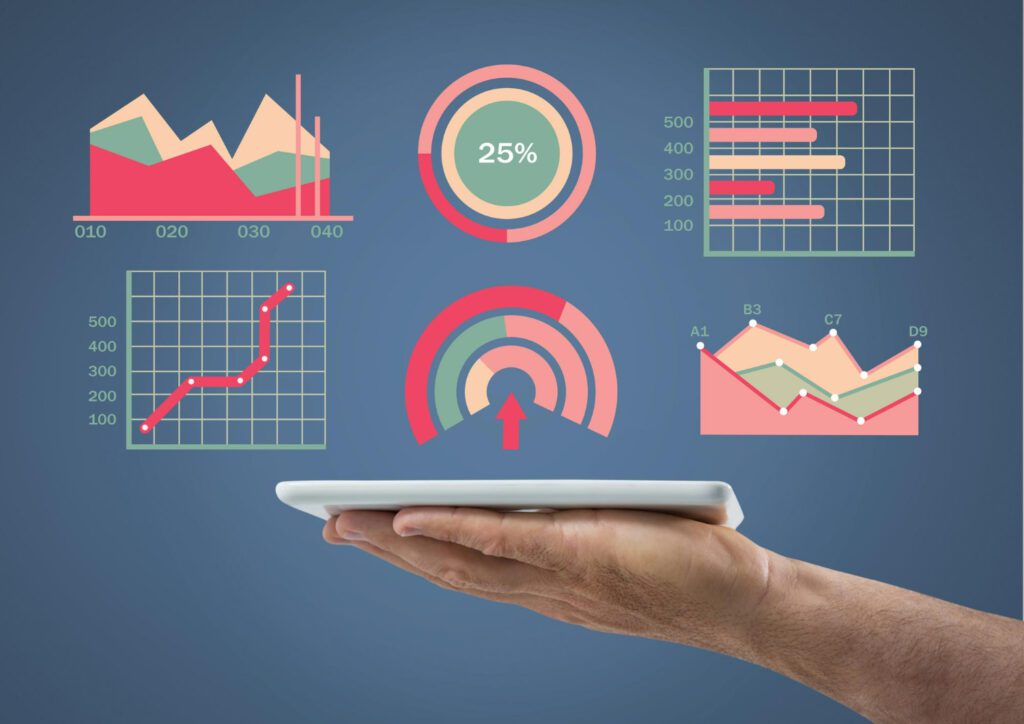 If you are looking for the best Instagram analytics app, professionals at SkyTrust have listed out the top 5 tools that can help your business profile reach higher demographics through their accuracy of analytics.
Iconosquare – It is one of the best tools to identify how efficiently your posting frequency drives new followers on a daily basis. Its buffer-like tool acts as a time saver for posting across different accounts while managing multiple clients of different industries at the same time and from the same dashboard.
The editorial calendar allows scheduling posts ahead of time along with the option to select from a wide range of high-resolution images from its media library.
Iconosquare helps measure the tags and mentions, along with an in-depth analysis of the engagement rate. You can also measure hashtag performance and the best days and times for posting. The best part is that it offers a 14-day no credit-card free trial.
Sprout Social – It is a powerful Instagram analytics tool that combines analytics with content creation and management tools. The best way to boost conversions in Sprout Social is by gaining access to its Social CRM feature, which funnels conversations into a 'smart' inbox
Sprout Social helps gain a detailed insight into individual hashtag performance or geotagged locations, which will help pay keen attention to Instagram followers analytics.
Keyhole – This tool gives users real-time feedback. You can easily analyze which of your own activities or internal trends drive the maximum follower growth over time. It lets you glance at your competitor's Instagram accounts and track their progress and downturns.
Keyhole allows you to set your own predefined KPIs to track and the tool will automatically report on those KPIs, framing an easy-to-read dashboard.
SquareLovin – This tool is a combination of both aggregate data and metrics of each individual post. One of the best features of this tool is that it gives a detailed insight into the best time frames for posting based on metrics. It also tells you when you shouldn't post.
Minter.lo – Unlike other tools that tell you about your post's performance based on your KPIs, Minter.lo provides insight into the content decisions that you are making. It also breaks down the post engagement into performance rates and gives an insight into how many of your followers are active on the platform.