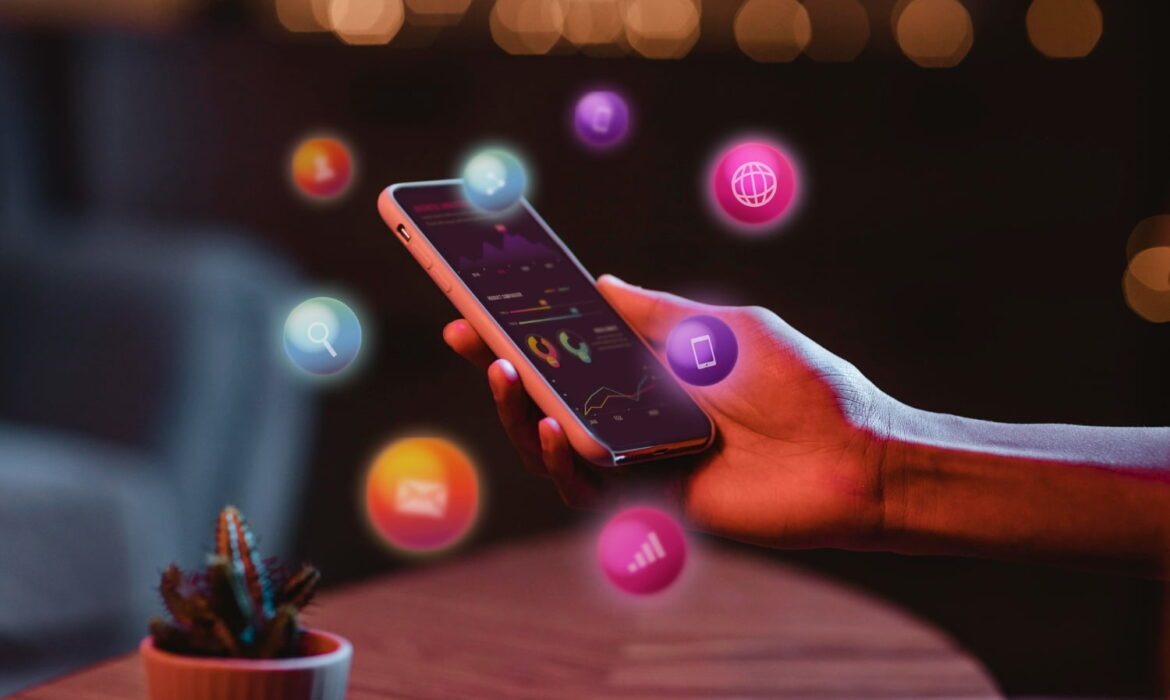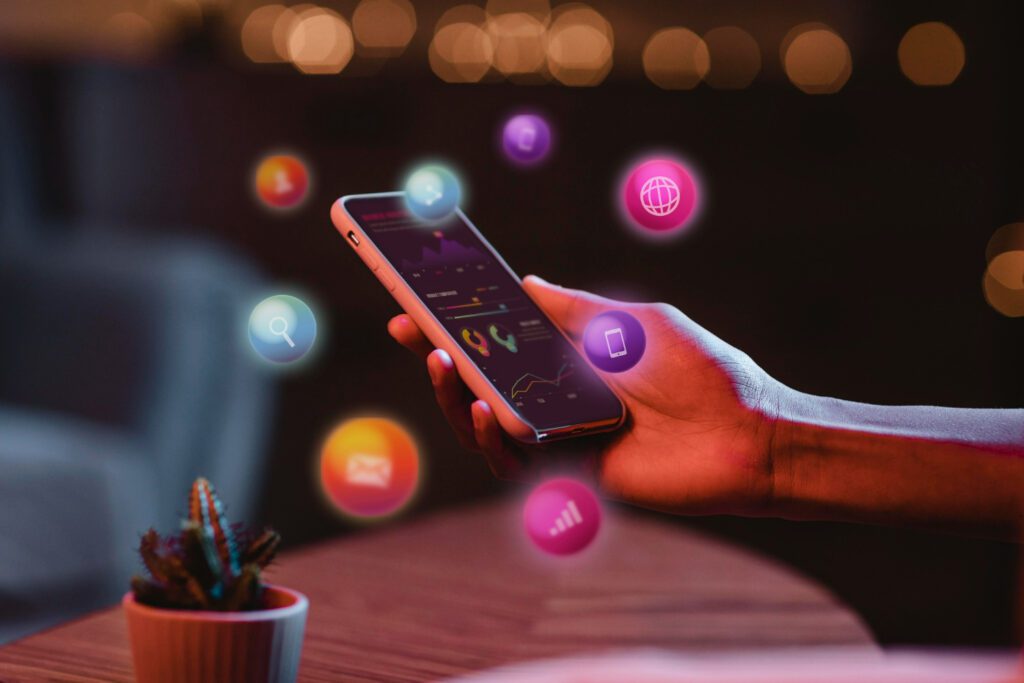 Top 10 Ways to Boost Your Digital Presence Using Artificial Intelligence
Artificial Intelligence is taking over the digital & real world. Here is a detailed analysis of what top brands are doing differently from their rival brands.
AI is the need of the second and every business is utilising this opportunity to its greatest advantage that no one needs to search for the artificial intelligence definition on a search engine today. This virtual intelligence is speeding up the process of the industrial revolution 2.0 where every business can become a brand and every brand, a name to remember.
Joining forces with AI is like taking every step toward a smarter world where the business thrives and the target audience gets gratified. As technology is the driving force of the real world, AI is the driver that gives you a competitive edge over your rival business so you excel in your respective field. Because there are innumerable benefits of AI in the digital marketing sphere, here are the top 10 examples of artificial intelligence simplifying your strategies and giving wings to it –
Table of Contents
top 10 examples of artificial intelligence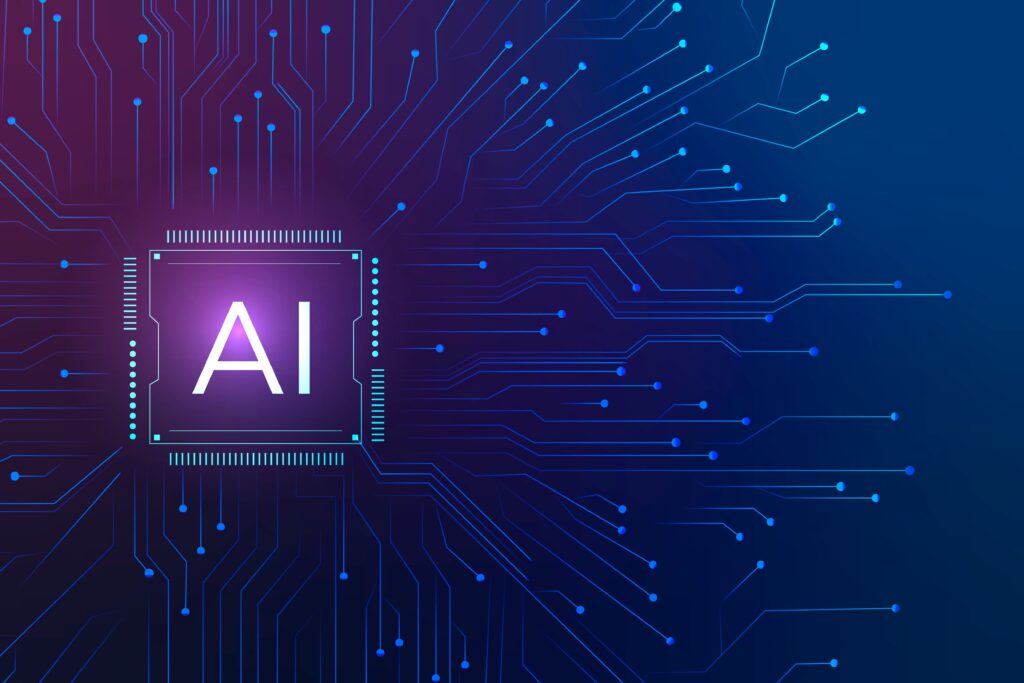 Virtual Assistance: You can enhance, modify and even weave your digital marketing strategy using artificial intelligence so that your audience also gets to experience otherworldly convenience. To be precise, chatbots and other sorts of virtual assistance are here to simplify their user experience. It not only provides them with instant customer support and answers their queries but also guides them throughout numerous processes on your business website, assisting them with flawless navigation. It eventually improves the user satisfaction score as well as reduces the response time of your audience.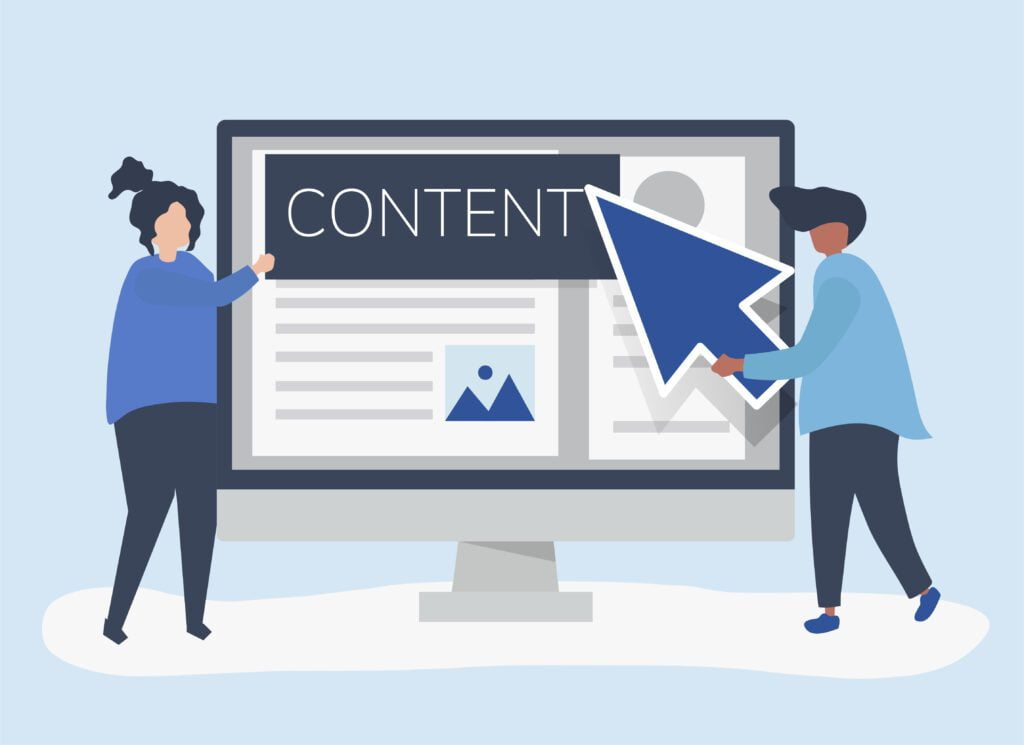 Generating Content: As generative AI is booming nowadays, people get to witness some exceptional digital art for decorating, unmatchable content for reading, budget-friendly itineraries for vacation, and the list goes on. This computational intelligence is smart enough to generate some high-quality content for your brand promotion, which is relevant to your business, and keeps your audience engaged. Corporations are utilising these tools to their best advantage by taking the help of AI in generating almost every type of content from blogs and articles to social media posts and emailers. Even tech giants like Amazon are coming up with their own Generative AI, encouraging sellers on its marketplace to write their own product descriptions and more.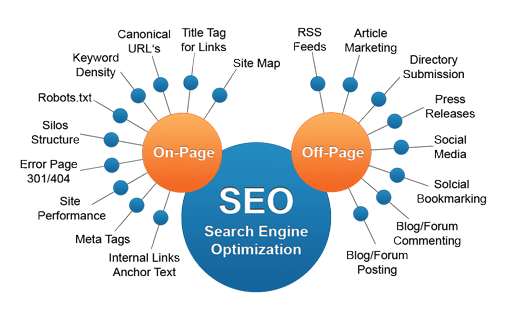 Search Engine Optimisation: This state-of-the-art tech buddy can help you analyse search engine algorithms, perform comprehensive keyword research, and streamline your digital content to boost the visibility of your business. All of these together play a vital role in improving the rank of your business on search engine result pages. In the end, it leads to driving organic traffic to your digital platforms, be it your website or social media handles. This entire development also helps in maintaining a constant and interesting online presence of your business or your brand.
Social Media Management: From a digital marketing agency to a one-person army of social media influencers, everybody has been taking the help of artificial intelligence in digital marketing strategy curation, for their brand or business. It includes but is not limited to analysing social media trends, scheduling posts, tracking engagement metrics, suggesting optimal posting times, and lots more. With time, we may also witness a self-learning AI that analyse these things and instead of suggesting to follow up certain procedures, it takes requisite measures itself that will help your business to grow further.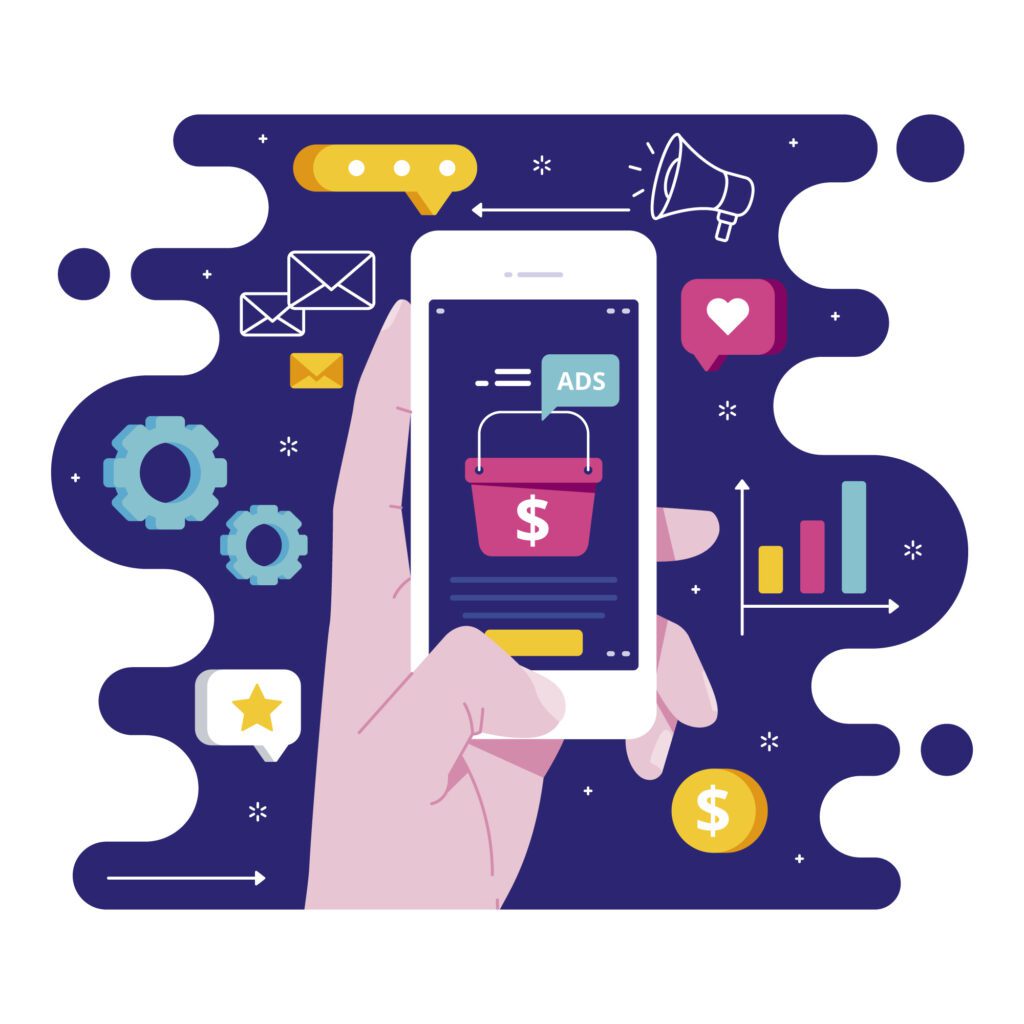 E-commerce Personalisation: There is no domain that is untouched by the smartness of AI. We have seen the use of AI in e-commerce as well which takes every step into consideration from analysing the browsing and purchasing behaviour of the user to providing them with personalised product recommendations. Even discounts, deals, and offers do well on e-commerce platforms which are also a result of certain user behaviour, observed and suggested by the AI algorithm. It is like a personalized user experience.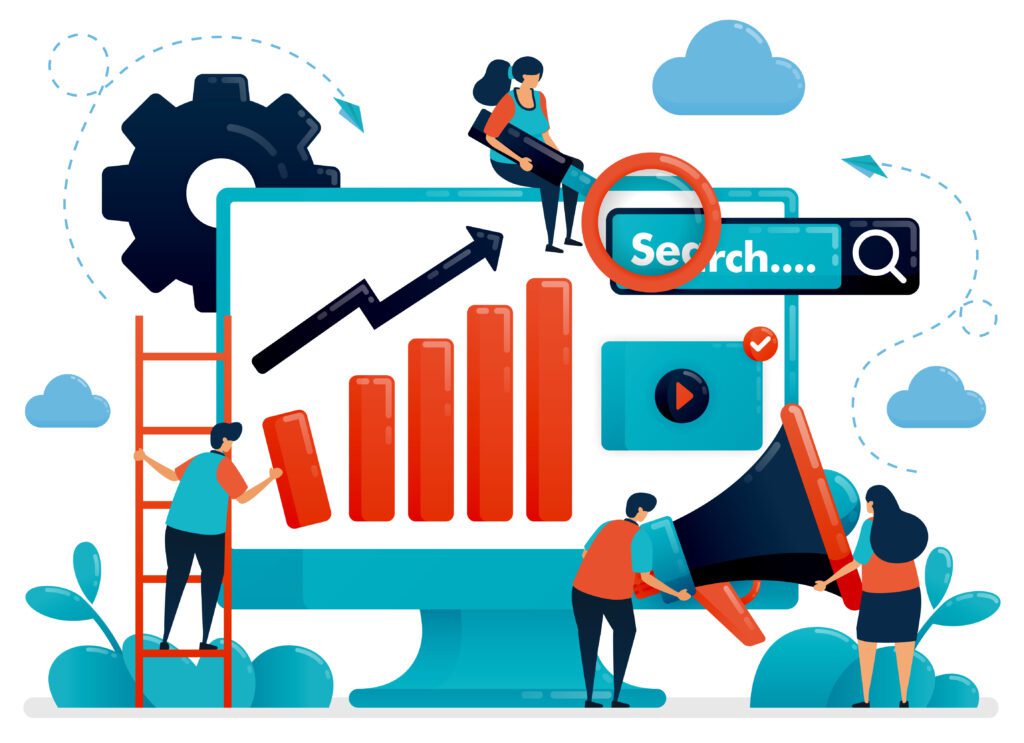 Data Analytics: Analysing large volume data from several sources is something that synthetic intelligence, i.e. AI can do in the blink of an eye, saving you time and energy, and giving you more time to focus on your business' growth. It ultimately provides you with valuable insights about customer behaviour, their taste & preferences, and ongoing market trends that you can implement and follow as per your marketing strategies.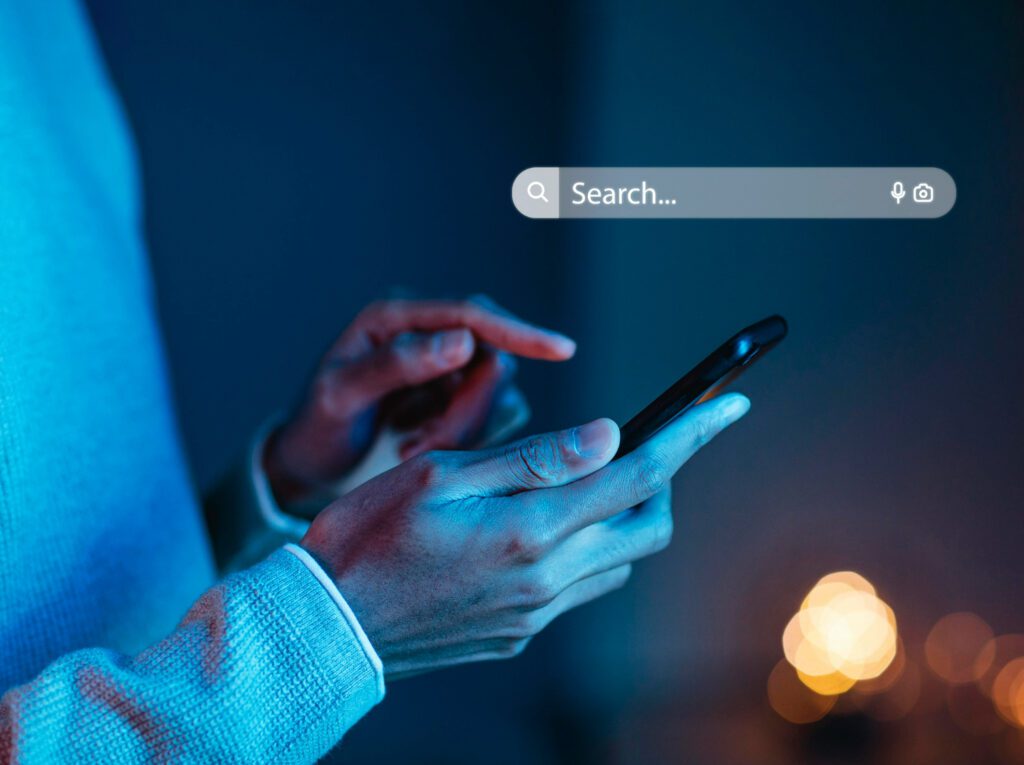 Future Trend Analysis: We can also call it proactive intelligence or predictive analytics as it assists businesses and brands figure out AI-enabled predictive models of various kinds. These models include forecast of market trends in real-time, analysing user behaviour, and predicting aggregate market demand, to name a few. Keeping all this information and analyses in mind, businesses can come up with some ground-breaking digital marketing campaigns and strategies to skyrocket their business, and that too following the community guidelines.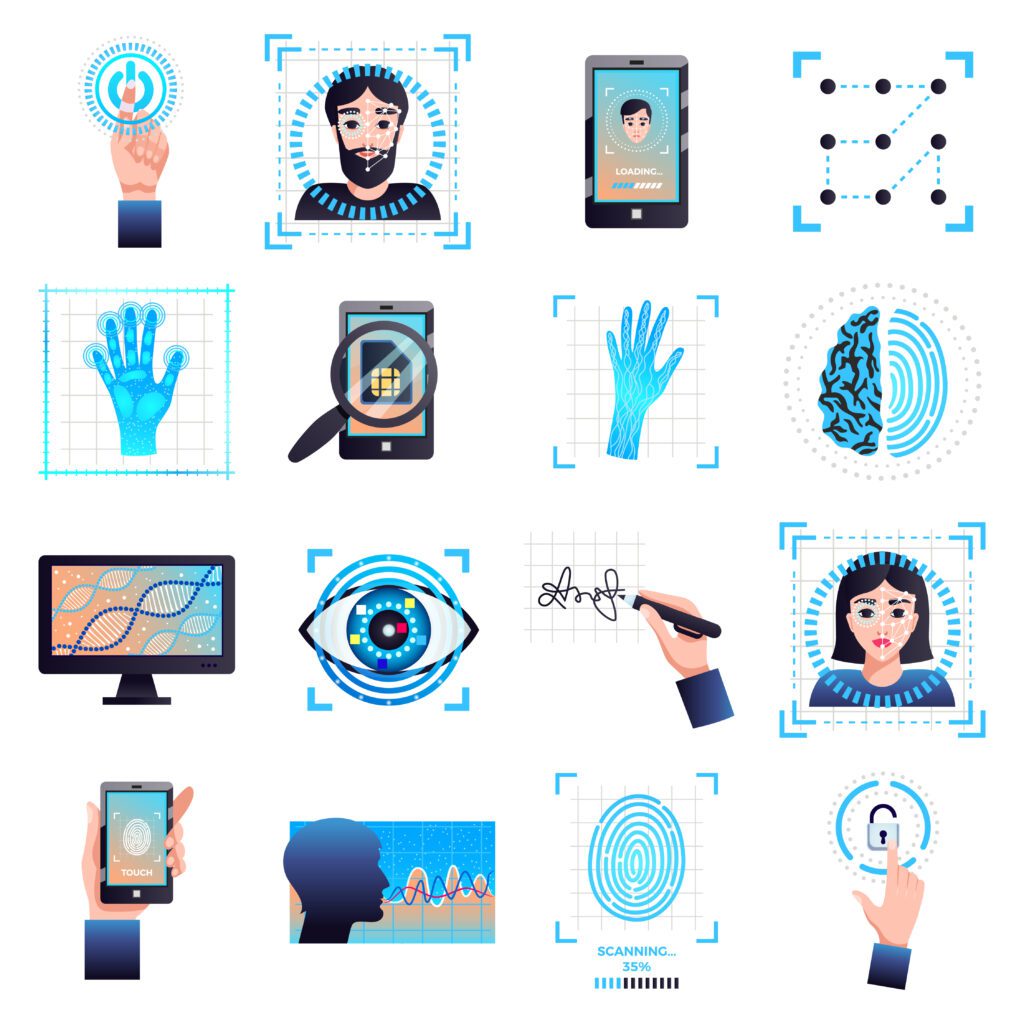 Visual Recognition: Image search and video search is an imperative part of search methods that almost everybody uses for their convenience. It is powered by artificial intelligence, which helps the user recognise products or objects in certain images and videos, giving the end user a gratifying experience. All along it provides an additional alley for the discovery of that particular object or product which many people have not even explored yet.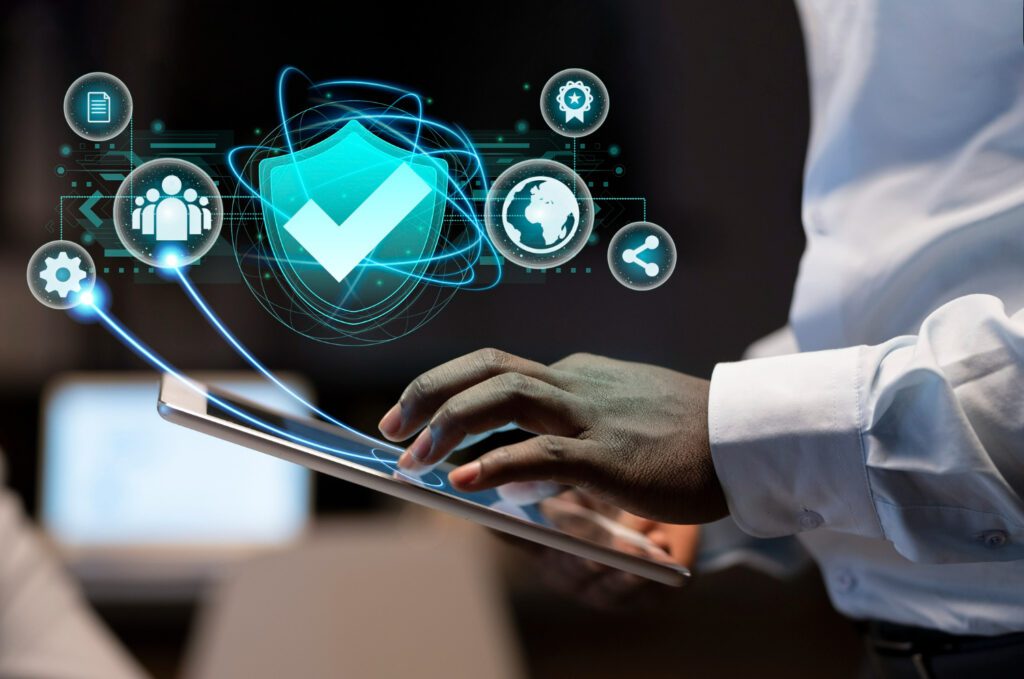 Cybersecurity: Brands are utilising the best digital assets to protect their ever-growing business, some valuable data of their loyal customer, and maintain their online reputation from online threats, keeping their guards up with AI-powered cybersecurity. It is one of the reasons why we are witnessing full utilisation of AI in the Fintech sector as well which keeps online transactions safe and secure.
Multimedia Optimisation: When it comes to creating attractive multimedia content, i.e. AV content, AI has mastered this art as well. It can not only enhance the quality of your videos but also produce video from text, automatically caption the video, and refine the overall experience for the audience. This way, a business can expand the digital presence of a business or brand across various multimedia formats, giving it the feel of diversity.
There was a time when the world witnessed artificial intelligence in the USA exclusively around 1956 and everybody went gaga over it, ready to jump on the bandwagon to benefit their business. But now, as this virtual intelligence is spreading its digital wings, every business, whether it's small or medium, or big, is embracing this tech to its greatest advantage.
There are no limitations when it comes to implementing AI in the digital marketing world. The possibilities are immense and the growth is unbelievable. Get started with your upward journey with SkyTrust, your digital transformation partner.