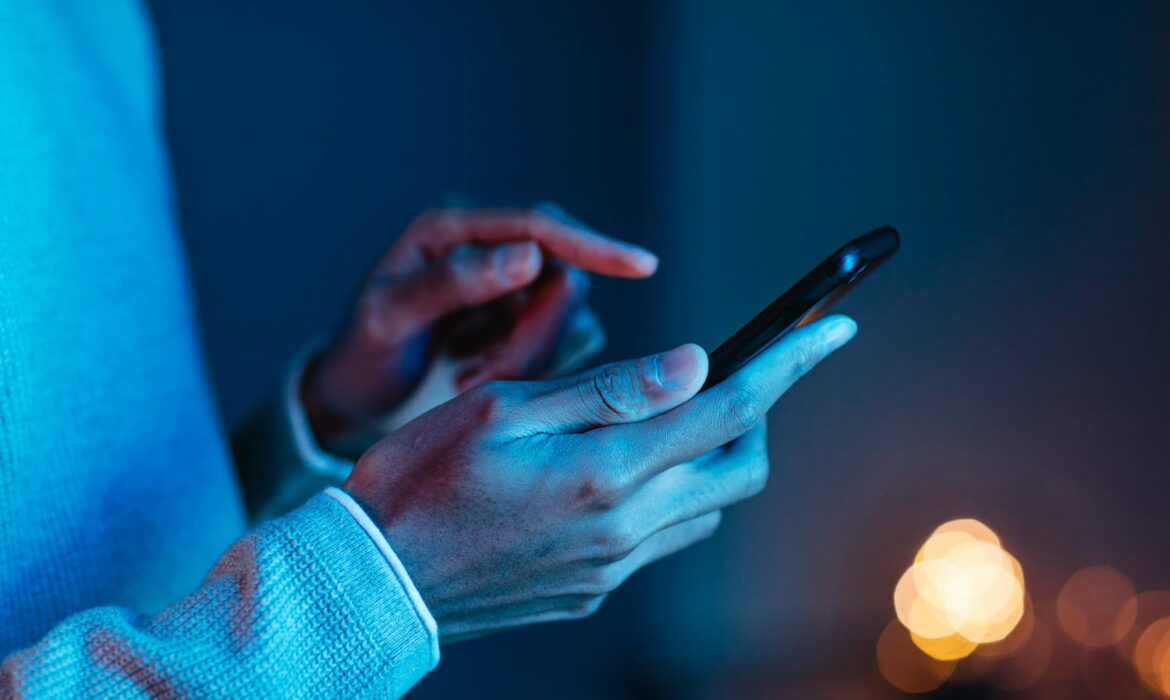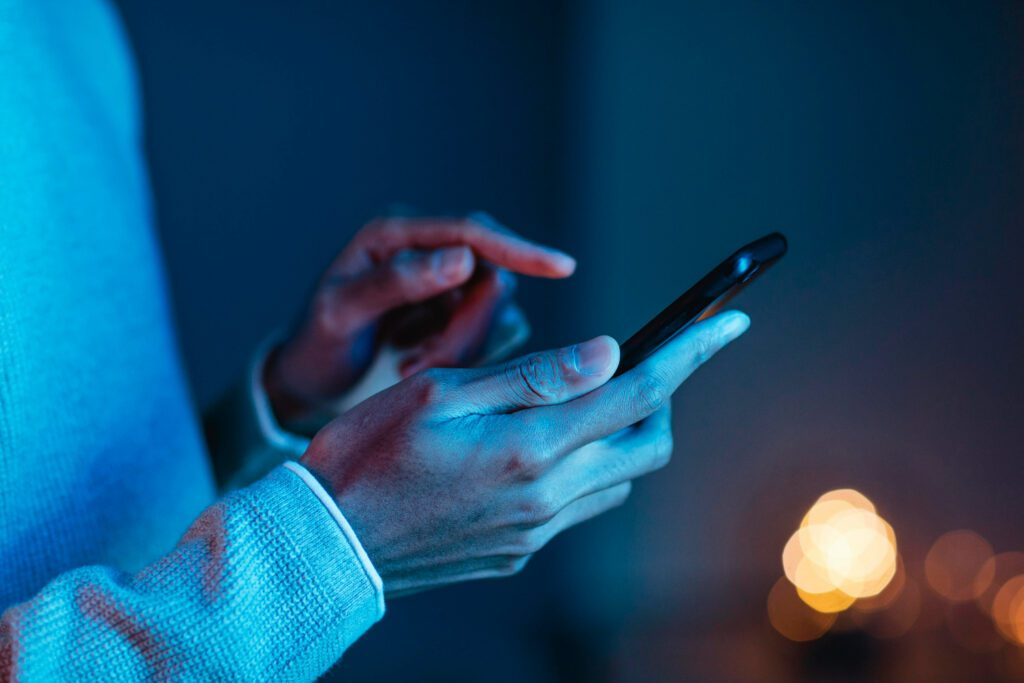 Mobile App Marketing Strategies for Brands to Rule in 2023
Mobile apps need no introduction today and it is the first and foremost way to connect with your audience. With the ease of goods and services at our disposal, we have accustomed to a lifestyle at our fingertips. And that is why brands are also making the most of app marketing strategies to facilitate their audience with every possibility of the provision of their service. And this mobile marketing is an inclusive branch of digital marketing that happens to include not just a mobile app but also display ads for smart devices, and social media integration, to name a few. It simply gives the end user a cohesive customer experience.
Mobile marketing is a way to convey your brand message as well as receive feedback on your work in the relevant field, then and there. In other words, as compared to traditional marketing, which is a one-way communication process, mobile marketing is a two-way communication process. Some of its benefits include increased visibility, enhanced usage, and instantly reaching the audience. Its main target is to attract potential users, engage them with the brand, and ultimately convert them into loyal customers. We are sharing some key strategies and tactics that are frequently used in mobile app marketing:
Social Media Marketing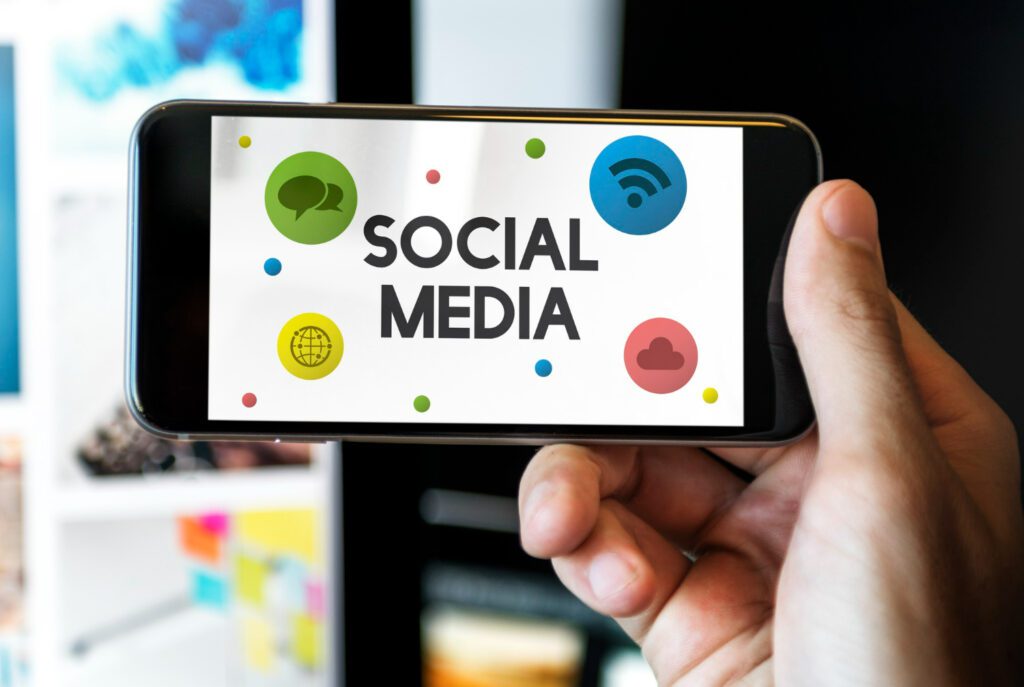 You need to leverage social media platforms to create your brand presence for your app and simply promote your business. You can also run targeted ad campaigns as a mobile app marketing strategy on platforms like Facebook, Instagram, Twitter, LinkedIn Lead Gen Ads and promotion ads, where you can get desired results with predetermined goals in mind like reaching your targeted audience.
Content Marketing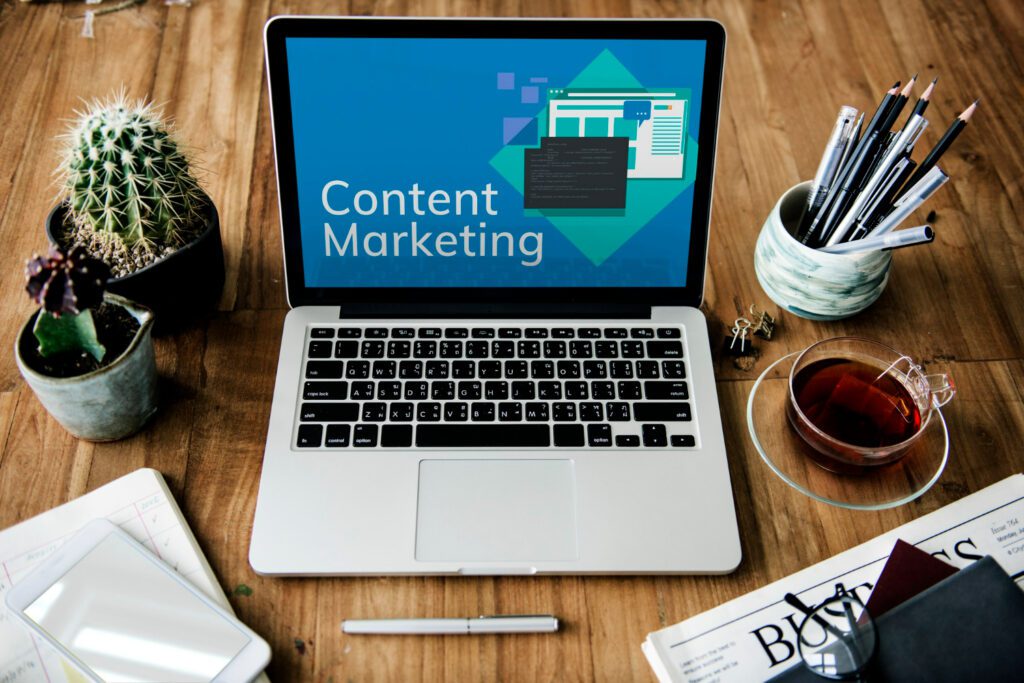 Create only quality and informative content for reaching your niche audience, then entice and engage them as your potential customer. It can vary from blog posts and infographics to tutorials and videos. Make it available to your audience without much hassle and ensure that your audience keeps coming back for more. More traffic returns, the more engagement, hence the more the growth of your app and business.
App Store Optimization (ASO)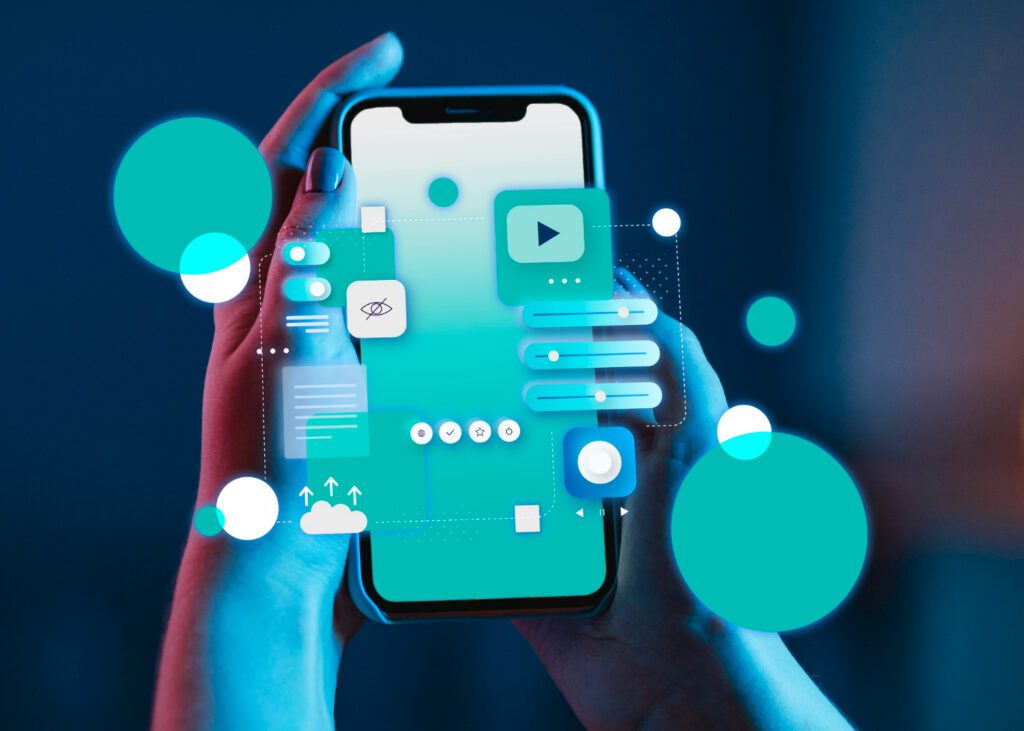 ASO integrates optimising various elements of your app's listing on respective app stores, like App Store for iOS and Google Play Store for Android. It helps improve your app's visibility on digital screens as well as top on various search results. To master this forte, you have to keep certain things in mind like keyword optimisation, title, description, screenshots, app icon, and more.
Influencer Marketing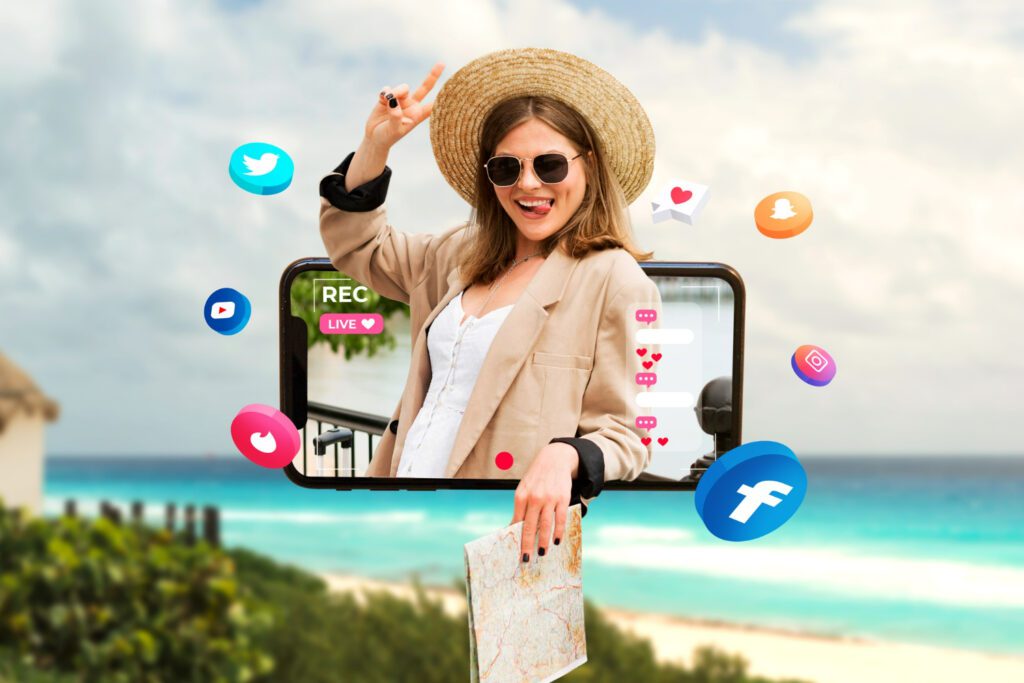 We live in a world where people breathe social media and blindly follow the "wise words" of their social media idols. And this is where brand integration comes into the picture, where you partner with the social media influencer who has a significant following in your app's niche and can help you promote your app to their audience. They not only help you get the required traffic of the new audience but also provide credibility for your app.
Paid Advertising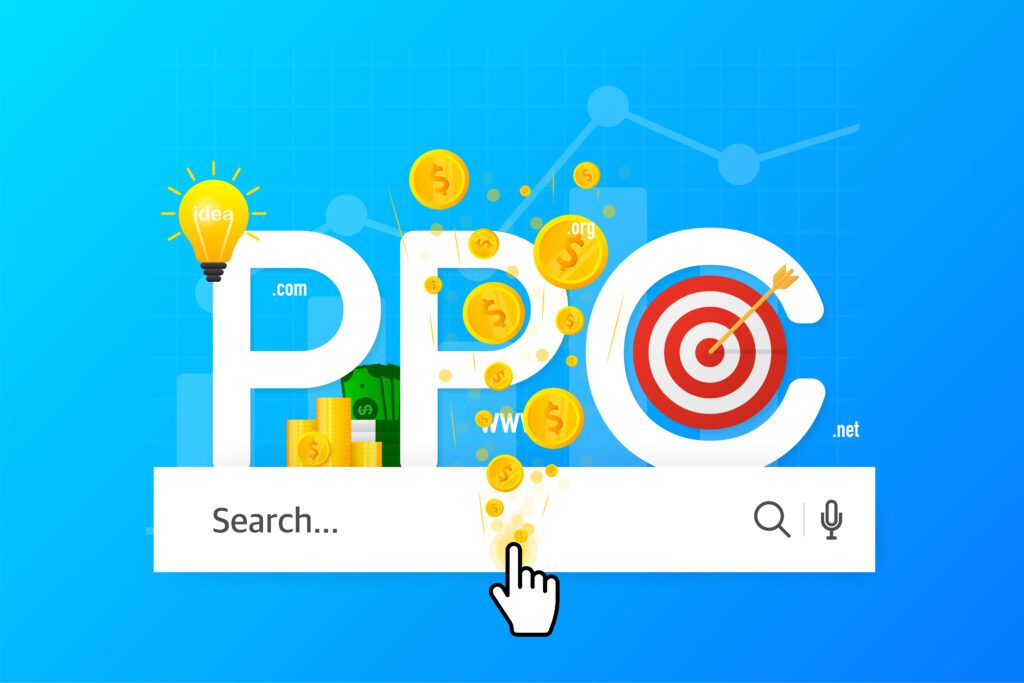 For this exceptional necessity, you need the support and assistance of an app marketing agency that can help you follow a strategic approach and improve the chances of your growth potential. You have to make the most of these paid ads running on various platforms that include but are not limited to social media, Google Ads, email marketing, and lots more. Now it can be a banner ad, an interstitial (full-screen) ad, a native ad, or even a video ad.
In-App Marketing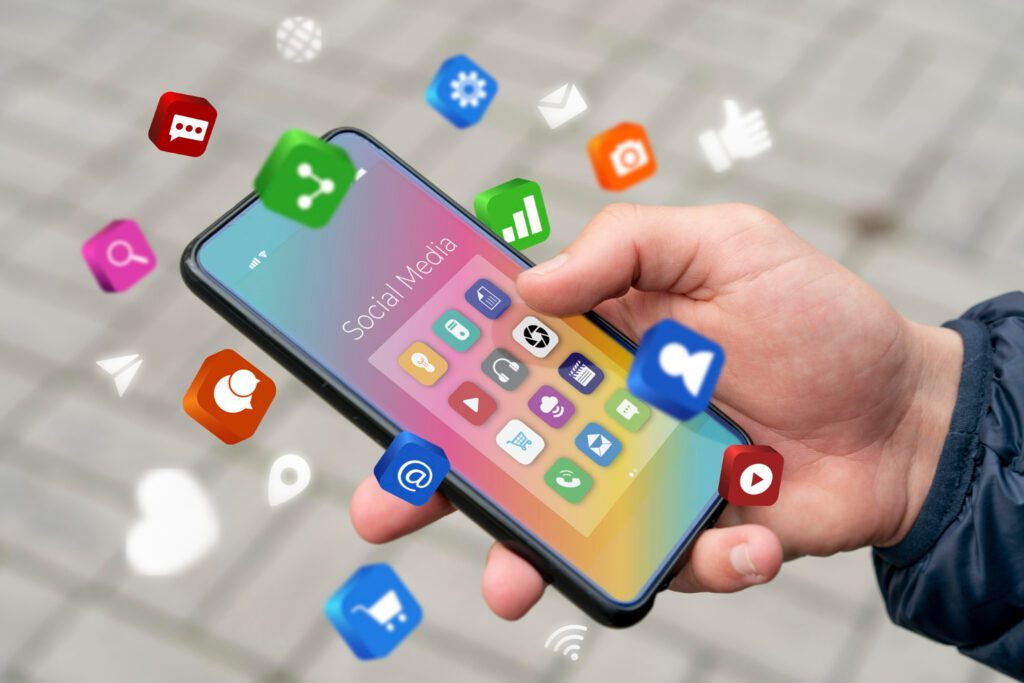 This marketing strategy is ideal to be run on any mobile app, be it yours or any 3rd party app that can promote your business. If you are going to use it for your own brand, then banner ads, overlay ads, and direct messaging your app user is the way to go. Leverage it to your benefit by engaging them more with your app using various methods like guiding their user experience in your app.
Coming to other brands' mobile apps, you can promote your brand app on such platforms via banner ads, interstitial ads, and video ads. It is one of those mobile app marketing strategies, which diverts other popular app's traffic to yours.
App Referral Programs
It is a basic yet the most useful app promotion tactic that any mobile advertising agency would love to cash on. All you have to do is simply encourage your existing app users to refer their friends and family to your app and in return, offer them incentives or rewards as they get you positive referrals. The main goal of this strategy is to encourage your existing user base to refer new users to your mobile app in exchange for some benefits. This method is about leveraging the power of word-of-mouth marketing.
Location-Based Marketing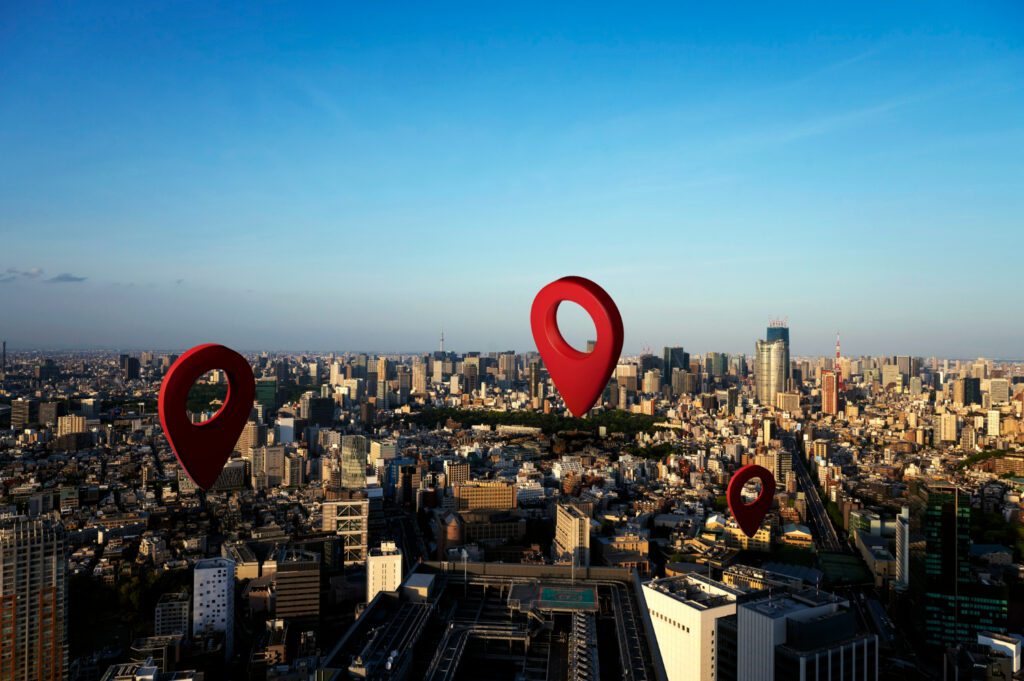 You need to mould your app marketing approach to suit your brand goal and vision by integrating the location factor into it. Introducing your audience to a demographic and language-suitable mobile app ad gives them a feeling of community and close connection, and eventually helps you reach a broader audience. It is also offered under any app marketing agency's mobile app marketing services that can help you with some cutting-edge mobile marketing solutions. It involves translating your app's content, and adjusting marketing communications while considering the local cultural nuances. It makes your marketing campaign more relevant to the audience.
App Reviews and Ratings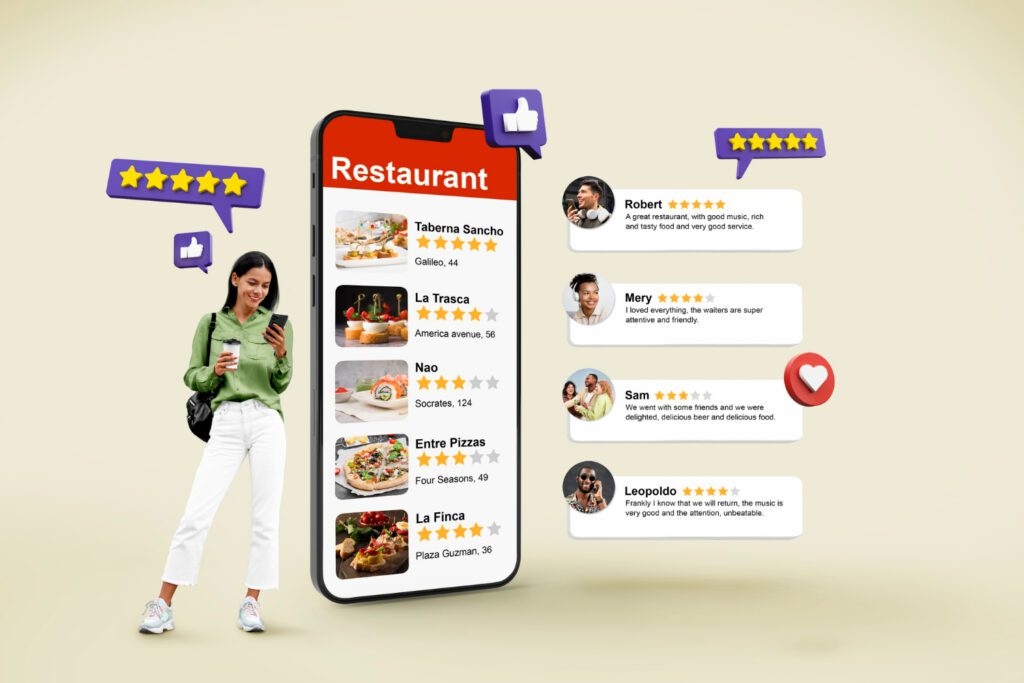 If negative reviews can break a brand, positive reviews have the power to make a brand too. And that is why from high-end brands to small businesses, everyone is leveraging this aspect of harnessing reviews that impact their business in a progressive manner. For this to happen, you have to persuade your app users to leave a positive review and rating of your app on review sites and mobile app stores as well. It will further help you and your brand be more visible on the digital map.
App Updates and User Engagement
You need to keep introducing new updates to your mobile app and keep your audience engaged with the new features and offerings. The more interesting the features, the more time your audience will spend on your app. Another way to boost your user engagement is via push notifications and in-app messaging that gives you as well as your audience, an overall good feel.
Moreover, you can run user acquisition campaigns, analyse your app, do its regular tracking, and manage your public relations to thrive with the right mobile app techniques and strategies. As the world of digital marketing and mobile marketing is of an ever-changing nature, so you need to regularly analyse and adjust your strategies to achieve the best possible results.