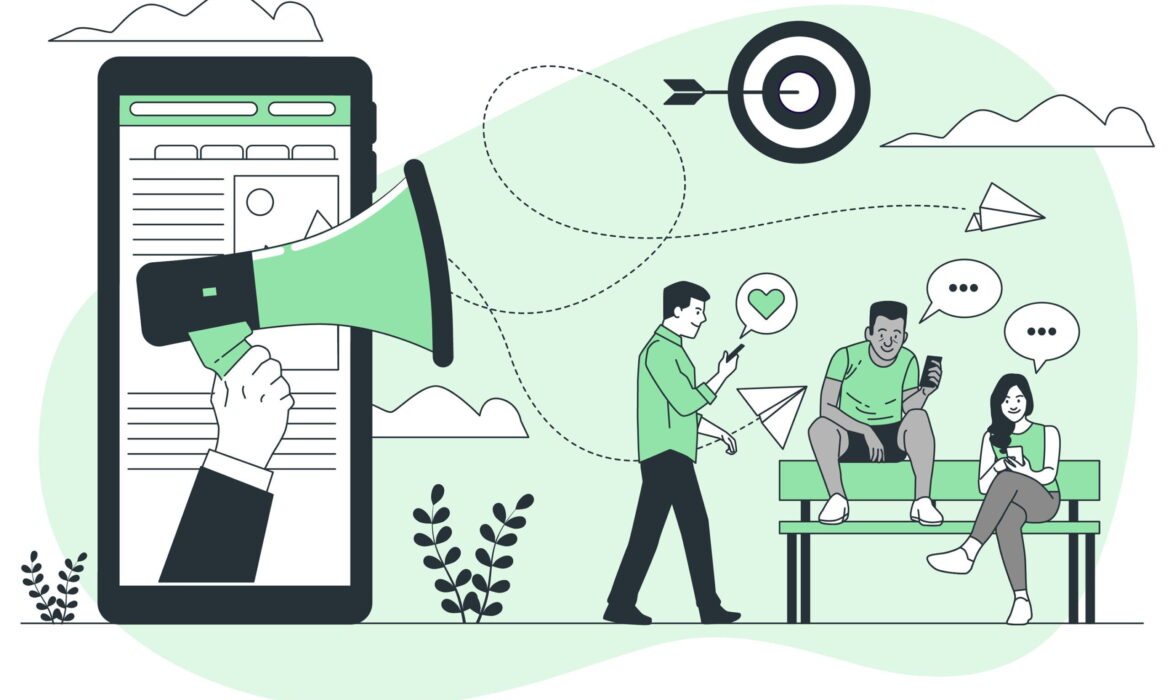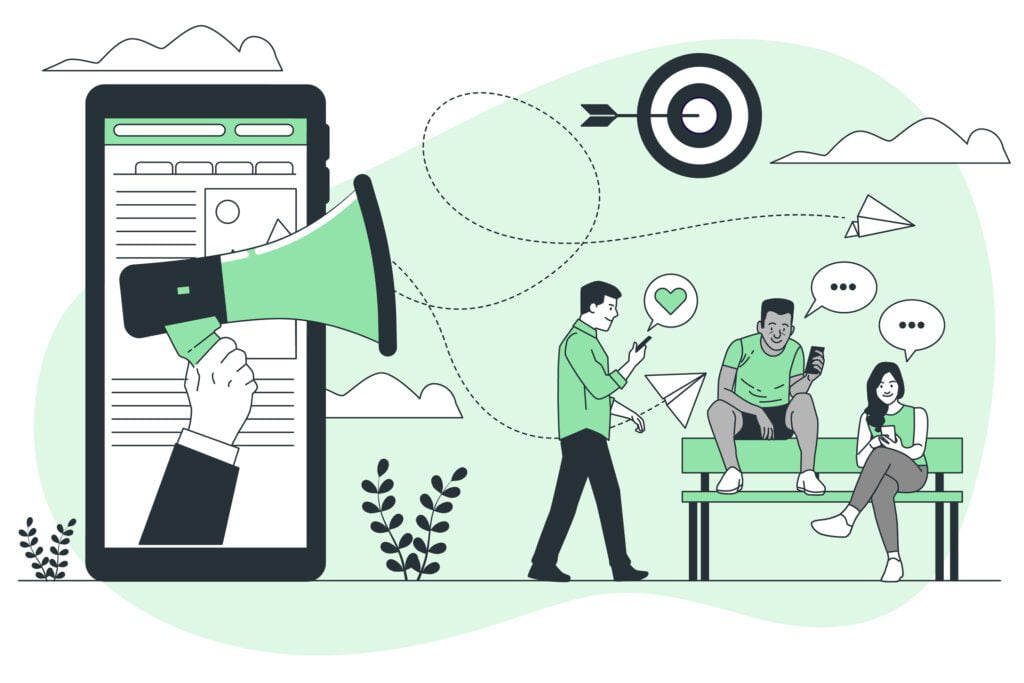 How Can Green Marketing Help Your Business Prosper?
Sustainable brand building requires the active involvement of both B2B and B2C companies in green marketing. But how? Let's find out.
The green marketing concept was initially associated with B2C companies for adopting environment-friendly practices and products and communicating the same to the end-users. However, B2B companies have also started promoting sustainable development practices. As per a recent report by McKinsey, the goal of net-zero emissions by 2050 will be reached by increasing capital spending. Compared to the current spending levels, an additional $ 3.5 trillion per year needs to be invested in comparison to the current levels for a total of $ 9.2 trillion per year.
Focussing on the dire need for sustainable practices, let's delve deep into understanding whether is green marketing effective or not. But before that, let's focus on green marketing meaning and strategies.
Table of Contents
What is green marketing and its importance?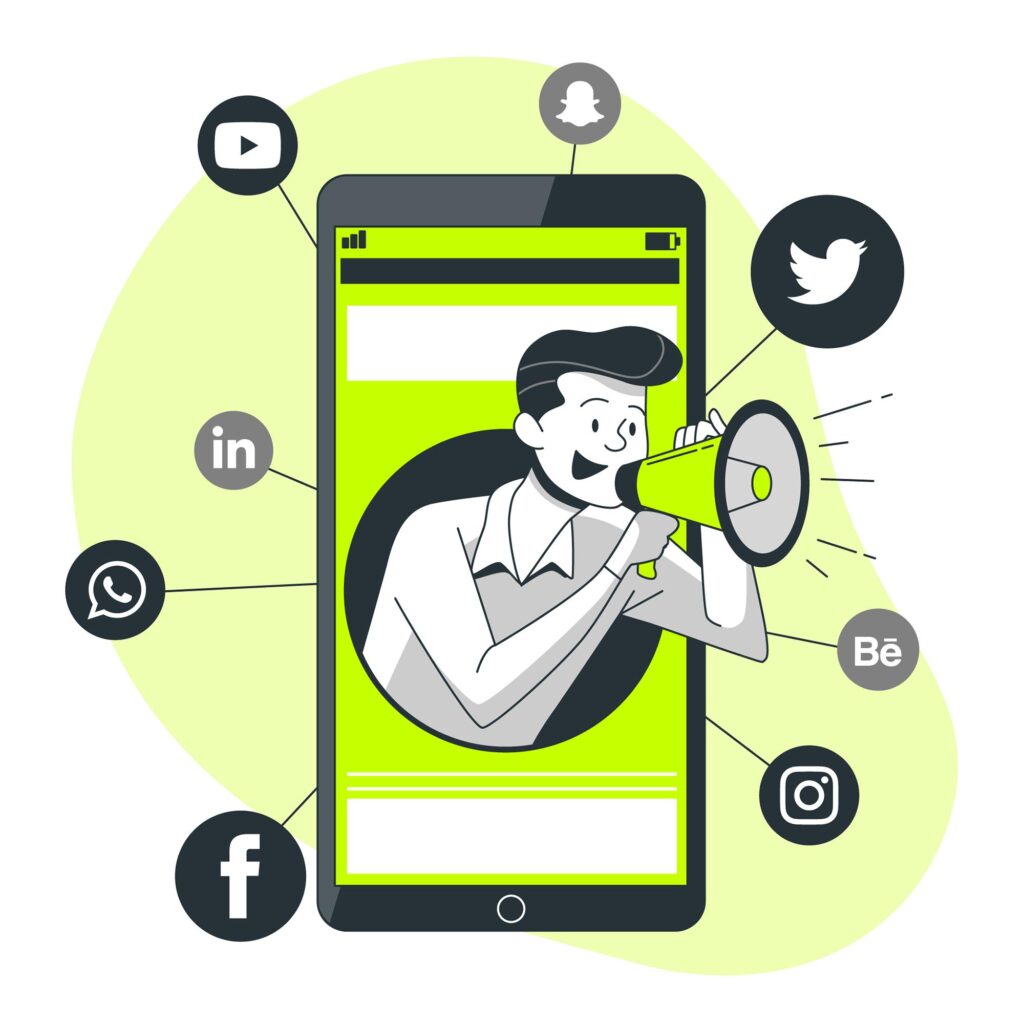 Green marketing can be defined as the practice of promoting environment-friendly products and services to advertise the environmental sustainability of their business practices. It mainly involves manufacturing, distribution, disposal, development, promotion, and consumption of business resources in a way that causes the least environmental damage.
The primary aim of green advertising is to minimize the consumption and disposal effects of the company's products or services on the environment. Hence, the resources should either be eco-friendly or produced in a sustainable manner to ensure a green environment.
The primary aim of green advertising is to minimize the consumption and disposal effects of the company's products or services on the environment. Hence, the resources should either be eco-friendly or produced in a sustainable manner to ensure a green environment.
With increased environmental threats like pollution, global warming, loss of biodiversity, deforestation, etc., brands are becoming more aware of using sustainable practices for a flourishing environment. They are implementing changes in every aspect of their supply chain and promoting a difference in purchase behavior.
How green marketing works?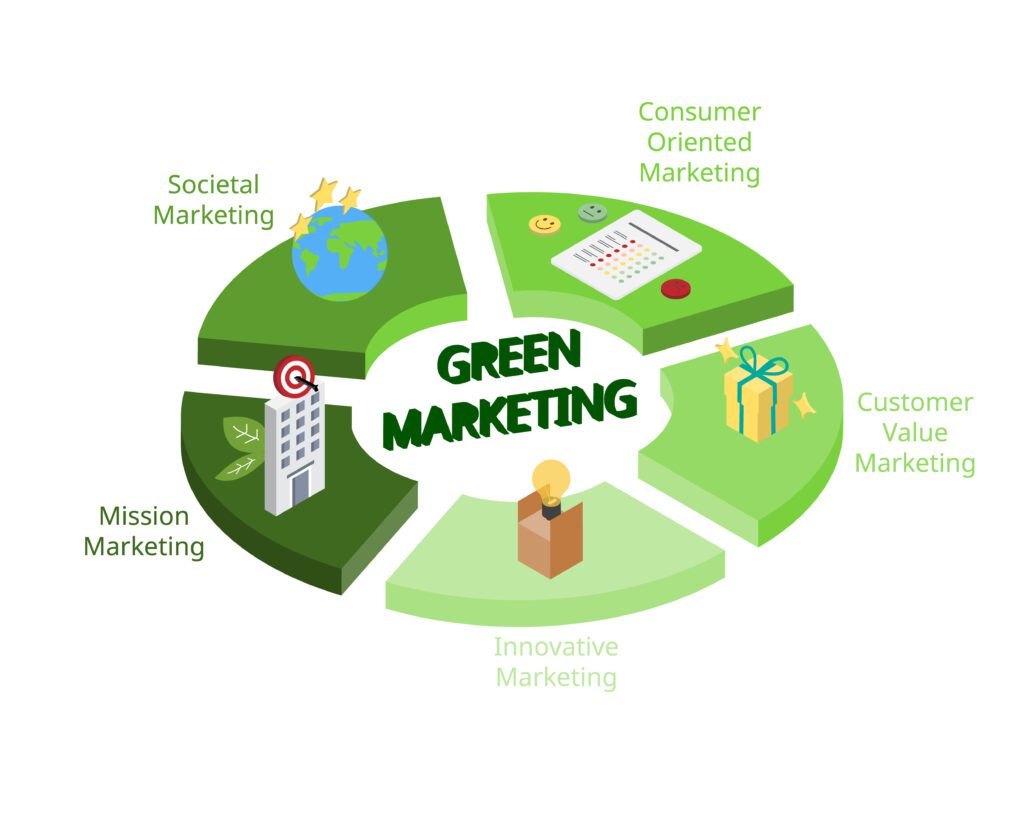 Now that you know about what's green marketing, let's understand how it works. You should know that this concept is just a small part of the more extensive umbrella of maintaining socially and economically sustainable practices. As consumers become aware of the same, they expect companies to transform their operations along with various environmental, social, and governance (ESG) criteria.
Some of the common ESG-related transformations include reducing carbon emissions, maintaining domestic and international labor standards, and philanthropic activities in companies' operational areas.
If a company's operational initiatives do not complement the environmental practices, it may be criticized for using or following a false or misleading marketing strategy. This practice can also be referred to as greenwashing.
Green marketing vs Greenwashing
Green marketing involves the honest and transparent use of environmental-friendly practices. These comprise using toxic-free and recyclable materials made and manufactured from sustainable resources. Companies that use sustainable development practices and CSR are more likely to engage in green marketing than others. They ensure to reduce their expenses in transportation, water usage, packaging, energy, etc., for their company's products.
On the other hand, greenwashing is a barrier to sustainable development. Greenwashing is called greenwashing when a company claims to use environmental-friendly practices but isn't making any notable efforts in the same direction. Simply said, it's talking the talk without walking the walk!
Green marketing vs Traditional marketing
Green and traditional marketing are two distinct approaches to promoting products or services. Unlike green marketing, traditional marketing has been a decade-old advertising technique, which includes TV commercials, print advertisements, billboards, radio ads, direct mail, and telemarketing. Its primary objective is to create awareness, generate interest, and persuade consumers to purchase a product or service. The focus is on driving sales and increasing revenue for the company without an inclination toward using sustainable practices.
The main objective of green marketing is to position a product or brand as environmentally responsible and attract consumers who prioritize sustainability. It aims to build a positive brand image associated with eco-friendliness and social responsibility. It may use traditional channels but also leverages digital platforms, social media, and eco-friendly events or partnerships to reach environmentally conscious consumers.
In traditional marketing, the challenge is to stand out in a highly competitive and crowded advertising landscape. However, green marketing faces the challenge of authentic communication, as consumers may be skeptical of "greenwashing," where companies falsely claim to be environmentally friendly to capitalize on the trend.
Green Marketing vs Social Marketing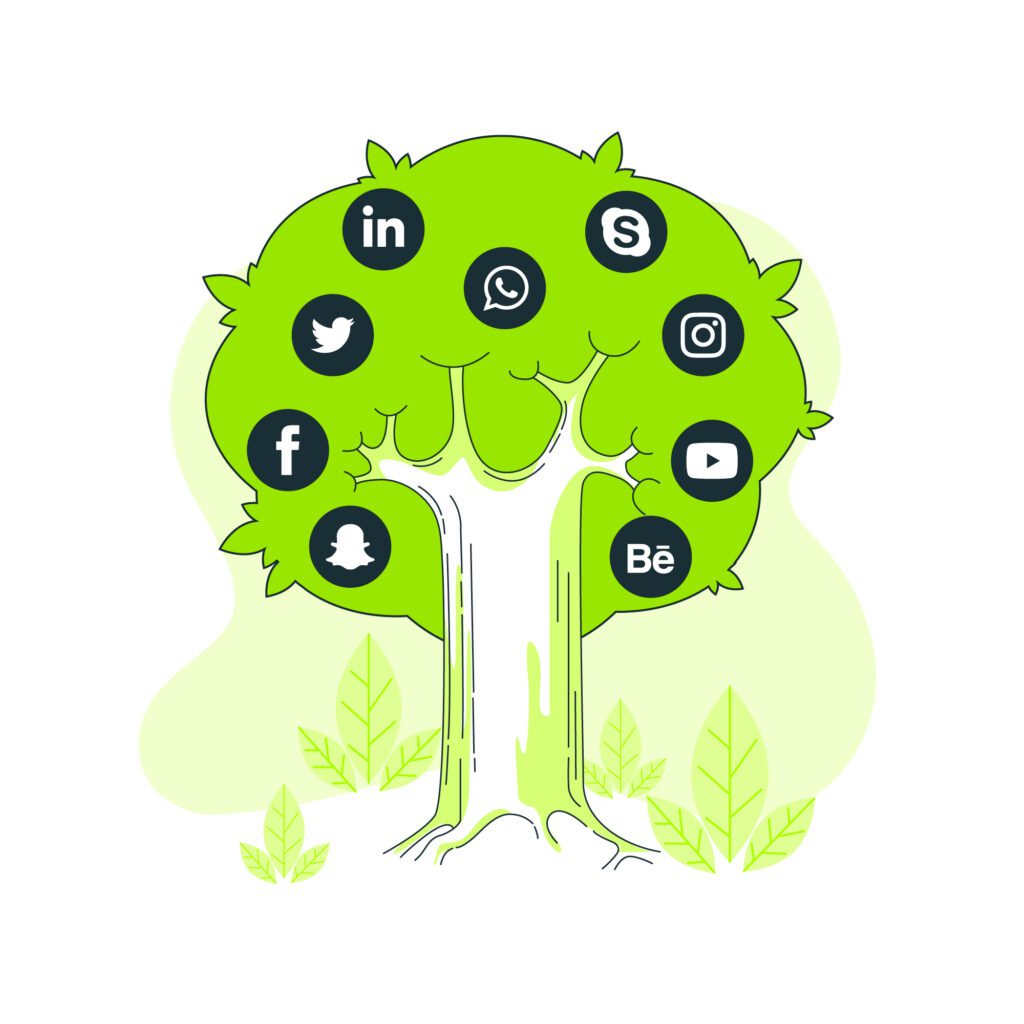 Social media marketing involves using various social media platforms to promote products, services, or brands and engage with the target audience. The primary objective is building brand awareness, driving website traffic, increasing sales, and fostering a community of loyal customers through social media channels. However, green marketing focuses on promoting sustainable practices to environmentally conscious people.
Internet marketing drives business growth, enhances engagement, and enhances brand visibility through social media platforms. On the other hand, green marketing promotes changing people's behavior toward using green practices and choices.
Unlike green marketing, social marketing has a diverse target audience and mainly attracts active individuals on any social platform on which particular brands are present.
Green marketing encourages consumers to choose eco-friendly products, participate in environmental initiatives, or support sustainable causes. Social marketing enables users to click links, visit websites, make purchases, subscribe to newsletters, or engage with content through likes, comments, and shares.
Inspite the above differences, many online marketing companies have started to follow the path of green marketing through their social media efforts.
Green marketing vs Sustainable marketing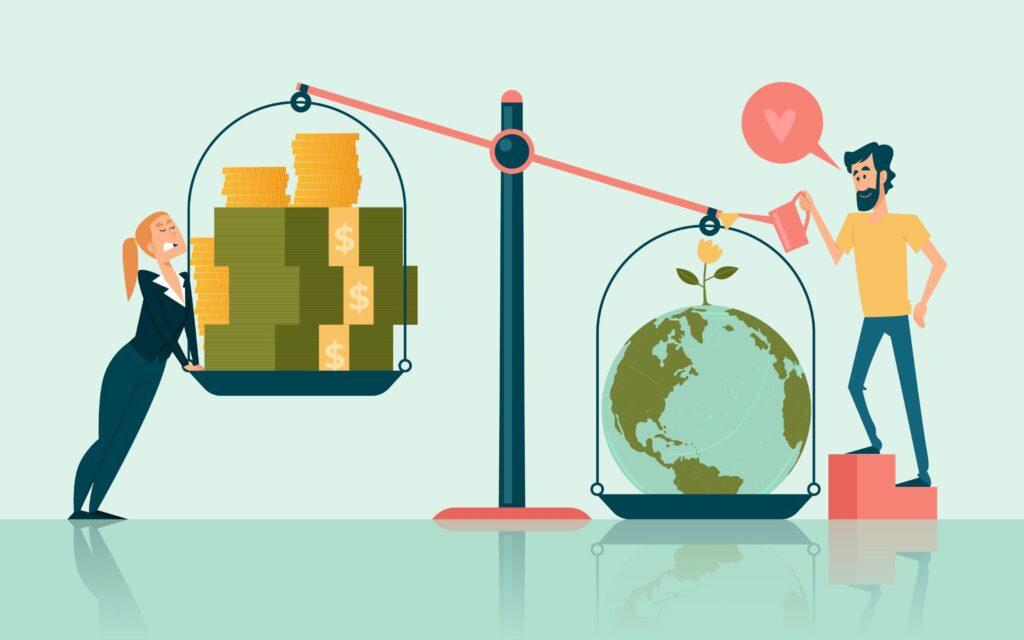 Although green marketing and sustainable marketing both emphasize environmental responsibility and promote eco-friendly practices, there are slight differences between the two approaches.
Green marketing focuses specifically on promoting products or services with eco-friendly attributes or features and choosing products with a reduced environmental impact. On the other hand, sustainable marketing has a broader scope and encompasses a more comprehensive approach to business practices. It involves promoting products and services that have eco-friendly attributes and are also part of a company's overall commitment to sustainability. This includes considering social, economic, and environmental impacts throughout the entire value chain of the business.
Unlike green marketing, sustainable marketing takes a more long-term and holistic approach, integrating sustainability principles into the company's core values, operations, and strategic planning. It is often perceived as a more genuine and comprehensive approach involving a more profound commitment to sustainability principles throughout the company's operations.
While green marketing can be a part of sustainable marketing, the latter encompasses a more profound and enduring commitment to sustainability principles throughout the organization.
What are the advantages of green marketing?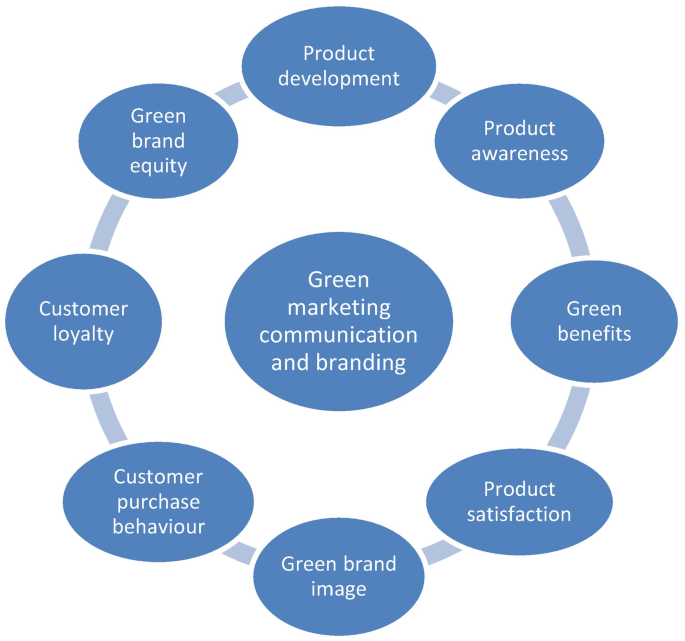 Green marketing is one of the noblest causes of promoting environmental-friendly practices in the business supply chain. Here are some of the advantages of adopting green marketing practices as suggested by SkyTrust –
It helps brands enter a new audience segment and stand out in the increasingly competitive environment.
Ensures long-term growth by implementing innovative sustainable strategies.
It helps reduce the negative impact of production, save energy, and minimize the use of natural resources and carbon footprints.
Green marketing improves the brand's credibility and lets them incur higher revenues by producing recyclable products.
It lets you gain a competitive advantage by promoting and discussing a wider choice of marketing points with the customers.
You can raise awareness of significant environmental and social issues through marketing strategies.
People are often curious to know does green marketing enhance customer satisfaction. To answer this, look at some prominent brands that promote green marketing in their techniques.
Now that you know that is green marketing. Examples of the same are – Starbucks, The Body Shop, Patagonia, Whole Foods, etc.