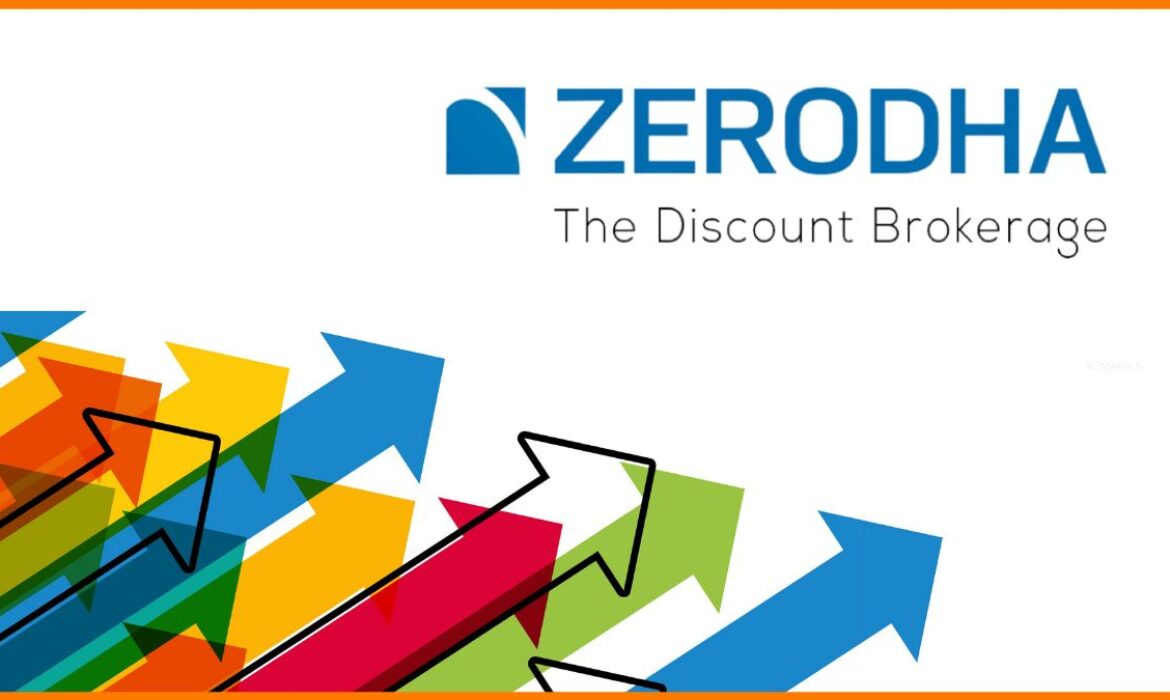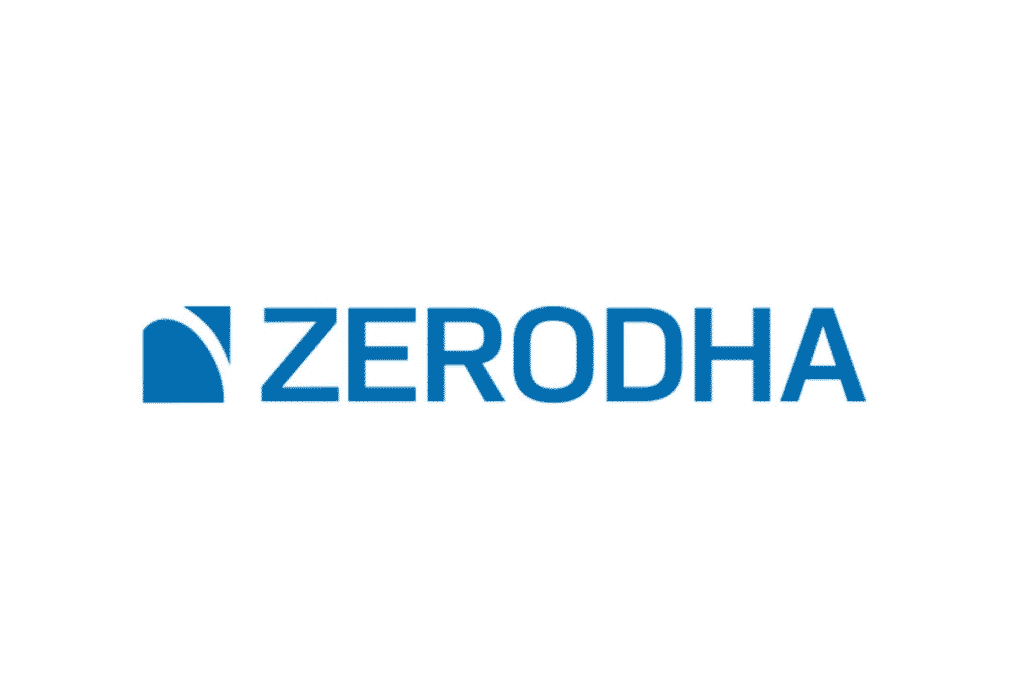 How Did Zerodha Become the Best Stock Trading Platform in India?
As you read this case study, you shall witness the birth of a company that currently tops the list of the top 10 stock trading platforms in India – Zerodha.
Table of Contents
How did Zerodha become successful? – The origin stories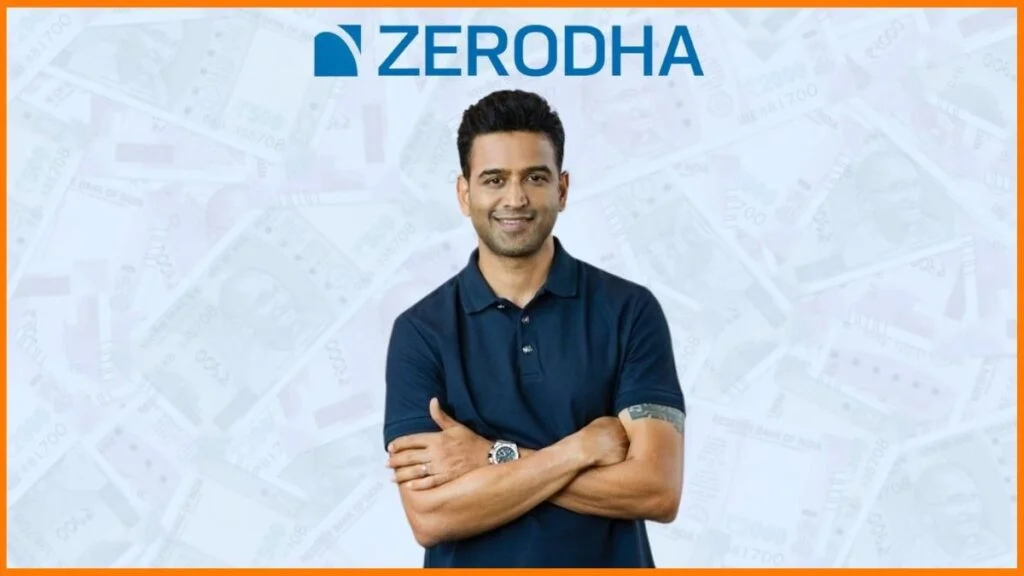 The iconic co-founder of Zeroda, Nithin Kamath, used to work at a call center during the night and used to invest his hard-earned money in the stock market in the morning. At the young age of 17, he was introduced to the realm of the stock market through a friend. He was intrigued by the concept of trading and thus began his journey.
Despite having earned a substantial amount of money through being an online stock broker, he experienced a significant financial setback during the market crashes of 2001 and 2002, resulting in the loss of all his earnings. However, fortune smiled upon him when he received a generous cheque from a high-net-worth individual (HNI) from a foreign country, entrusting him with managing their funds. This opportunity led him to become a sub-broker at Reliance Money, where he excelled in attracting prominent clients and achieved considerable financial success.
Nonetheless, despite experiencing a substantial financial setback during the second market crash amidst the global financial crisis of 2008 09, this daring individual decided to embrace a new direction. Having dedicated over a decade to full-time trading, he recognized an opportunity to introduce unprecedented stockbroking services that had eluded him throughout his extensive trading career.
This visionary recognized the pressing need for digitization and the development of user-friendly online platforms. Hence, he embarked on establishing Zerodha, propelled by the belief that the time had come to revolutionize the stockbroking industry. Nitin Kamath, the driving force behind this endeavor, also noted a key factor deterring the younger generation from entering the trading arena: exorbitant brokerage charges imposed on transactions. With a noble objective, he aspired to transform into an online broker employing cutting-edge technologies, prioritizing the people's interests over profits.
Why is Zerodha so profitable?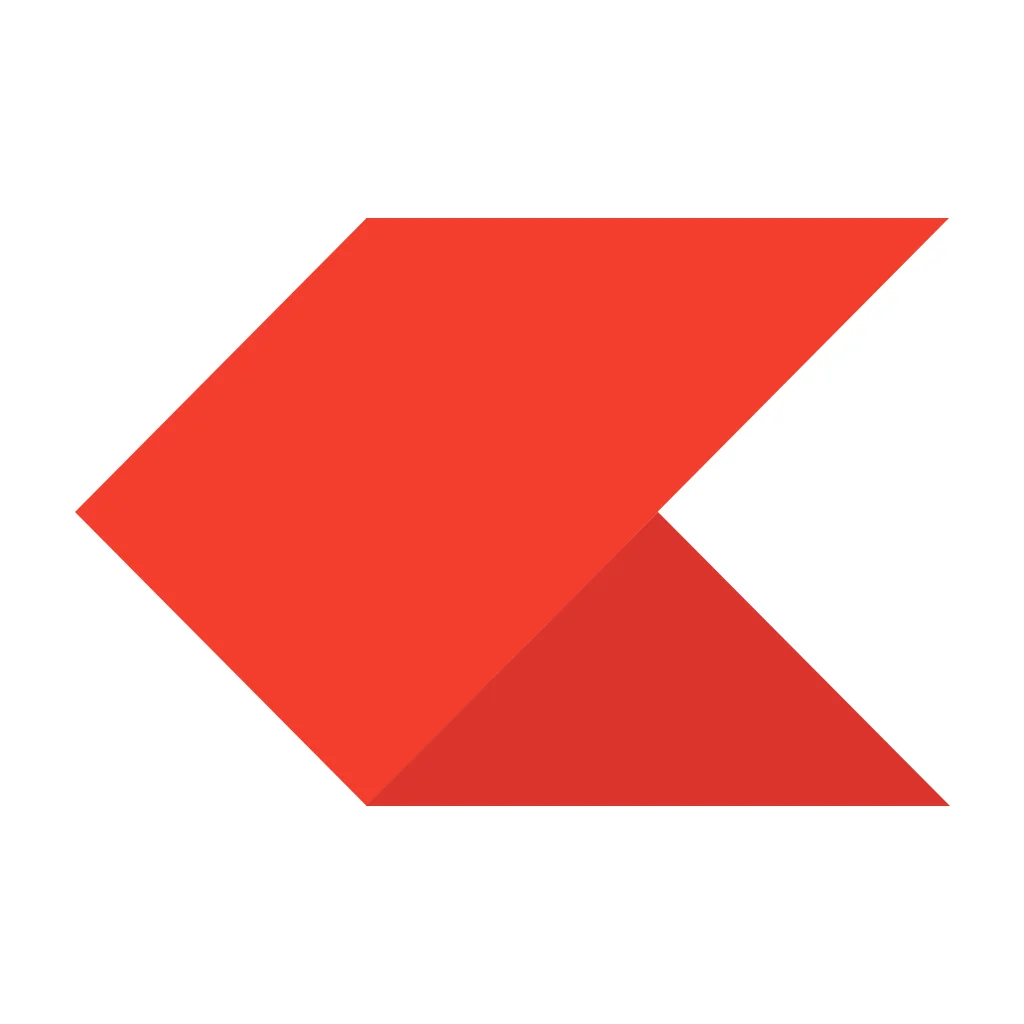 Indeed, it is a fact that there is no shortcut to success. However, when Nithin Kamath founded this discount broking firm, he deliberately decided to provide technology-efficient and cost-efficient services to its customers. Notably, he observed a significant disparity between the commissions charged by other brokerage firms and the actual amount of money received by customers.
Moreover, the technology employed by these firms was outdated, prompting Nithin to recognize the need to introduce a smart platform that would enable users to trade online comfortably. The concept of offering services at a low cost struck him, as he aimed to attract more young customers who often refrain from entering trading due to high commission charges.
With this objective in mind, Nithin initiated his firm, which has grown into the largest discount broking firm. He firmly believes that reducing dependence on foreign capital and investing in domestic companies will shortly contribute to India's economic strength.
Surprisingly, the firm allocated minimal funds to advertising or marketing its services. They refrain from running any advertisements, as the founder firmly believes in the power of word-of-mouth marketing. Consequently, Zerodha, with its meager operating costs, managed to amass a large customer base.
Interestingly, the company offers free trading on its virtual platform if shares are held for longer than a day. Instead, they generate revenue by charging a flat fee of Rs. 20 for futures, options, and intraday trading.
Now, let's delve into the reasons that made Zerodha so big. Furthermore, what is the profit of Zerodha in 2023? This is an interesting question, the answer to which will be public soon.
Challenges faced by Zerodha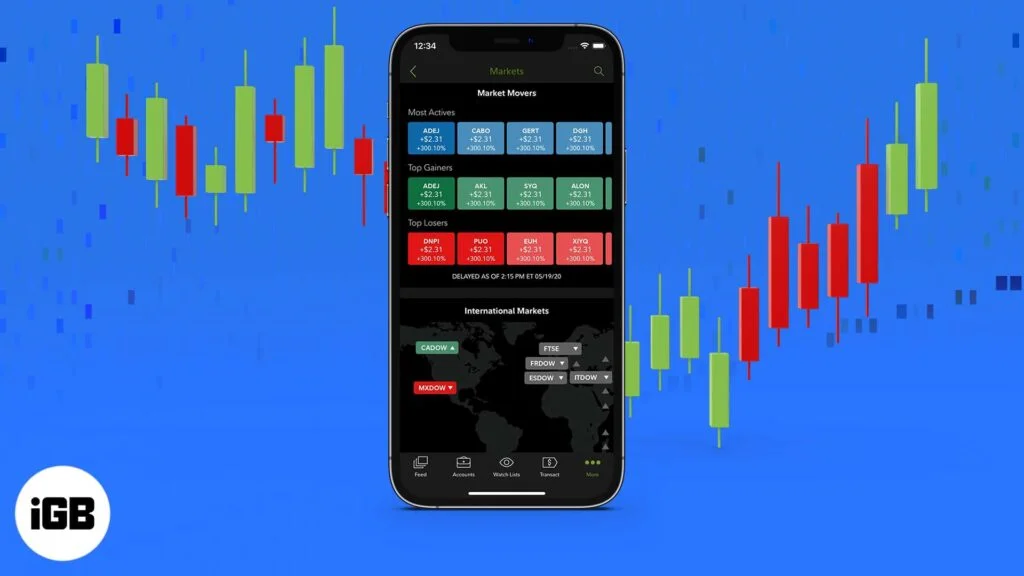 Despite Zerodha's remarkable achievements and extensive customer base, the company encountered several challenges, outlined as follows:
the company does not offer stock advisory services or provide market-related recommendations to assist its customers in making buying and selling decisions.
Furthermore, they encountered a deficiency in receiving valuable advisory reports and analyses on their investments and trading activities, whether weekly or quarterly. It is worth noting that most prominent full-service brokers offer comprehensive research reports.
Zerodha faced significant challenges primarily due to its online nature, lack of physical branch support, inefficient customer support, and lack of prompt customer service.
Previously, there were reports of technical errors, such as brief app downtime and charting issues, mainly due to the high volume of market traffic.
Zerodha's secret success formula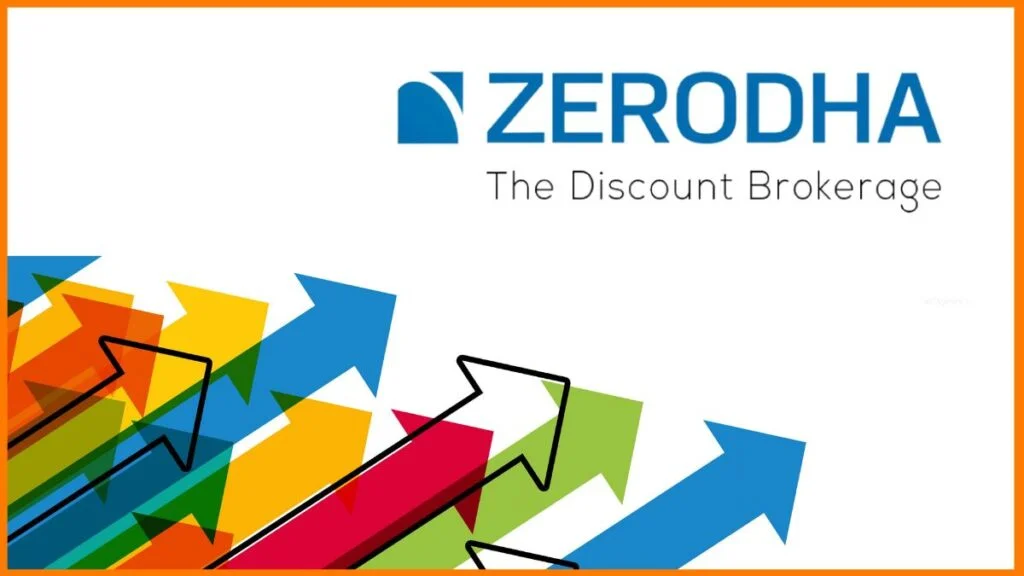 The secret to any firm's success lies in its products and features. The firm launched many services to beat the competition to make a mark for themselves. The following is a brief insight into what the features stand for –
Console – The central dashboard of a customer's Zerodha account serves as a comprehensive hub. It offers detailed reports and visualizations to provide enhanced insights and ideas.
Kite – The online trading platform is a cutting-edge solution incorporating the latest technologies. It provides users with a seamless experience to engage in stock market trading and transaction.
Kite Connect API – The primary objective of this initiative is to cater specifically to independent traders and startups, empowering them to construct cutting-edge trading and investment platforms.
Sentinel – Introducing Sentinel, an innovative platform that effortlessly enables you to create personalized market alerts. Tailor your signs according to price fluctuations, trade volume, and open interest.
Z Connect – This blog facility strives to make you the best stock trader out there. They post many questions on their blogs that any user can access.
Varsity – This firm's challenge was limited research services for customers unsure of buying or selling. They introduced Varsity, offering extensive stock market lessons anytime, anywhere.
Coins – Mutual funds can be purchased without commission fees and conveniently delivered directly into the customer's Demat account.
Rainmatter – It serves as the ultimate hub, functioning as the best broker for trading while simultaneously acting as an incubator that extends financial backing and invaluable guidance to burgeoning startup enterprises.
Zerodha's successful marketing factors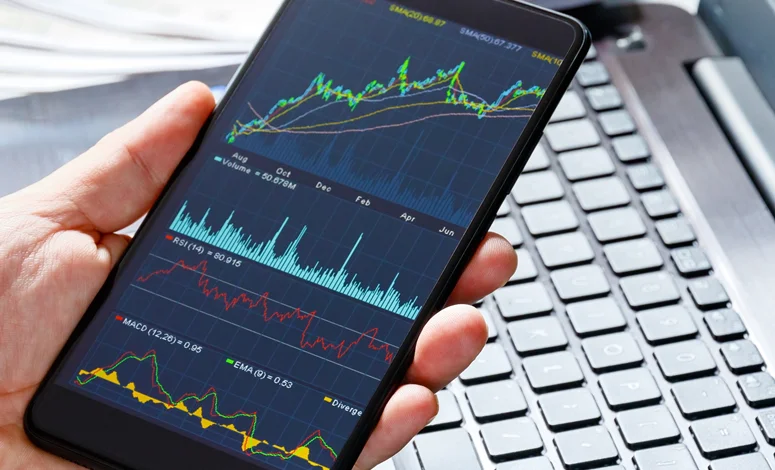 As stated above, Nithin Kamath believed word-of-mouth marketing was the best way to reach customers; here are some essential marketing factors involved in Zerodha's success.
Maintaining transparency – One of the most critical factors is to outshine and become the best stock trader. Unlike other stockbrokers that quote their clients irrational and non-transparent prices, Zerodha followed in the market by giving direct answers and following a zero-commitment strategy. This was greatly admired by most of the users.
Focus on gaining more clients – Instead of limiting themselves to a fixed number of loyal clients, Zerodha always focused on grabbing more clients and expanding their customer base. The company didn't have any relationship manager or dealer. Still, it presently handles more than 2.3 million client base.
Referral program and business affiliates – Unlike the run-of-the-mill marketing strategy of advertising, Zerodha's marketing focused only on referral and affiliate programs. They gave commissions to their referrals, which made many bloggers and YouTubers promote Zerodha's services on their platform and earn commissions.
Technology and innovation – Witnessing the constant technological change and the creation of new methods and preferences, the company also offered innovations to its customers. It launched applications like Kite, Pi, etc., and other advanced features like third-party applications, API integrations, etc.
Online presence and engagement – This online trading platform took the help of social media by educating users through blogs, videos, and other ways. Thus, gaining more attention and traffic. Digital marketing improves the domain authority in search results.