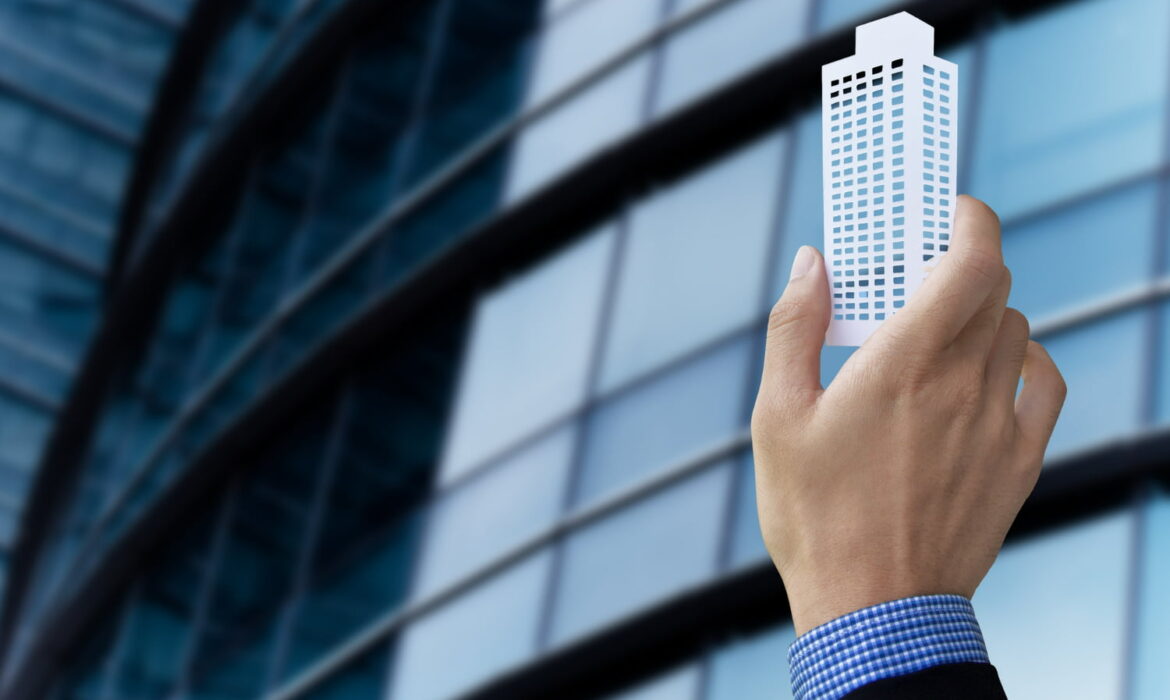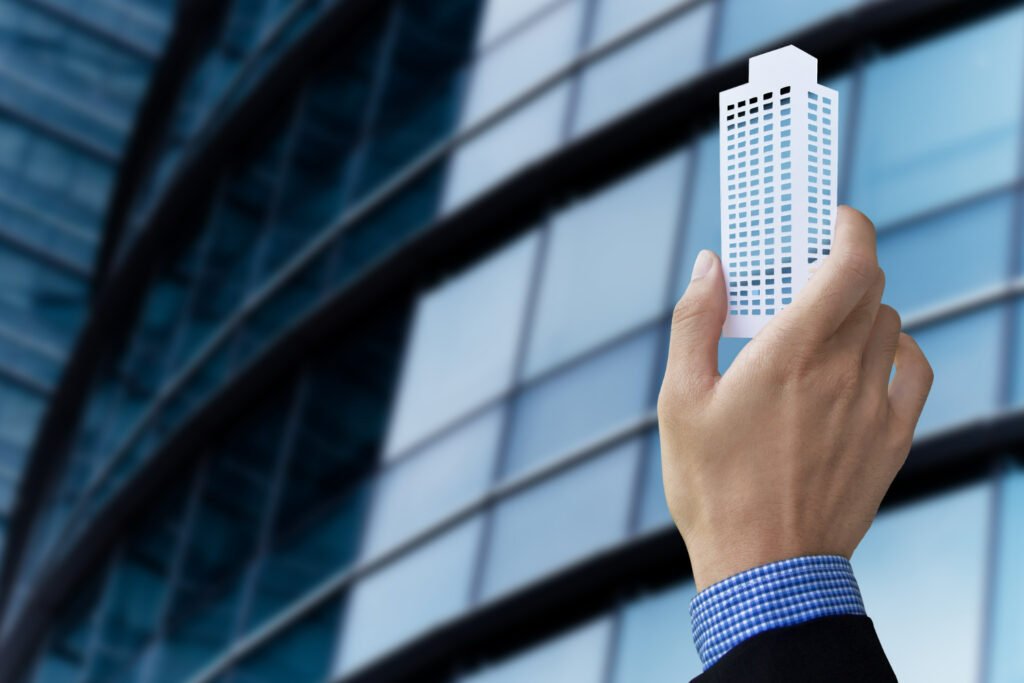 What is the Skyscraper Technique? How to Use It?
Are you looking for ways to get high-quality links for your content? If yes, applying the Skyscraper Technique is the best solution. Let's see how.
Table of Contents
Inspite of frequent changes and updates in the digital marketing landscape, the skyscraper technique continues to be one of the best link-building strategies to improve the existing content and replicate the backlinks. It is considered a more targeted approach for building the backlinking gap analysis because you will reach out to people who already like your content here.
The foundations of every link-building strategy should be based on earning the links and placing them editorially. One should know that editorial links can be earned only if you have interesting content to link to. Something much better than the existing ones, and people would want to link to it. The skyscraper approach is one of the best ways to earn quality editorially placed links.
The reality that backlinks are Google's main ranking factor will never change. The skyscraper technique is a link-building strategy devised to boost the existing content using multiple backlinks that capitalize on its weakness and develop better content. It was established around eight years ago by Brian Dean, an SEO expert, to introduce a new and innovative approach to gaining organic traffic. This approach had been reported to help Brian increase his traffic by 110% in just two weeks. Brian named it the 'Skyscraper technique' because he believed being attracted to the best is part of human nature. Here also, you are identifying the tallest 'skyscraper' in your space and creating multiple stories on top of it.
What is the Skyscraper Technique?

This technique is based on three core principles: Finding popular content linked to other websites, creating better content than the already existing ones, publishing it on your website, and choosing the right target audience to promote your content and let them know its existence.
The most important part of the Skyscraper technique is that the content should be much better than what is already on the web. Just as a skyscraper is the highest on the skyline, your content should stand tall above everything else. Concerning the same, Brian Dean also said, "Have you ever walked by a tall building and said to yourself: "Wow, that's amazing! I wonder how big the 8th tallest building in the world is." Of course not. It's human nature to be attracted to the best."
Things to consider in the Skyscraper technique
Checking competitor insights is one of the most powerful ways to gain a competitive advantage in SEO. Knowing your competitors' actions, identifying their weaknesses, and figuring out their solutions are essential to gain traction and drive results. Content shouldn't be guesswork when it's about success. Some of the significant aspects to consider in the skyscraper technique are –
If the content is longer, it doesn't necessarily mean it's better than the existing ones. Quality shouldn't be ignored.
Improvement of any content is based on multiple factors and ways.
There are few chances of naturally earning links and traffic for your published content.
If your content is not visible enough to your audience, then it won't be able to get linked.
Promotion holds an essential place in content marketing, and those who put the effort into channelizing it effectively and strategically will win big.
Why Skyscraper technique is a powerful method to buy high quality backlinks?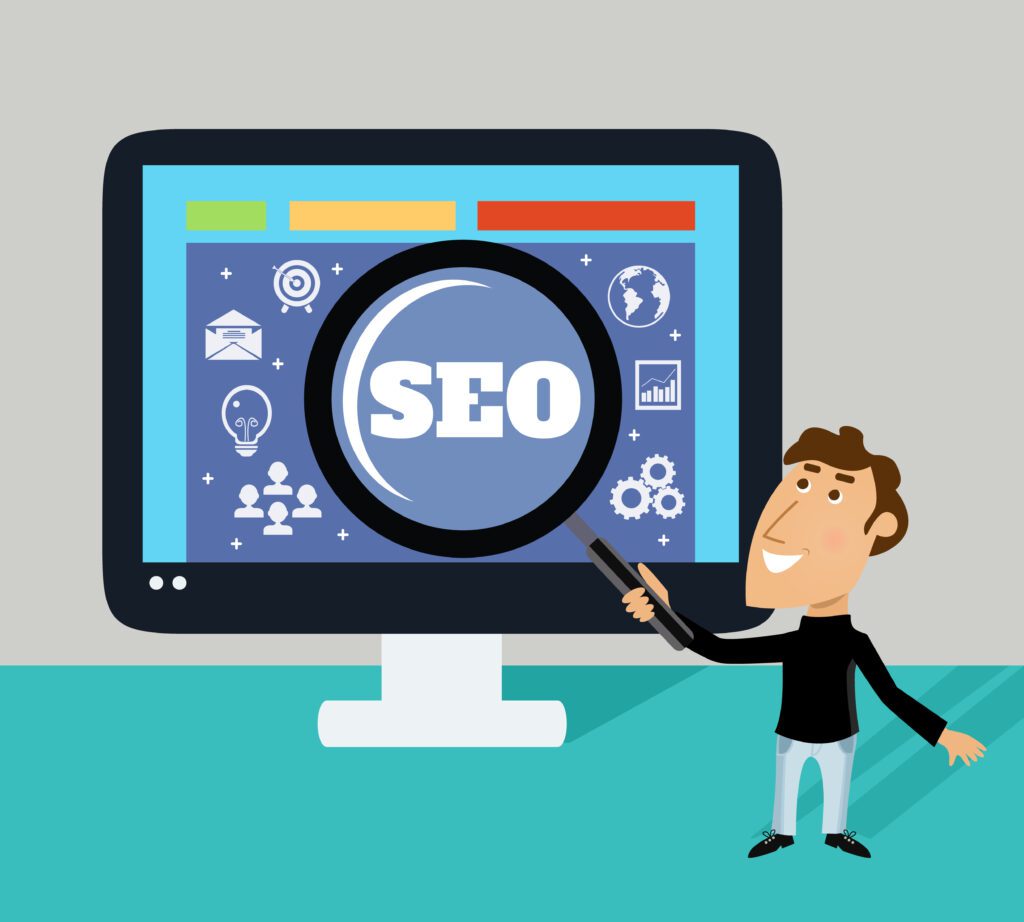 Whenever talking about link building, the major challenge faced is the ability to scale and uncertainty in the level of success. Many link-building methods can help you achieve the success you want to see.
For example, the broken-link building tactic is a tremendous backlinking technique choice, but you must rely on others to scale here. You have to count on other websites with broken external links that effectively align with your website.
Another link-building approach in contrast to the skyscraper technique is digital PR. This is quite similar to the skyscraper technique, but it is more inclined toward performing something new to attract attention and links.
Although Digital PR has previously shown its potential to earn links from hundreds, it's not something that can be learned overnight. It involves the expertise and skills of highly experienced professionals to scale at a reasonable level.
The Skyscraper Technique is a proven process to scale link-building and earn quality editorial links. It abides by Google's three main ranking factors: content, links, and RankBrain. Ticking all the boxes efficiently, Skyscraper Technique helps rank the content at the top of SERP and drive higher traffic. Now that you know about what is high quality backlinks and why it is important, let's know more about how the skyscraper technique is used.
How do you use the Skyscraper method?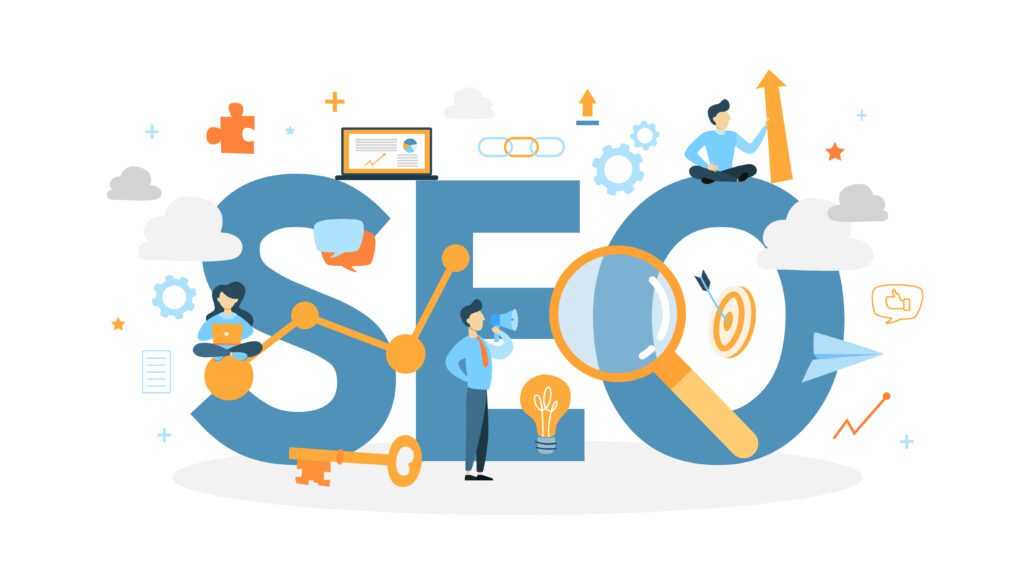 Learning to use the skyscraper technique is relatively easy. SEO professionals at SkyTrust have listed a step-by-step guide to planning and starting with skyscraper content, leading to successful link building.
Find already linked content – Creating links for an existing linkable asset refers to enhancing content the audience loves and prefers. But how do you know whether your content idea will drive the required results? Or will it be preferred by your audience or not? Applying the guesswork might make your efforts waste. Therefore, to overcome this problem, the Skyscraper Technique bases its foundations on already successful content that has earned multiple links.
Enhance its performance – Once you identify the content, list the famous sites of your preferred niche. Skyscraper Technique involves finding content more informational nature. Identify the top-performing content – Deeply analyze the Google SERPs and find the main target keywords you want to rank for.
Create better content – Mostly, long-form contents perform much better than short-form content on the SERPs. According to Brian, content improvement is based on majorly four aspects –
Length – If the existing content has 20 tips, you must list more.
Freshness – Update the outdated sections of the already published content with new images, videos, stats, or information.
Design – Make your content stand out with a customized and interactive design.
Depth – Don't just list out the things. Fill in all the required details and go deep for more information.
Promote your Skyscraper content – It is essential to promote your content to be able to land links. Once your enhanced content is launched, make it visible to the masses, especially those who have already linked to similar content.
Find relevant outreach prospects – A link builder should not limit their reach to those who reached the content they are Skyscraping for. Instead, find other relevant prospects who might not have linked to the original content, but want to link to yours.
Send outreach emails – Once you have identified your link-building prospects, drop them an email justifying how your new content is valuable to the readers.
No pain, no gain – Is that true?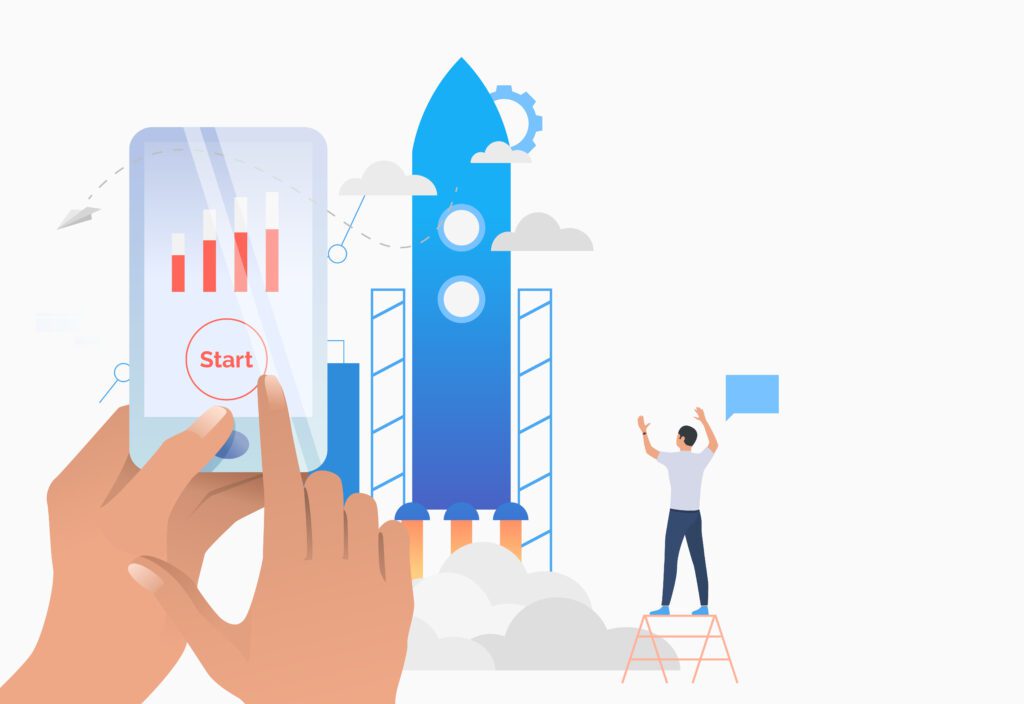 Every strategy comes with its set of pros and cons. Overcoming the challenges for a brighter outcome is a part of the journey. Here are the key challenges that should be addressed using the Skyscraper Technique.
Keyword targeting – Focusing on the niche audience is insufficient to generate high-quality links. Never forget the importance of high search volume keywords in every link-worthy content.
Search intent – Don't forget your intent while beating the competition. Your keywords should generate informational results and ensure the content also aligns accordingly.
Content length – Creating longer content than your competitors isn't always the key! Quality also matters. Ensure to craft qualitative content that readers find interesting.
User experience – User-friendly content is more likely to be shared among social networks. Thus, gaining organic traction and reach.
Build site credibility – Building the site's credibility is essential before taking on your most significant competitors. The best way to do so is to ensure the topic's relevance instead of randomly targeting highly competitive keywords.
Does the Skyscraper Technique still work?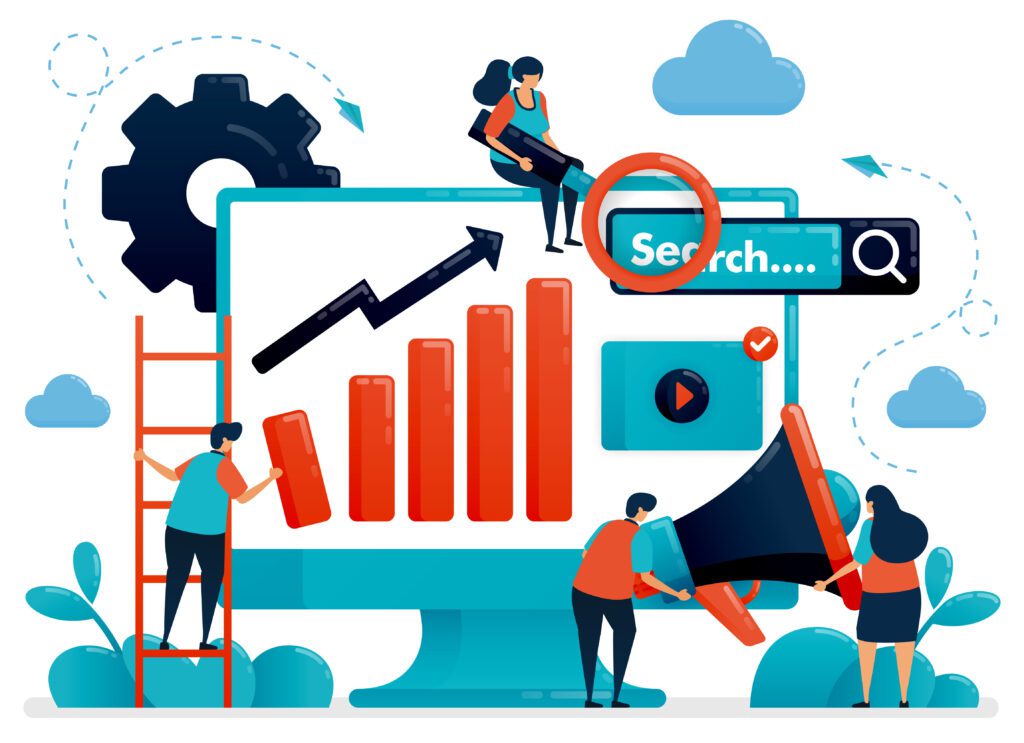 The most straightforward answer to this question is yes! It has been observed that around 75% of people never scroll to Google's second page. So, if your content is not visible in the initial five results, it might not reach your target audience. The Skyscraper Technique is the best SEO practice to date to optimize your content for ranking well on search engines. It puts some of the most required SEO practices into action – Publishing high-quality and relevant content, Optimizing it with titles, subheadings, descriptions, and link-building.
As per the analysis of our experience in using the Skyscraper Technique to deliver the best organic results, we found the following points –
Understanding the Google algorithms for ranking the content. We first review the content's ranking before creating a better version of the existing content.
Instead of just focusing on the content length, we maintain consistency. Publishing around 1-2 blogs weekly with a 1000+ word limit is enough to make your content rank.
With the advent of AI and other algorithm changes, we tend to write our content with a personalized approach by adding experiences, stories, examples, etc.