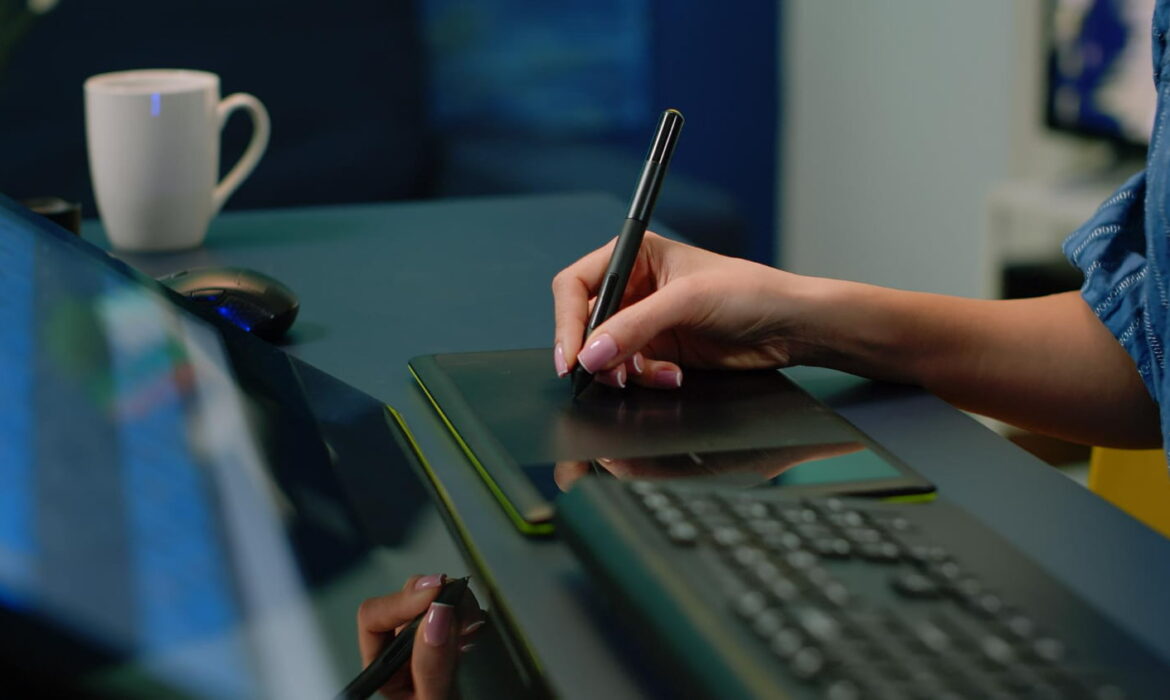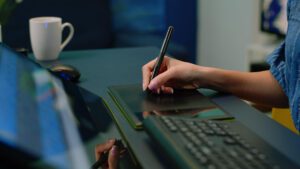 Rebranding your business Logo – The Lesser-Known Catalyst for the Downfall
Rebranding your business logo can either take a brand to excellence or be the reason for its downfall. Today, SkyTrust will take you on a turbulent trip to logo-debacle town.
Table of Contents
Corporate rebranding is the strategic process of transforming a company's brand identity, encompassing its name, logo, messaging, and visual elements. Its primary objectives are to rejuvenate the company's image, attract fresh customers, and align with evolving market trends. Successful rebranding efforts yield significant sales boosts and enable brands to reach previously untapped demographics. Now that we know, what is corporate rebranding? Let's take a look at the challenges faced.
Rebranding poses challenges! It surpasses mere logo redesign or color scheme changes, demanding effective communication of the brand's intended message clearly and concisely. Consequently, companies often invest millions of dollars in altogether redefining their identity.
When mishandled, rebranding can become a public relations nightmare, inviting negative criticism and public backlash. This highlights the importance of careful planning and execution to avoid potential pitfalls.
Now, you will wonder- what are the types of corporate rebranding? Well, it can vary based on the extent of changes implemented. They range from a partial rebrand, involving adjustments to specific elements while retaining overall brand identity, to a complete overhaul, where all aspects are transformed to establish a new brand image and perception. But every critical take had its own merits and demerits.
Pros and cons of brand rebranding
Rebranding a business is no longer a mere logo tweak and website update. The multitude of online marketing channels has elevated the complexity of reshaping your company image in today's era of rebranding. Such a delicate step calls for its own set of pros and cons.
Pros
Attracting new consumers
Rebranding your business, company message, or target audience can attract new customers and reignite interest from your existing audience. Your image and company message may have become stagnant and irrelevant after being in the market for some time. Although your goals and mission may have adapted to your customer's unique needs and challenges, your brand may no longer reflect those changes.
Setting new brand goals and aspirations
Rebranding offers the advantage of significantly shifting your efforts' focus, enabling you to accomplish new goals. You can develop new products or enhance existing ones. Alternatively, you can involve your employees more in advocating for your company. Involving everyone becomes feasible by utilizing a rebrand as a perfect opportunity.
Increasing engagement
Introducing fresh and captivating additions to your product lineup or rebranding offers a remarkable chance to create a significant impact. Embrace the potential of generating buzz on social media by utilizing the rebranding process. Instead of dreading change, seize the opportunity to showcase the excellence behind your modifications and their purpose to current and prospective customers.
Cons
Chaos
Publishing press releases, posting announcements to social media, and sending email newsletters can keep everyone aware of ongoing and upcoming changes, alleviating confusion and frustration. Open communication is crucial during a rebranding project as it helps address uncertainties and ensures people stay informed about the result.
The potential of losing customers
Failure to build and implement a proper rebranding strategy poses the risk of losing existing customers. Unfortunately, even when all steps are executed correctly, the possibility of customer loss remains. People resist change, but the risk of losing loyal customers can be minimized by clearly explaining the reasons for rebranding and prioritizing customer needs and core values.
It's a costly process
Rebranding is expensive, requiring investment in developing a creative strategy, creating new content, designing graphics, and launching marketing campaigns. Although cost-cutting methods exist, investing in a successful rebranding process is crucial.
What is an example of a corporate rebrand?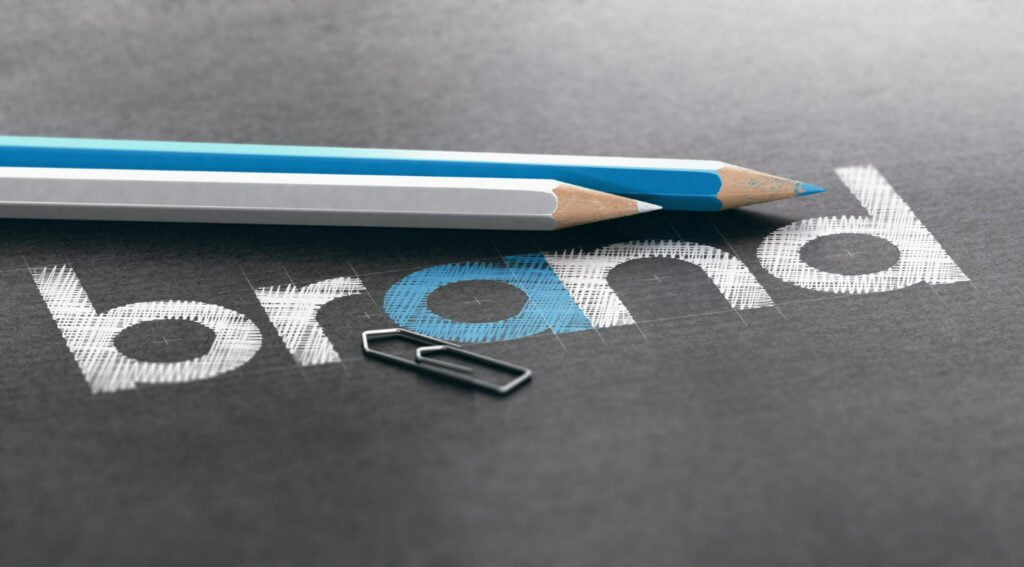 We have gathered examples of the worst logo redesign failures and the best "wins" from the last few years. This demonstrates how to handle a logo redesign project with grace and skill (or how to ruin it completely).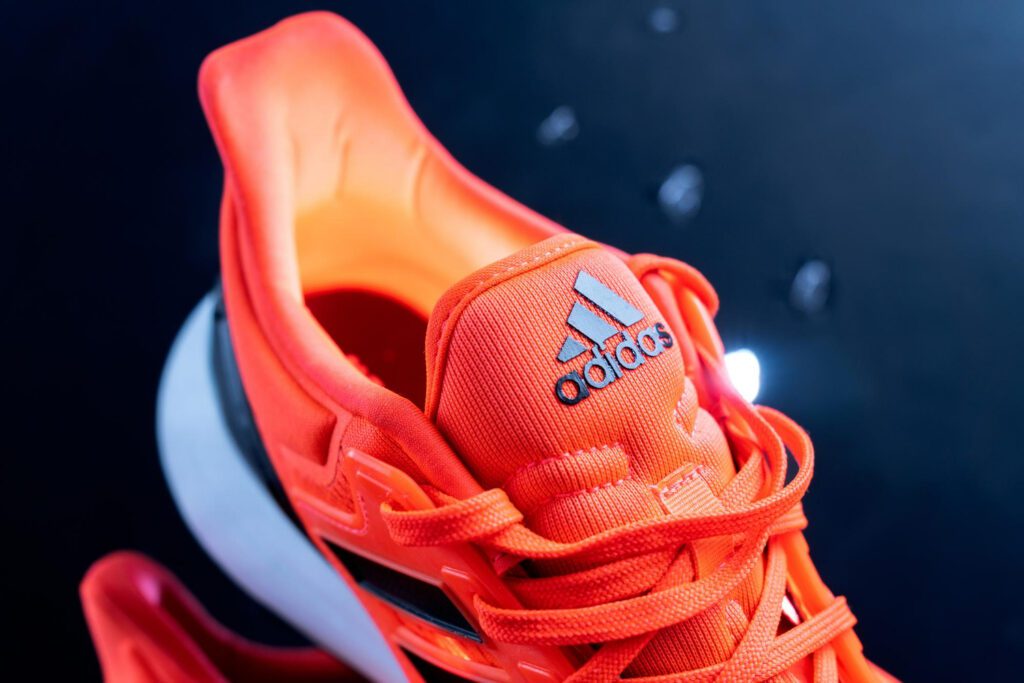 Reebok's old logo never possessed any remarkable features; it always resembled an odd blend of the Nike Swoosh and the three lines from the Adidas logo. Hence, it is understandable that Reebok desired to redesign its logo to distinguish itself from the competition.
However, they merely replaced one generic-looking logo with another. The new Reebok logo seems more fitting for a bank teller's polo shirt than a pair of tennis shoes. Somewhere along the rebranding process, Reebok neglected to ask a crucial question: "Would anyone genuinely desire to sport this on a t-shirt?" The resounding answer is, "Eh, not really." This situation highlights the challenge of rebranding brands.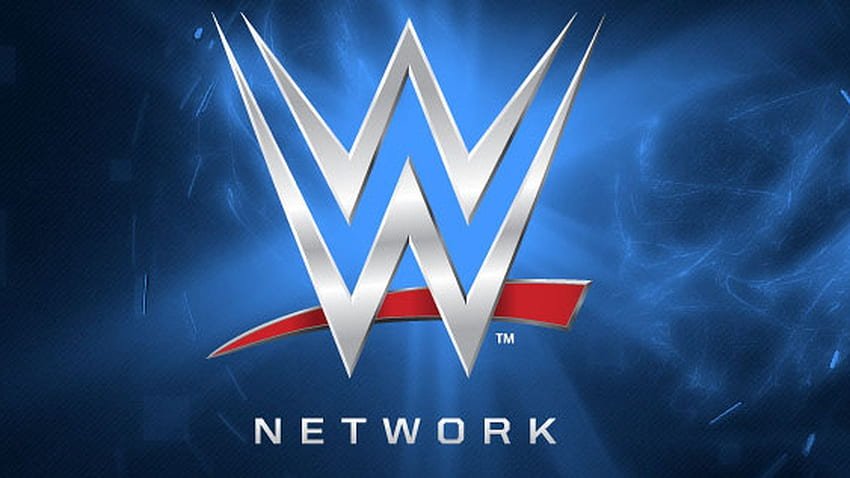 The WWE brand's old, messy, and scribbled logo has served for many years but was finally retired through a rebranding effort. However, the updated design eliminates the raw and rebellious energy associated with the old logo, opting for a sleeker and more corporate look that lacks the same excitement level.
This awful logo receives significant criticism due to its dated appearance. The polished chrome aesthetic belongs to the bygone decade, representing a lateral move rather than a true brand evolution. It highlights the importance of rebranding your company to avoid such pitfalls and ensure a fresh and relevant image.

During the company rebranding process, Yahoo's new CEO Marissa Mayer stirred up controversy by actively changing the logo. She unveiled 30 different logo designs over 30 days, finally revealing the ultimate design on the last day.
Regrettably, the design community responded to the logo indifferently, finding some discarded designs more appealing. Adding insult to injury, Mayer further alienated the design community by emphasizing that the logo was created in-house during a weekend. The result is underwhelming. The new logo is not terrible, but it lacks excitement and certainly does not live up to the excessive hype it received.
Netflix transformed from a primary mail subscription service into the reigning king of streaming media technology and original content. Consequently, the company recognized the need for a logo update aligned with its new high-tech direction. The previous design, featuring a drop shadow, aimed to capture the essence of movie theaters and create a striking effect when overlaid on Netflix's iconic red envelopes.
However, the new logo takes a different approach by adopting a flattened appearance and emphasizing the prominent red branding. This revitalizes the brand's identity and infuses it with fresh vitality.
The discovery that the Bacardi logo had been a bat the entire time was met with astonishment by a few individuals within the Company Folders' office. Although the old logo did not make this fact particularly evident, the new logo redesign resembles sketches found in Darwin's journals. The vintage appearance of the logo has a purpose—it is a revival of an older logo design through the Company design rebranding.
Bacardi's bold decision to resurrect this logo proves advantageous, especially considering the need to compete with craft beers and artisan liquors in the present market. This new-old aesthetic lends Bacardi an air of sophistication and quirkiness, making it appealing for alcohol sales today.
What companies have changed their logos?
Reebok
WWE
Yahoo!
Netflix
Bacardi