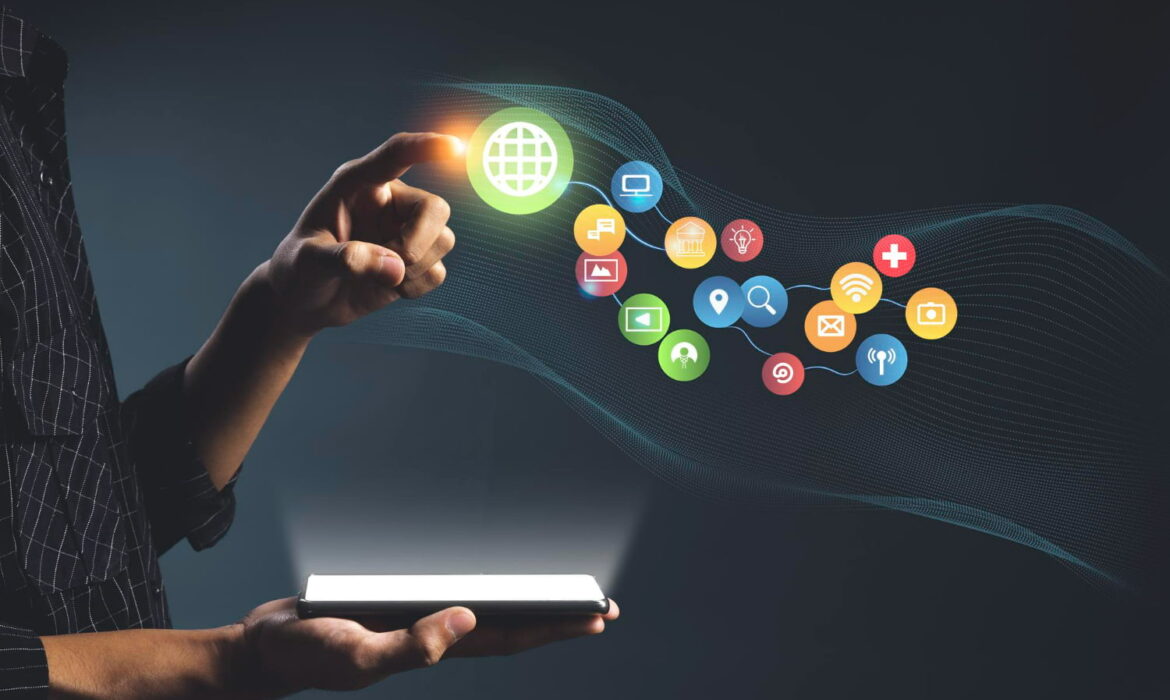 Top 10 Digital Marketing Agencies in San Diego
Don't limit this scenic city to beaches alone. It's a haven for digital marketers! Check out this list of the top 10 digital marketing agencies in San Diego.
San Diego, known for its stunning beaches and vibrant culture, is also home to a thriving digital marketing industry. In this digital age, businesses constantly seek innovative ways to connect with their target audience and boost their online presence. That's where digital marketing agencies come into play, offering expertise and strategic solutions to help businesses succeed in the ever-evolving digital landscape.
In this article, we'll take a closer look at the top 10 digital marketing agencies in San Diego, renowned for their exceptional services and impressive track records. These agencies combine creativity, data-driven insights, and cutting-edge technologies to develop tailored marketing strategies that drive results.
From SEO and social media marketing to content creation and web design, these agencies offer a comprehensive range of services to cater to diverse business needs. Whether you're a small startup or a well-established enterprise, partnering with a leading digital marketing agency in San Diego can give you the competitive edge you need to stand out in the digital realm. So, let's check out this list compiled by SkyTrust.
Table of Contents
What is Digital Marketing?
It involves promoting brand names, products, services, etc. on numerous online channels using various unconventional technologies. It includes but is not limited to using strategies and tactics that can help you reach your audience via several technological mediums on digital platforms and keep them engaged with your brand and its communication. The main objective of digital marketing for a brand is to simply connect with the potential customers, build and spread brand awareness, drive traffic to your site, and eventually accomplish business objectives like enhanced sales and improved reach.
How Does Digital Marketing Work?
It includes a certain set of methodologies and diverse techniques that ensure your desired ROI and give your business the boost it needs to grow in the respective field. Here are some techniques:
SEO Strategy: Search Engine Optimization is about optimising the website's content, analyse its structure, and working on improving other technical elements that help in enhancing the visibility of your brand in the digital world. Altogether it works toward improving your overall ranking on search engine results pages (SERPs) that divert the organic (unpaid) traffic to your desired digital destination, i.e. your website. If you search for the best SEO agency in San Diego, the SERPs will show you endless results. It all is the work of some meticulous SEO optimization by these agencies.
Content Marketing: If you aim to attract your audience to your website, directly and indirectly, you need to keep promoting your textual content that contains all the necessary keywords related to your business or brand. It can be a blog, an article, a press release, a media release, a case study, an infographic, etc. Whatever your content strategy is, make sure it is relevant, consistent, and valuable as well as follow all the guidelines of search engines so you can rank better on SERPs.
Social Media Marketing (SMM): Because your target audience, which could be any age group, is available on social media platforms, brands are also turning that opportunity into a branding technique by marking their presence on these platforms. They vary from Meta's Facebook and Instagram to trending Twitter and professional LinkedIn. In order to build your brand awareness, you need to engage your brand with your users as well as promote your products or services. You will find a plethora of social media agencies in San Diego to cater to any and every need of any brand.
Influencer Marketing: There is no lack of people on social media who are generating catchy content for their audience and getting paid by brands to promote their products. They have become the influencers who affect their followers' perception about many things, be it a social issue or a brand experience. In short, as they have the power to influence their target audience's purchase decision, they are called influencers. There are social media influencers who have their own niche or industry which can be utilised by a brand to promote the latter's products or services via sponsored posts, giveaways and contests, product reviews and unboxings, takeovers and guest posts, event coverage, and more.
PPC Strategy: Pay-per-click advertising is the paid ad campaigns on search engines like Google Ads and Bing ads, as well as running paid campaigns on social media platforms. On all these platforms, you as an advertiser have to pay only when a user clicks on your ad. PPC gets you the desired traffic diversion to your website at a cost. Brands with great budget are making the most of these PPC strategies to get them the ROI of their vision and mission.
Email Marketing: Under this digital marketing strategy, a brand usually sends emails to a targeted group of audience with the main intent to promote products and services, and basically to build brand awareness. It all leads to engaging customers and driving conversions to the brand or business. It is the best way for a brand to directly reach its audience and engage with the same without any intermediate. That targeted audience consists of current and/or potential customers and targets them with a diverse range of strategies, or in this case, a diverse set of emailers.
Affiliate Marketing: This type of marketing is done to promote one's business by collaborating with third-party affiliates or individuals who can help them grow their business. For every lead, sale, and revenue generated through the third-party affiliate, he or she earns a commission. This marketing strategy is a win-win for all as the advertiser achieves his or her anticipated sales along with enhanced visibility while the affiliate earns the desired income by promoting your product or service.
Video Marketing: Video is the type of content that attracts and engages the audience more than any other form of marketing strategy. The visual aspect of a content piece is more enticing than textual content and the audience has evolved to the extent that it prefers treating its senses to a visual treat of a video than of a written piece of information or motivation or entertainment. It can vary from stories to reels to YT shorts, and more. All these could be about creating and sharing content to showcase products or services.
Mobile Marketing: It covers a wide range of activities like promotion via text messages, pop-up ads, etc. It is the easiest mode of one-way communication to reach out to the desired audience on their smart devices. As smartphones and tablets occupy the most time of our usually busy lives, brands and businesses take up this strategy to personally reach out to their targeted audience. It saves brands a lot of energy to reach the end-user by any other mean but it certainly include thorough planning ad strategy formation that specifically suit their tastes and preferences
These are the Top 10 Digital Marketing Agencies in San Diego.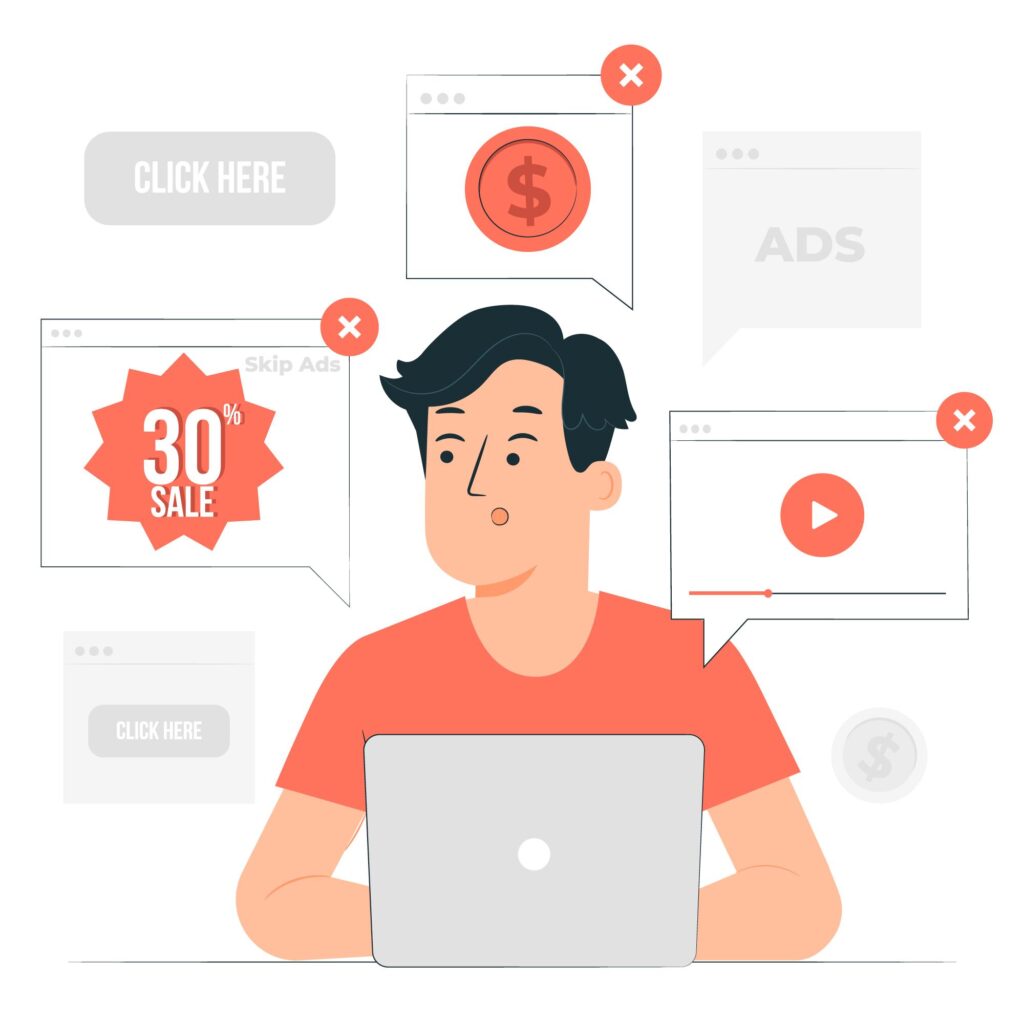 Ignite Visibility
This agency offers customized solutions to help clients showcase their brand message, enhance online visibility, and increase sales. The agency primarily collaborates with financial, insurance, automotive, and dental clients, providing various marketing services.
These services include reputation and social media management, optimization of conversion rate, email marketing, and SEO campaigns. Notably, Ignite Visibility holds the distinction of being a Google Certified Premier Partner.
Power Digital Marketing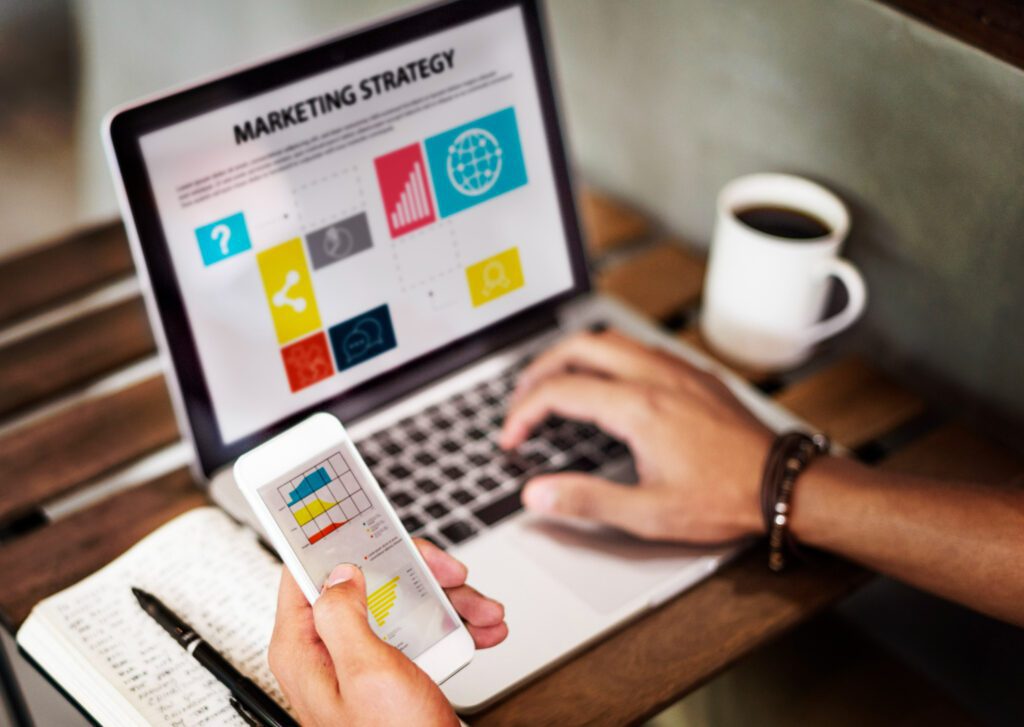 They offer a comprehensive solution to enhance your online presence and boost sales. Their expertise lies in TikTok marketing, pay-per-click, influencer marketing, paid social prospecting, and non-brand search Amazon services.
With our innovative solutions, we cater to businesses seeking to expand their reach and grow their customer base. Our services include TikTok marketing, SEO, brand search, influencer marketing, social media marketing, content marketing, and email marketing. Trust us to elevate your digital marketing game and achieve outstanding results for your business.
SkyTrust IT Solutions
SkyTrust excels in developing customer-centric online marketing and advertising strategies, actively adapting to the latest technology and market trends. They specialize in SEO, ORM, Google ads, and email marketing, ensuring comprehensive solutions for our clients. Additionally, we offer business consulting, staffing, and cloud computing expertise. They prioritize tailoring strategies and embracing innovative approaches to meet our client's diverse business needs worldwide effectively. At SkyTrust, they remain at the forefront of digital transformation. They continuously explore new avenues to drive growth and enhance brand visibility. With their firm commitment to client satisfaction, their team closely collaborates with businesses. They understand their unique requirements and deliver impactful solutions that propel success in the competitive online landscape.
Smartboost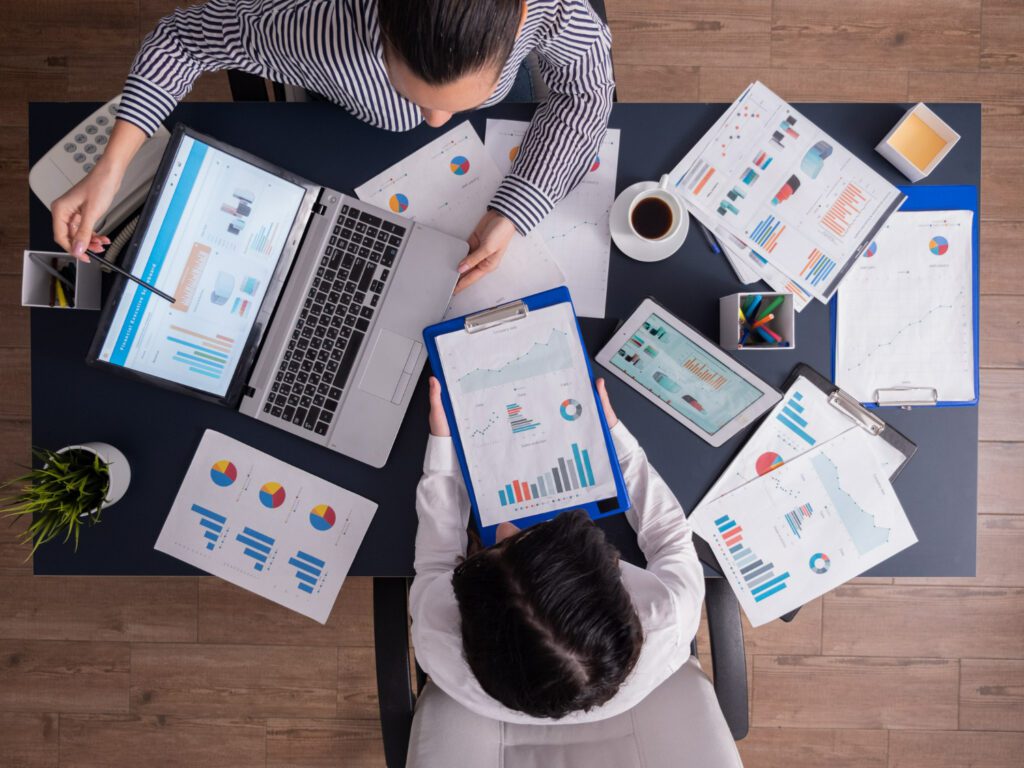 Smartboost elevates businesses with data, strategy, and creativity, formerly known as CNG Digital Marketing. Its digital processes, fueled by cutting-edge AI, aim to reach revenue goals and position businesses for future growth.
The agency takes pride in solving challenges across all industries and sizes, focusing on digital marketing and marketing strategy. Notable clients include SDBotox, HG Performance, SDBotox, Willmus Weddings, and Allista Chronic Care Solutions.
KWSM
After retiring from her TV news career, Katie Wagner founded KWSM in 2010. It operates in Orange County, CA, San Diego, CA, Atlanta, GA, and Las Vegas, NV. Specializing in customized digital marketing strategies, KWSM offers a wide range of services to help clients achieve results.
These services include social media management, content creation, website design and management, SEO, and coaching. KWSM's mission is to facilitate genuine connections between great companies and their customers by sharing their stories.
Doctor Multimedia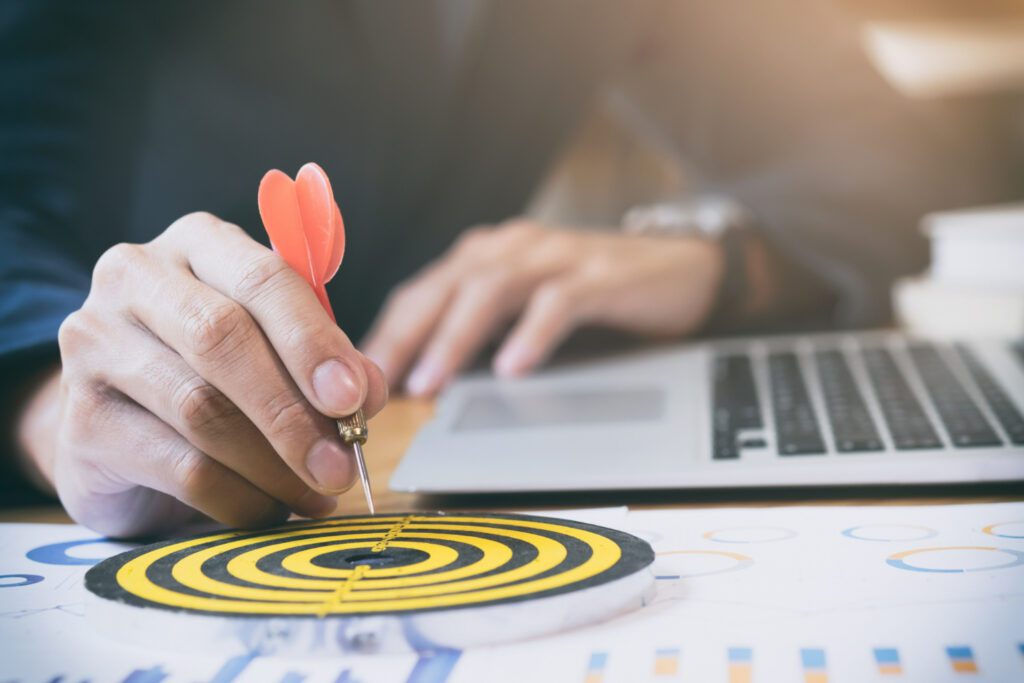 Doctor Multimedia, a San Diego digital marketing company, has closely collaborated with medical clinics of all sizes since 2010. This agency is your best choice if you're seeking medical web design and digital marketing experts.
Their dedicated team works around the clock, building proven campaigns that boost profits and improve the customer experience. Their service focus includes digital marketing, SEO services, and web design. Notable clients of Doctor Multimedia include 3D Integrated Medical, Foot and Ankle Wellness, and Marcel Orthodontics.
MAD Group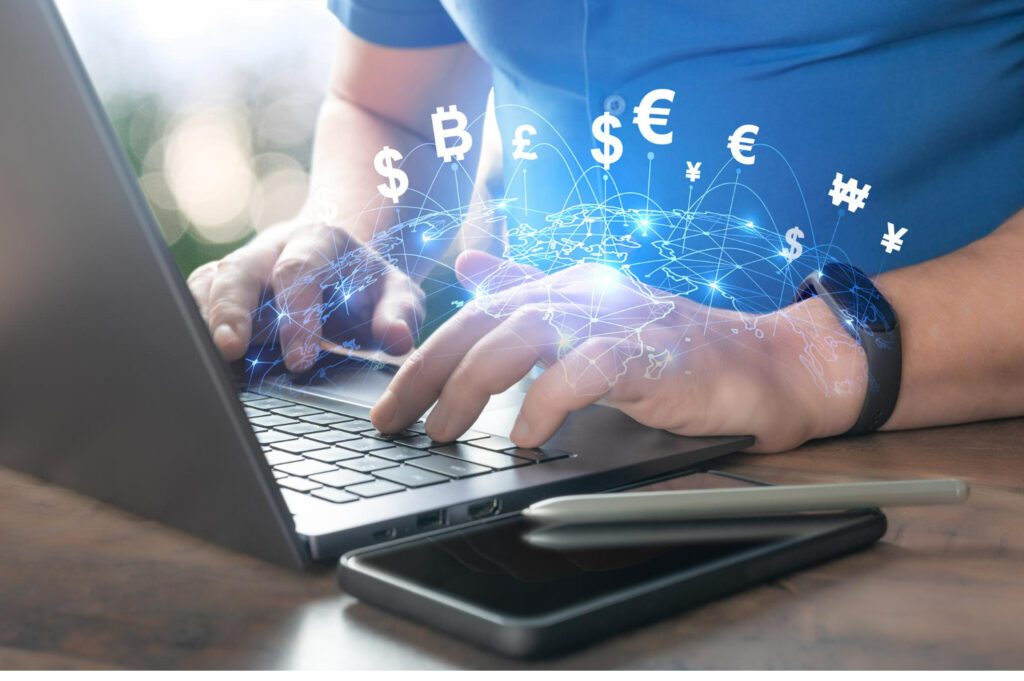 MAD Group San Diego hosts a best-in-class collective that excels in driving leads. Their expertise spans branding, creative work, digital marketing, and web development. The agency propels your business toward its goals with powerful messaging, effective marketing strategies, and compelling design.
They specialize in digital marketing, branding, SEO services, web design, and web development. Their client roster includes Flojos, Intercontinental Coffee Traders, Pink Haze, Hazelton & Associates, and Ecolife. These renowned companies trust MAD Group San Diego for their active and results-driven approach to achieving digital marketing success.
Raindrop Agency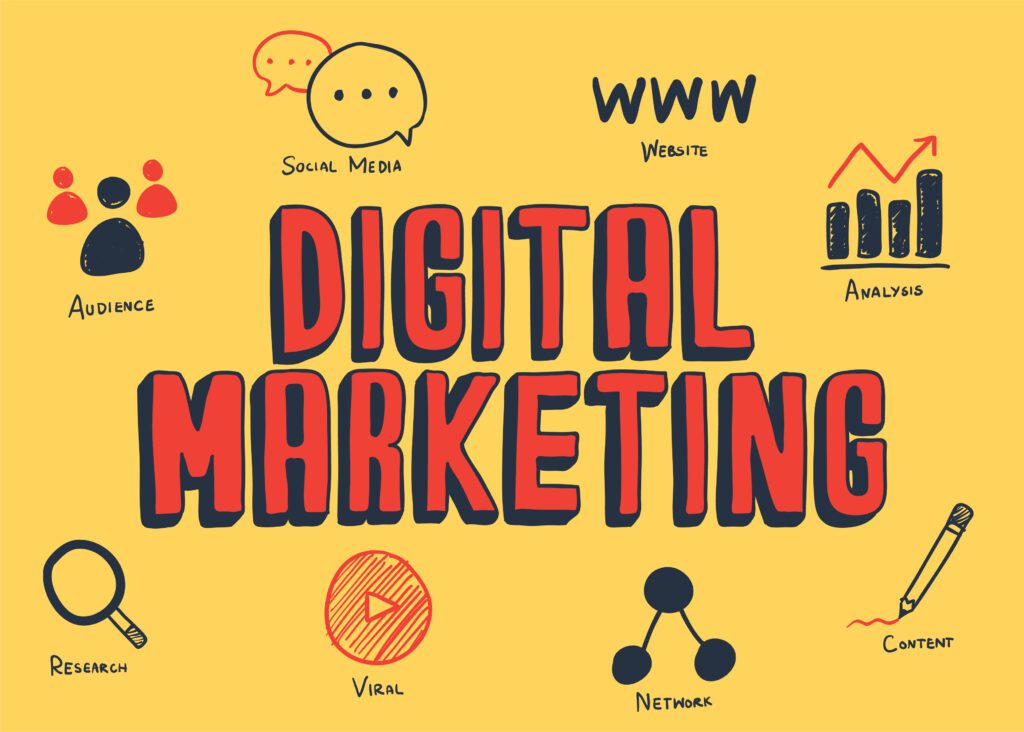 Jacques Spitzer and Adam Wagner founded Raindrop. They are compared to Oreos, milk, peanut butter, and jelly – a perfect pair! Raindrop specializes in building brands and audiences. They aim to elevate clients by uncovering new audiences and empowering them to embody their true potential confidently.
Moreover, Raindrop's video production is exceptional. They have generated over 400,000,000 video views for their clients, received two Emmys, and produced the top-performing YouTube ad of 2020.
1L7 Creative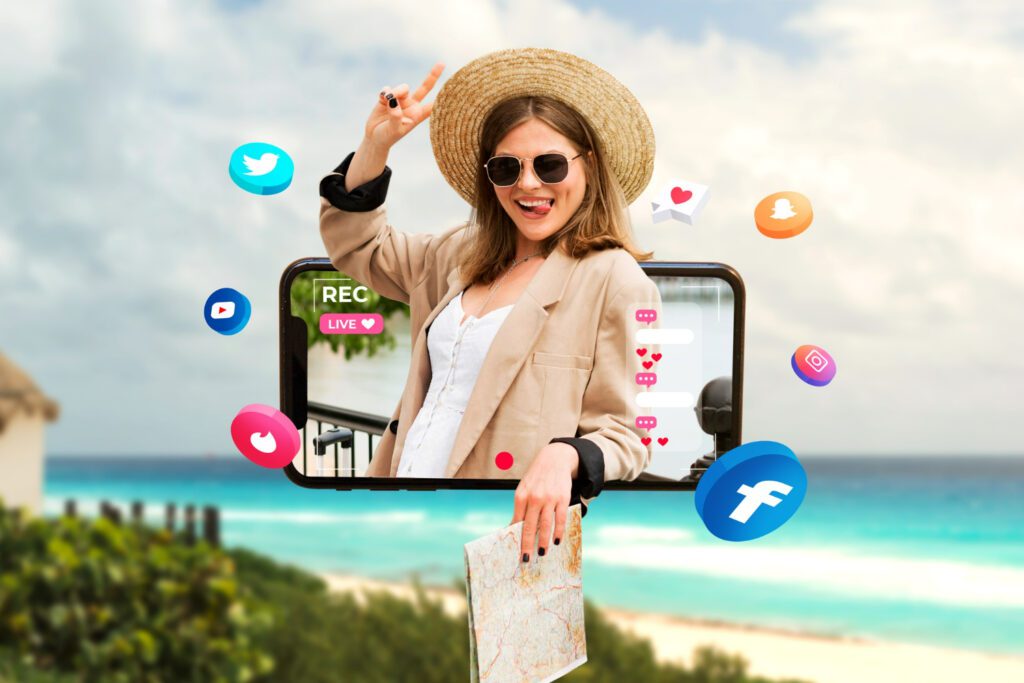 L7 Creative operates as a digital advertising and marketing agency catering to clients in the local and neighboring communities. Offering web design, development, digital marketing, branding, and creative marketing, its primary focus lies in utilizing the square method. This method empowers the agency to provide dependable digital experiences, fostering strong customer relationships and nurturing enduring brand loyalty.
L7 Creative has applied its unique approach to revamp, expand, and establish meaningful connections between brands and their target audience.
3Q Digital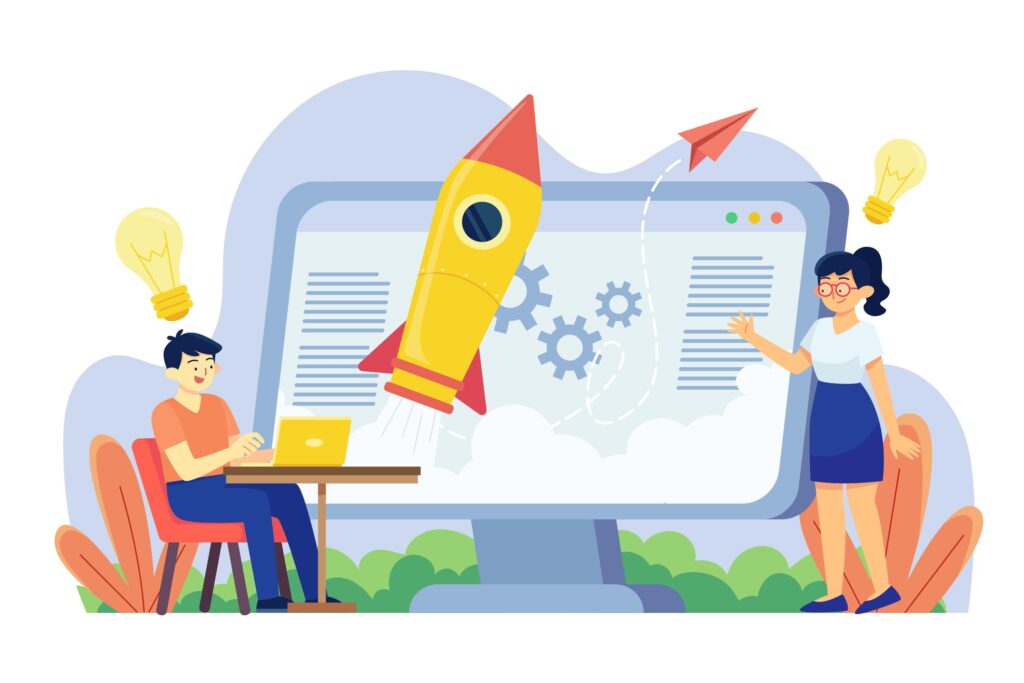 David Rodnitzky founded 3Q Digital in 2008, starting from a coffee shop. Their motto, "Infinite Possibilities. Infinite Growth," reflects their visionary approach. The remarkable thing about 3Q Digital is its continuous growth. With six U.S. locations and over 20 virtual locations, this agency possesses the flexibility to collaborate with clients.
The services offered by 3Q Digital include SEO, Conversion Rate Optimization, Programmatic, Analytics, CTV/OTT, Digital Due Diligence, Creative, and more! Their comprehensive range of expertise ensures that clients have access to a diverse toolkit for achieving their marketing objectives. With an active and hands-on approach, 3Q Digital empowers businesses to optimize their online presence, enhance their digital strategies, and drive measurable results.