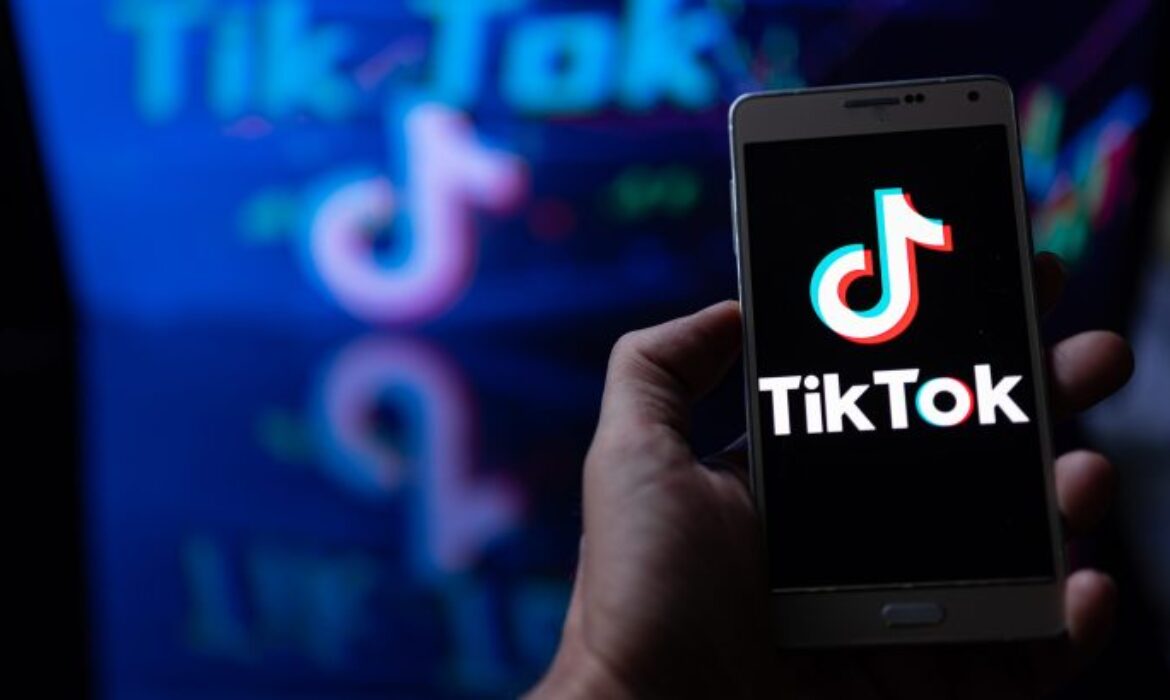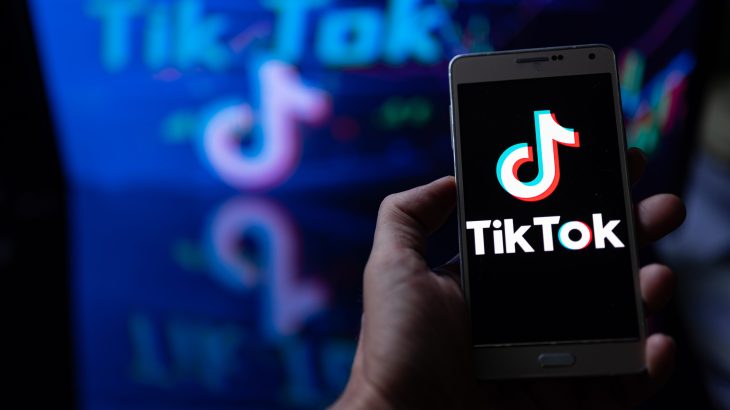 What is TikTok Advertising? How does it Boost Business Growth?
Apart from Facebook, LinkedIn, Instagram, etc., a rising star is making an impact in people's lives – TikTok! This blog will help you delve deep into advertising on TikTok.
As you cue the expansive mobile app space, many apps have been consuming people's time. But, the current talk of the town is TikTok. Although the platform has been around since 2016, it's gaining enormous traction even outside the Gen Z circle. Many B2B and B2C companies have devised their digital marketing advertising strategies keeping TikTok as one of the prominent platforms.
One of the major challenges faced by TikTok was to shift from an entertainment platform attracting the audience to a business platform attracting advertisers. In a report, it was observed that TikTok spending has increased by 800% YoY, which is still the 5% of the amount spent on Meta. However, on comparing the user growth, TikTok has surpassed the time factor. It took 4 years to grab its audience, for which Facebook took almost 7 years.
Table of Contents
You might find people discussing whether is TikTok marketing worth it or not. Well, when we talk business and marketing, TikTok comes out as a shining star for brands. In comparison to Meta, TikTok is much more cost-efficient. The CPC value offered by TikTok is 30% cheaper, and the authenticity of its ads leads to an engagement rate as high as 835% compared to that of Meta.
What is the value of TikTok to businesses?
With an increase in the number of users per year, it is estimated that TikTok will cater to around 1.5 billion users by the end of 2023. Being among the top 50 apps in 140 countries, TikTok has proved to be one of the best platforms to help you grow your brand's online presence and a higher ROI. As a top-notch social media marketing agency, SkyTrust has listed how TikTok will help businesses expand.
Connects you to your audience – TikTok is a great platform to connect with your audience by creating creative, informative, entertaining, and engaging videos to allow brands to reach a wider customer base. Thus, enhancing brand recognition.
Increase in conversion rate – TikTok videos are a 'giver' for businesses, especially small-scale businesses, to increase their conversion rates. Creating engaging and creative videos highlighting the business's products or services with its USP has a higher chance of grabbing user attention. As per a study, the CTA at the end of every video in TikTok can increase conversion by 152%.
Engage with the audience – Almost all social media marketing agencies consider TikTok videos a great way to connect and engage with their audience. On average, a user spends around 52 minutes every day on the app, and this can be the most significant opportunity to make your videos stand out and reach greater demographics.
Marketing should look organic – TikTok business marketing should not look like marketing; the content vibe should be engaging enough to grab the attention of your target audience quickly. Since more than half of the users on the platform prefer using ad-blockers, content creators should promote their brand in a non-intrusive way.
Perfect for user-generated content – People nowadays are already aware of age-old marketing tactics. Hence, consider authenticity as a dominant aspect in every form of marketing. User-generated content is the best way to build trust among the targeted audience, and TikTok excels in providing such content.
What is TikTok advertising?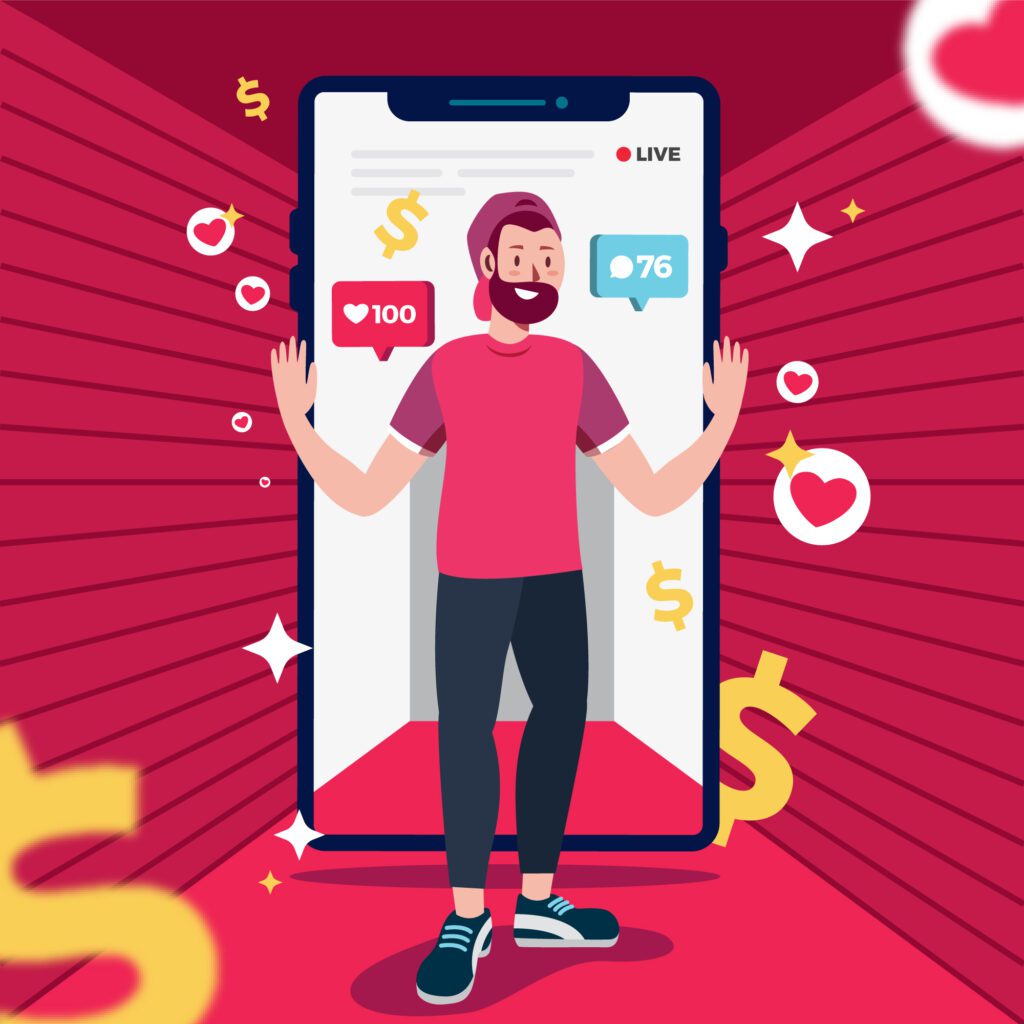 TikTok ads are a form of social media marketing, depicted in a promotional style on the platform as full-screen videos. Brands pay to showcase these ads to their targeted audience. These ads aim to enhance brand awareness and sell its products or services. TikTok ads can be categorized into three levels of organization, namely –
TikTok ads – A single advertisement that promotes the brand, its products or services, or special offers.
TikTok ad group – It is a collection of multiple TikTok ads.
TikTok campaign – It is a collection of all the TikTok ad groups.
When it comes to advertising and marketing on TikTok, people are often unsure about taking a step forward. But as per TikTok Marketing Science Global Retail Path To Purchase Study, TikTok users, commonly referred to as TikTokkers, are 1.5 times more likely to immediately purchase any product or service that they discover on the platform, in comparison to the users of other social media platforms.
Is TikTok advertising worth it? This is a common question marketers often ask themselves! If you have a well-sorted-out marketing strategy, targeted audience, optimized profile, and competitive bids, TikTok ads are worth the investment. It can help you reach a wider young audience and lead to brand enhancement.
What is the benefit of advertising on TikTok?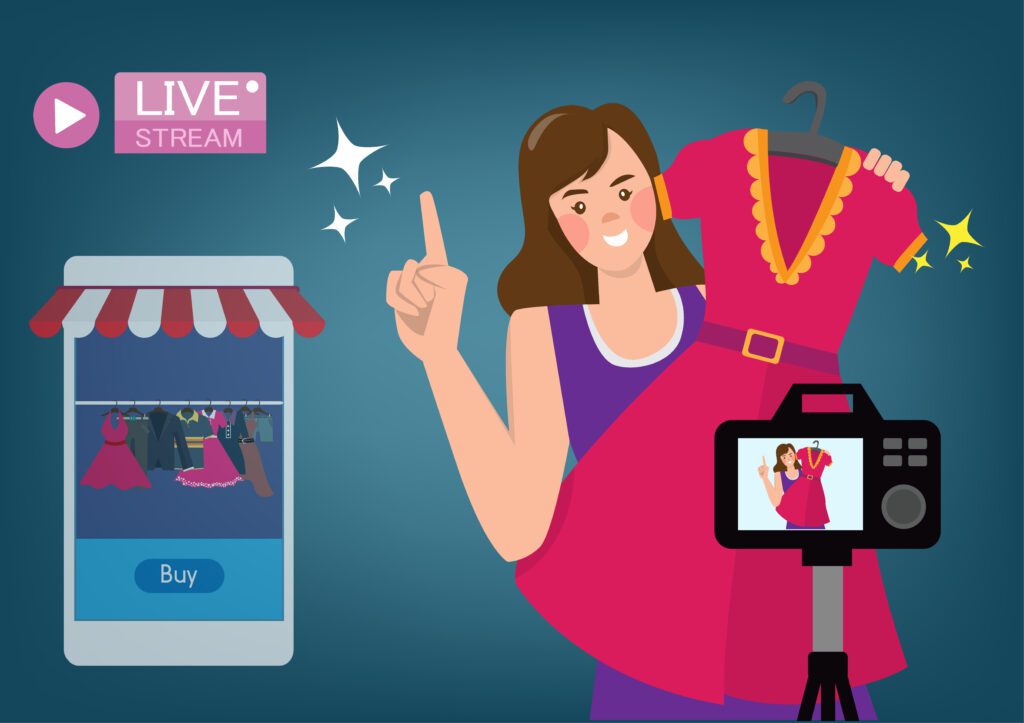 If you want to excel in the marketing game, you cannot ignore the importance of TikTok advertising. Below are some of the prominent benefits of TikTok advertising.
Popular social media platform – TikTok hit the global market faster than any other platform. It's a misconception that the platform only dominates younger audiences. According to a study, about 59% of TikTok users are over 24 years old. It is a great way to reach broader demographics.
Budget-friendly advertising – TikTok advertising doesn't require high sums of money or expensive cameras. Raw and unedited videos on mobile phones lead to greater authenticity among users. TikTok is one of the best platforms for sharing user-generated content.
Maximize exposure – Starting trends on TikTok is one of the best ways to go viral. Branded hashtag challenges encourage participation by a more prominent audience leader to more expansive reach.
Easy advertising – Advertising on TikTok is no less than child's play! You just need a mobile phone, a TikTok account, and you are good to go. You can choose from the ample filters available on the platform, use a trending song from the library, or record your voiceover. The Creator Tools feature provides businesses with analytics and articles to increase engagement and following.
Increased sales – All social media agencies work with the aim of increasing their sales and business. Effective marketing leads to users purchasing the brand's products and services. Hence, increasing sales. As per a study, about 73% of TikTok users felt more connected with brands they discovered on TikTok than on other platforms.
Boosts engagement – As a newbie on the platform, you might want to know what type of marketing does TikTok use to boost engagement? One of the best ones is influencer marketing! This increases the views and also provides a higher brand recall.
If you want to learn how TikTok is used for marketing, you should know that almost every TikTok ad agency works to increase brand awareness and build an engaging community. The three significant marketing styles marketers use are Influencer marketing, creating your own TikTok, and TikTok advertising.