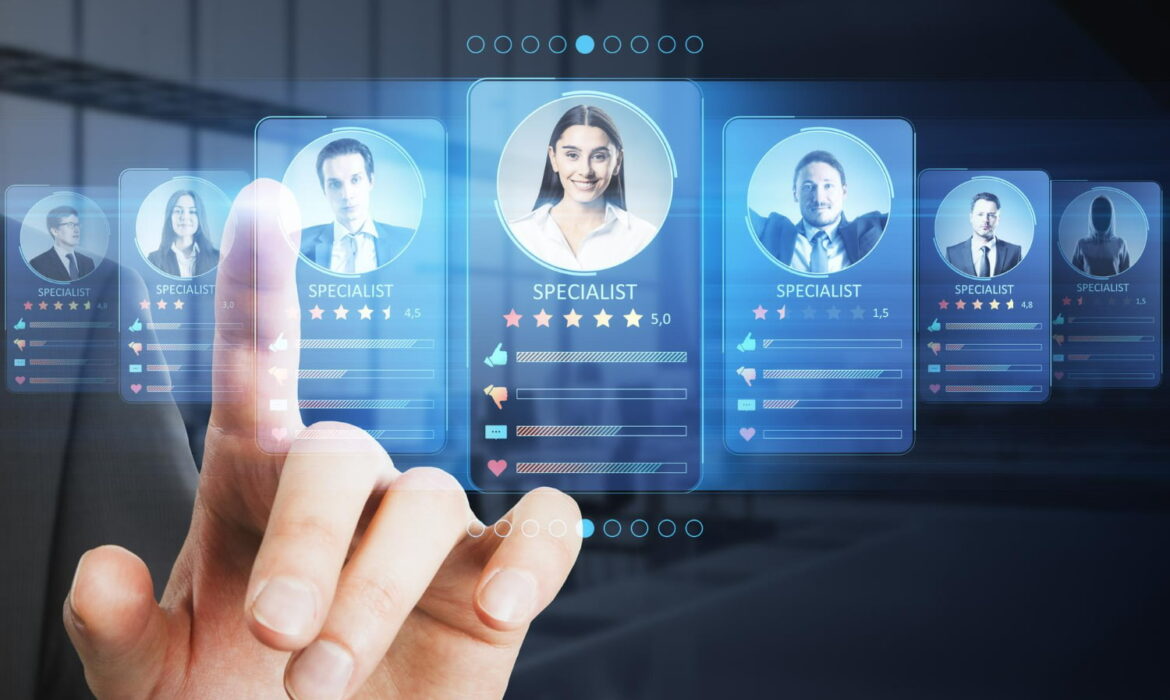 What are the Buyer Personas? How is it Effective in Marketing Campaigns?
Successful marketing results from going the extra step forward to know your customers deeply. It is essential to go beyond audience data and complex numbers to communicate with your customers authentically and understand their needs and interests. Here is a detailed guide to understanding what are the buyer personas.
Table of Contents
Buyer persona definition
A buyer persona is a semi-fictional representation of your company's ideal existing and potential customers. It portrays the prominent characteristics of your broad audience, including the demographic and psychographic profile, values, pain points, behavior trends, desires, and affiliations. By understanding the buyer's persona, companies can channel their marketing efforts on the ideal buyers by creating more effective campaigns and quality content and positioning their products or services accordingly.
What is the purpose of buyer personas?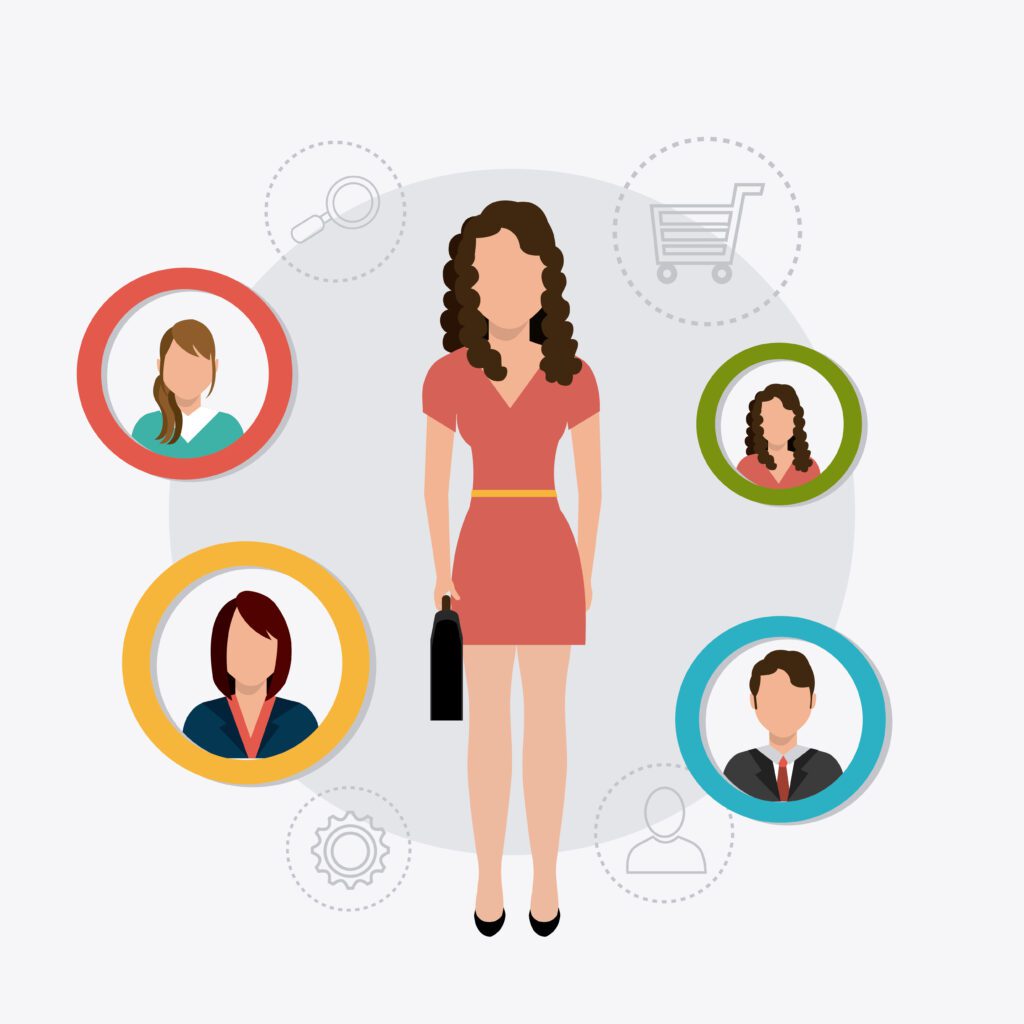 Creating buyer personas helps understand your audience and tailor the content and marketing strategies per the customer's needs and behaviors. Thus, gathering higher conversions. Buyer personas are a representation of your ideal customers. On the other hand, a 'negative' persona showcases who you don't want as a customer. These might include students who have landed on your page just for information, professionals who are too advanced or expensive to use your products or services, etc.
Industries involved in creating buyer personas
Now, you know the term 'buyer persona,' but do you know who creates buyer personas or which industries are involved in jotting out a complete template of the same?
Most businesses generally involve multiple departments of the company to create a detailed buyer persona, ensuring that every aspect is taken into account. Below is a list of 5 departments that are majorly involved in creating a detailed buyer persona.
Marketing – The marketing team creates campaigns and messages that appeal to specific audience segments.
Sales – The sales team directly contacts customers and provides information about their needs, motivations, and pain points.
Customer service – The customer service team directly contacts the customers to know about their behaviors, preferences, and feedback.
Product development – The product development team takes into account the features and benefits that customers want in a product or service.
Management – The senior management ensures to align the customer persona with the company's overall goals and objectives.
What are the 4 types of buyer persona?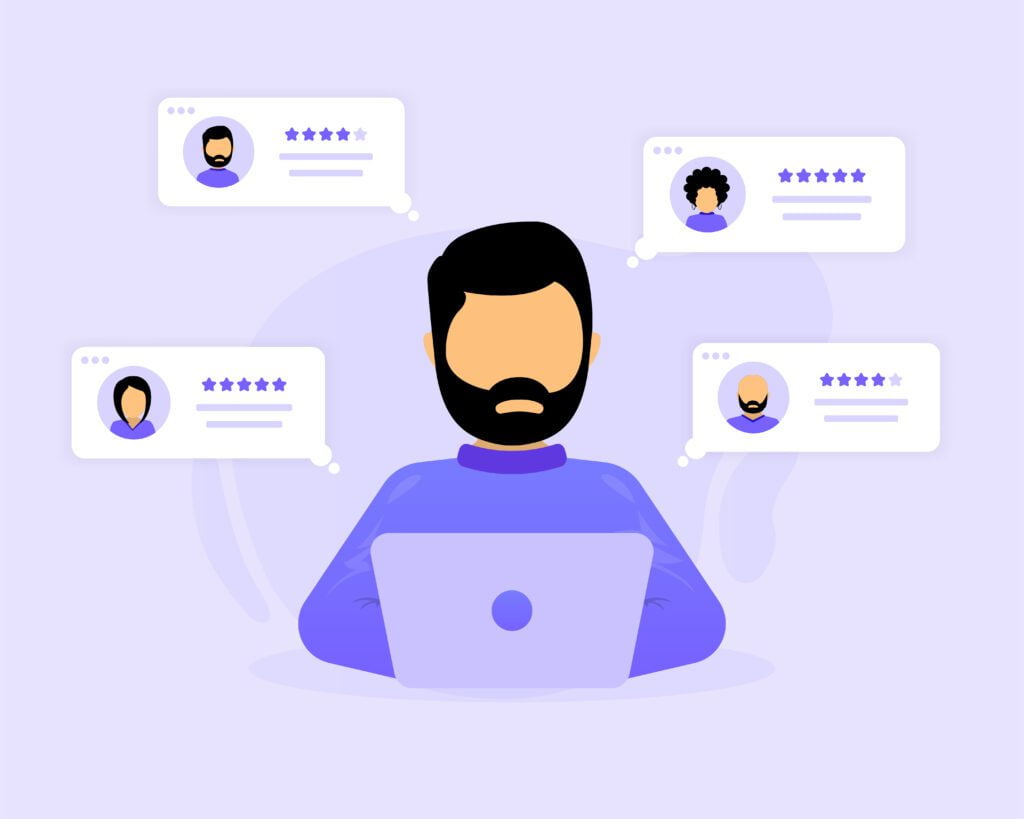 Irrespective of how well a campaign is performing, it still has the potential to reach greater heights. Different types of people visit your site at various stages of the buying cycle and act differently. Below is a list of 4 types of buyer persona that help to understand the customer well.
Competitive persona – A competitive buyer is fast-paced in terms of only grabbing the 'best.' They are highly competent and will wait till the last minute before buying. They always prefer being surrounded by highly qualified people who can give them what they want. A competitive persona is about making fast, structured, and logic-based decisions that make your solutions the best. A competitive buyer is often hard to convince. Therefore, it requires a high degree of marketing and real testimonials. The vague and feel-good ones won't work for convincing a competitive buyer.
Methodical persona – A methodical buyer makes slow and logical purchasing decisions. Also, these are difficult to convert, but once done, methodical buyers will be the best customers because they follow through the deep and get the best results. They require proof of your offering in a documented and organized manner. A methodical buyer will always thoroughly review the entire FAQs section before taking any step forward. They often don't trust others' reviews and ratings, instead prefer contacting themselves.
Spontaneous persona – These buyers are driven by emotions and make fast and unstructured decisions. Spontaneous buyers enjoy the simplicity and don't prefer reading about hard facts and details. They are easily influenced by people they admire or love, like thought leaders, friends, family, etc. The major emotional triggers for spontaneous buyers are frustration, hope, validation, embarrassment, and excitement. A spontaneous buyer makes quick decisions and never wants to wait.
Humanistic persona – They are slow, people-centered, and empathetic individuals who make slow and emotional buying decisions. They value the relationship with the company they are purchasing from. Humanistic buyers rely on intuition and love being a part of a community of like-minded people. These buyers will majorly assist in 3 main criteria – How will buying and using a product make you feel? Are the people of this company trustworthy? Who else uses the products offered by this company? Unlike spontaneous buyers, emotions do not entirely draw humanistic buyers. They look for logic before impulsively making any decision. One of the best ways to engage them is through video testimonials.
Understanding each buyer's persona helps to cater the right way. Often people are concerned about knowing what are the 3 personas or what are the two types of personas. Still, one should understand that learning about all 4 significant personals is essential for effective marketing.
There are many people still unaware of who uses buyer personas. It is commonly used by individual marketers or top digital marketing companies like SkyTrust to directly communicate with their targeted audience and build customer trust and reliability. Knowing your customers from top to toe is the first and foremost step toward achieving a successful and result-driven marketing campaign.
How to create your buyer persona template?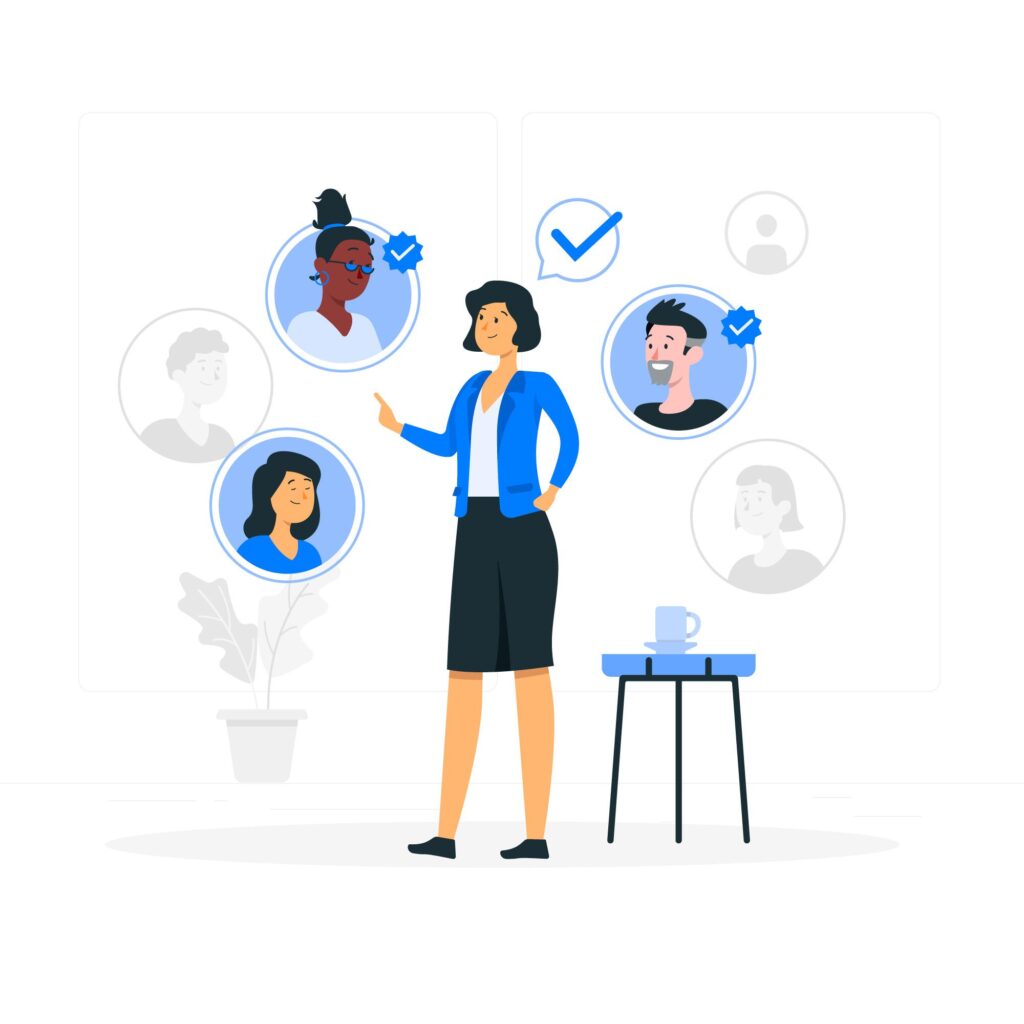 Buyer persona templates differ based on business needs, goals, and requirements. Here is a detailed guide on creating your B2B buyer personas template.
Demographics – It requires details related to an individual's identity or the characteristics of a specific population. Some common demographic examples are age, gender, location, qualifications, and family status.
Professional status – This is an important factor in B2B buyer personas. It depicts an individual's employment status. It includes job title, industry, seniority level, work arrangement, and salary.
Psychographics – It identifies the psychological characteristics of individuals that influence their behaviors. Understanding the values, beliefs, political views, lifestyles, interests, and attitudes of the customer helps in creating an emotional connection with them. Hence, improving conversions.
Influences and information sources – It identifies where customers spend most of their time, from where they get this information, and whom they can trust. Common examples of influences and information sources are chosen websites and blogs, preferred social networks, favorite types of media (digital, print, or audio), trustworthy influencers and thought leaders, and selected online or offline events and conferences.
Pain points – These are the challenges or problems that customers encounter on their path to achieving their goals. Understanding them helps to curate effective solutions. Pain points include frustration, obstacles, dissatisfaction, inconvenience, and inconsistency.
Purchasing process – Understanding the ways how customers purchase while creating buyer personas helps in converting potential customers into loyal ones. The purchasing process includes a role in the purchase decision-making process, potential lifetime cycle, and barriers in the purchasing process.