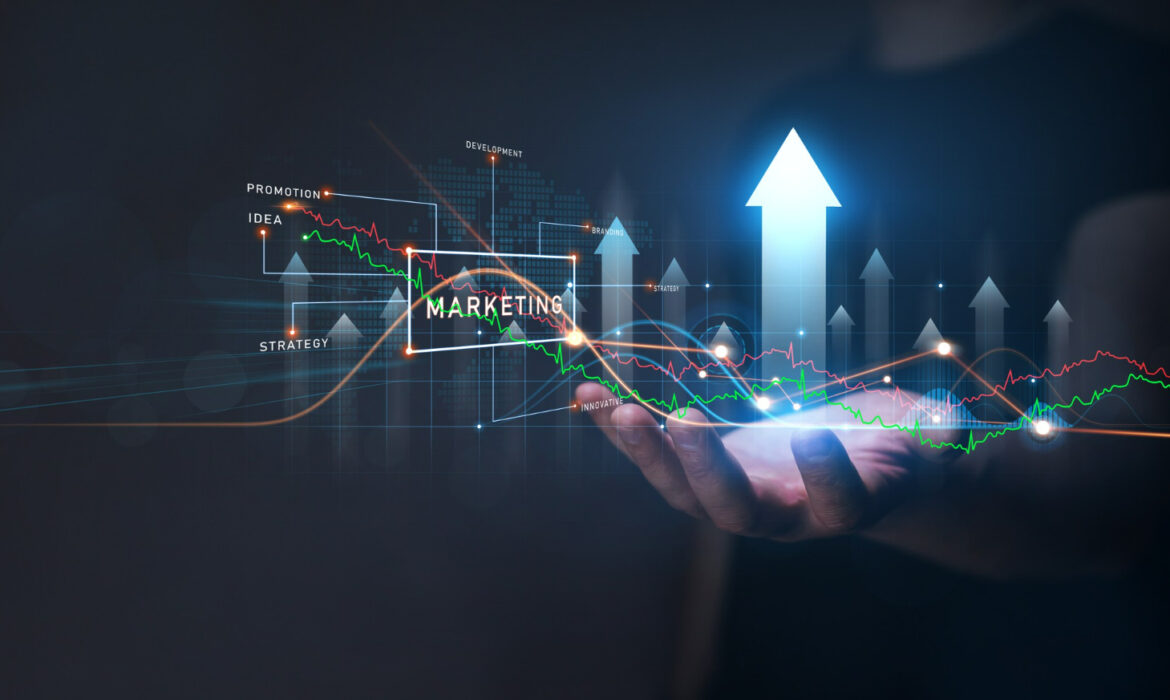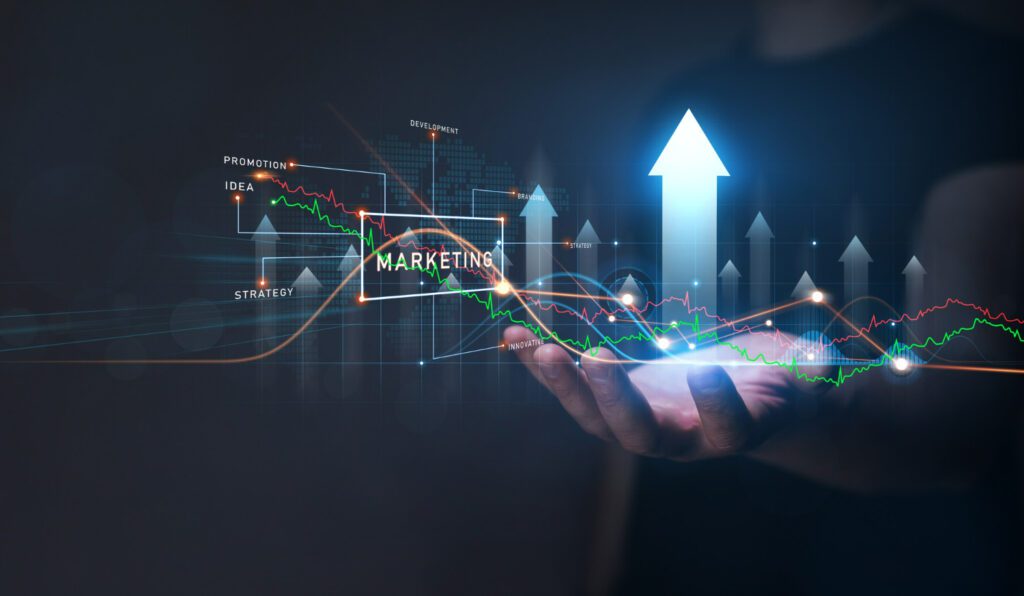 Top 10 Digital Marketing Agencies in Utah
Utah is highly revered for its skiing adventures and the well-known Salt Lake City, but not many people know this state is the upcoming hub for digital marketing. Today we will look at some of Utah's leading cutting-edge brands and agencies.
Digital marketing agencies Utah are an excellent resource for businesses looking to establish a strong online presence and reach their target audience. Whether a startup, small business, or large enterprise, working with a reputable digital marketing agency can help you achieve your marketing goals and drive business growth. So, let us quit the waiting and check out some of the brands considered the best in business.
Table of Contents
Best digital marketing agencies in Utah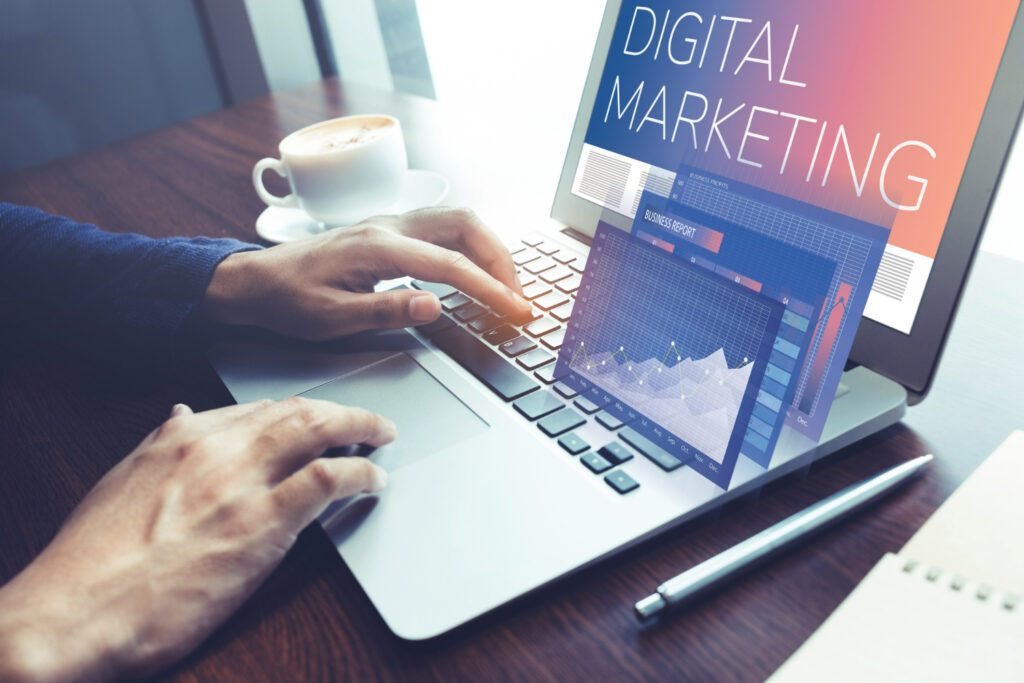 Boostability
Boostability, a Utah-based digital agency, offers white label SEO services to other agencies or individuals who lack the resources to provide such services themselves. They specialize in link building, content writing, general SEO services, and reporting. Since its establishment in 2009, Boostability has a proven track record of aiding businesses in growth. They have won the Inc 5,000 award for Fastest Growing Company several times and earned positive client reviews across various third-party review platforms. Consider working with Boostability to offer SEO services on your behalf and help your business flourish.
Uinta Digital
Uinta Digital is a digital marketing agency with a tagline of "ordinary people providing extraordinary digital results." Their team includes strategic thinkers, creative designers, and developmental wizards. They offer solutions that range from website development to printable marketing material design. Notable clients include the Natural History Museum of Utah and the Endocrinology Center of Utah. Uinta Digital sets itself apart with its client-focused approach, highly skilled team, quality support, and results-oriented philosophy. Although few online reviews exist, they are all positive, highlighting the agency's dedication to excellence.
Skytrust IT Solutions
Skytrust is a digital marketing agency offering various services to help businesses thrive in today's digital landscape. With their expertise in SEO, SMM, Google Ads, ORM, web development, email marketing, mobile app development, business consulting, staffing solutions, and cloud computing, they are equipped to handle all aspects of your digital marketing needs. Their team of professionals is dedicated to delivering high-quality solutions that help you grow your business and achieve your goals. Whether you need help boosting your online visibility, creating engaging content, or improving your website's functionality, Skytrust has the expertise and experience to help you succeed.
Thrive
Thrive is a Salt Lake City-based digital marketing agency that delivers result-oriented services, including pay-per-click (PPC), SEO, link building, and more. They cater to small and enterprise-level clients. Their expert team provides customized, customer-focused solutions.
They consult SMB owners on growth strategies, such as website improvements like keyword research, mobile-friendliness, design, and content quality. Thrive's strong reputation is built on its ability to develop the right marketing strategies for its clients. They assess the client's online presence, establish KPIs, define brand identity, and build a strategy around customer experience to maximize online engagement.
Avalaunch Media
Avalaunch Media is a leading digital marketing agency situated at the base of the Wasatch Mountains in the Silicon Slopes tech hub. With nearly 20 years of experience, the agency has assembled a team of experts who can guide businesses through ever-changing marketing landscapes. What sets Avalaunch Media apart is its extensive digital marketing experience, customized content boosting plans, paid media, website design, influencer marketing, and PR. The agency has worked with renowned brands such as GoPro, Coca-Cola, and Salesforce.
Fusion 360
Fusion 360 is a reputable and innovative digital marketing agency that specializes in aiding companies in creating their brand and initiating a movement. The company has garnered numerous accolades and is considered the most decorated digital agency. Fusion 360 crafts effective digital strategies for regional and local organizations and offers extensive services, including brand development, content marketing, SEO, social media, PPC, website development, video production, and digital analytics. With 14 years of industry experience, the company has helped its clients achieve impressive results, with a remarkable statistic of 5:1 of their clients exceeding market expectations. Additionally, the agency has been instrumental in securing three Emmy awards.
Manta
Manta, a company located in Lehi, Utah, possesses the expertise and technology-driven tools necessary to fuel growth for small businesses. Their team of digital marketing professionals deeply understands paid advertising and digital strategies, all while keeping your brand's products or services front and center. By working with Manta, you will be assigned a dedicated account manager overseeing communication, timelines, and campaign performance. This close relationship ensures that Manta can be transparent about the project and make any necessary campaign adjustments. Manta simplifies the use of technology for businesses. Their team can be relied upon to boost engagement and revenue through paid search campaigns, visually appealing and user-friendly websites, and analytics capabilities.
Red Olive
Red Olive, a renowned digital agency, specializes in website design, development, and SEO. Their expertise in custom-crafted and SEO-optimized website development ensures technical soundness, high conversion rates, and increased profitability. They also excel in paid advertising, managing over $25M in Google Ads, $7.2M in FB Ads, and serving clients such as Coca-Cola during their 21 years in business.
Red Olive's comprehensive digital marketing services make them a one-stop shop for your needs. They are poised to deliver on your requirements with extensive experience and diverse capabilities.
Streiff Marketing
Streiff Marketing is a specialized Amazon marketing agency based in Farmington, Utah. They offer businesses expert assistance in day-to-day management and automation, advertising, and listing optimization. The agency aims to help clients get the most value for their marketing investments by designing successful strategies and solutions. Streiff Marketing's digital marketing team can tweak and enhance existing content for better digital amplification and manage CRO, influencer marketing, and social media campaigns to improve results.
97th Floor
Founded in 2005, 97th Floor has become a top digital marketing player in Utah and globally. The agency has formed partnerships in North America and Europe through conferences and knowledge sharing. It is committed to delivering exceptional quality to clients, offering market research, SEO, email marketing, analytics, and content marketing services. Their impressive list of clients includes Dell, Adobe, Utah Jazz, Time Warner Cable, and Discover. The agency is known for blending technical and creative expertise to help brands stand out, capture attention, and build customer loyalty.