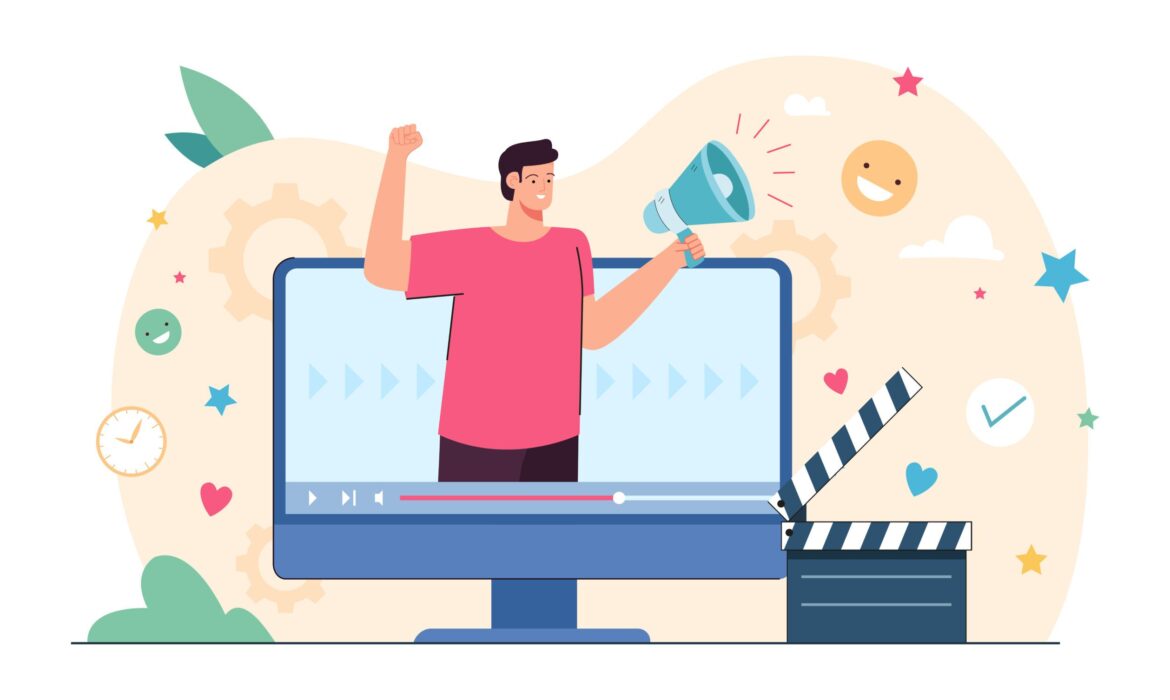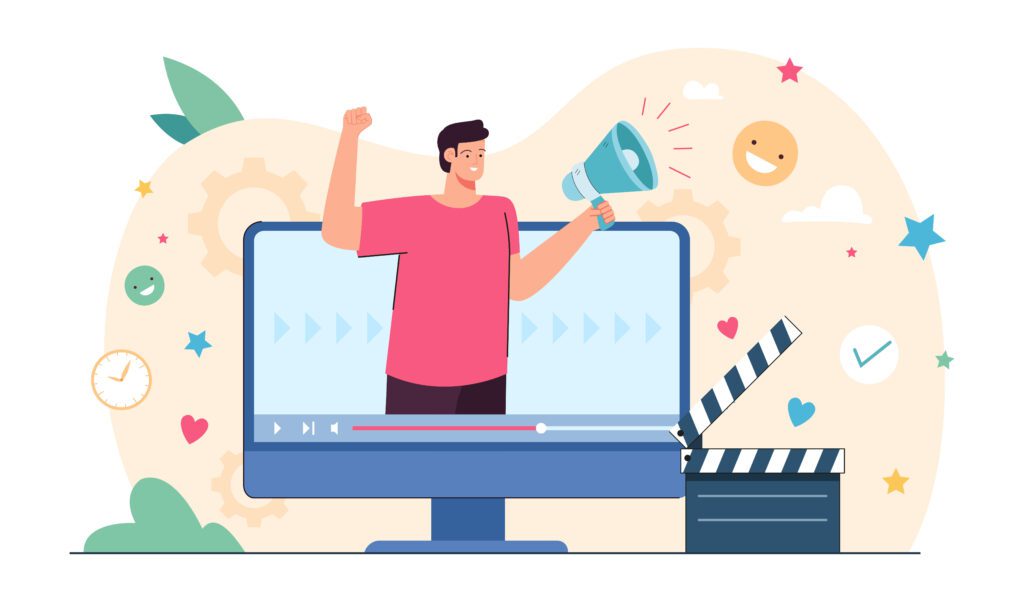 How to Get Successful YouTube Google Ads Campaign Results in the US?
Google ads marketing in a video formatis one of the best ways to grab the audience's attention and allow for precise targeting and measurable results. It helps reach a massive audience on YouTube and other video platforms to expand their online presence.
Table of Contents
Google Ads is an online advertising platform developed by Google, which allows businesses to create and display ads on Google's search engine and other websites. The platform works on a pay-per-click model, meaning businesses only pay when users click on their ad. It was launched in October 2000 as 'Adwords' and was initially designed to create text ads that would appear alongside Google search results.
In 2018, the Google advertising platform was rebranded as 'Google Ads' and became a key player in the world of digital advertising by expanding its plethora to include display ads, video ads, shopping ads, etc. Talking about Google video ads, it was started in 2006 when Google acquired YouTube, and it has since become an integral part of Google's advertising offerings.
With YouTube being the second-largest search engine in the world, YouTube Google Ads can help businesses promote their products or services by displaying video ads to the viewers. Businesses can choose from various types of YouTube Google Ads, including in-stream ads, which play before, during, or after a YouTube video, and video discovery ads, which appear in the search results and related videos on YouTube. These ads can be targeted based on demographics, interests, and other factors to reach the most relevant audience for the business.
Understanding YouTube Google Ads
One of the most commonly used Google paid ads in video format is TrueView ads. It allows viewers to skip the ad after five seconds, meaning that advertisers only pay if the viewer watches the ad for more than five seconds or interacts with it, such as by clicking a call-to-action button. TrueView ads come in three formats –
In-Stream ads – This type of video ad appears before, during, or after a YouTube video. In-stream ads are skippable after five seconds, allowing the viewer to continue watching the ad or skip it and move on to the main video content. These are mostly used to build brand awareness and can be targeted to specific audiences based on behaviors, demographics, and interests. Here, advertisers only pay when viewers watch the ad for 30 seconds or more.
In-Search ads – These ads are text-based and include a headline, brief description, and a website link. In-search ads appear at the top of the search results page when someone searches for a specific keyword or phrase. Also known as search ads or text ads are designed to help businesses reach potential customers actively searching for products or services related to their business. Search ads are an effective way to drive traffic to a website and increase conversions.
In-Display ads – These ads appear as banners or text ads on websites, YouTube videos, and apps that partner with Google to show ads. In-Display ads allow advertisers to reach a wider audience and increase brand awareness by showcasing their products or services to potential customers while browsing online. When a user clicks on the ad, they are directed to the advertiser's website or landing page, which can help increase website traffic and generate leads.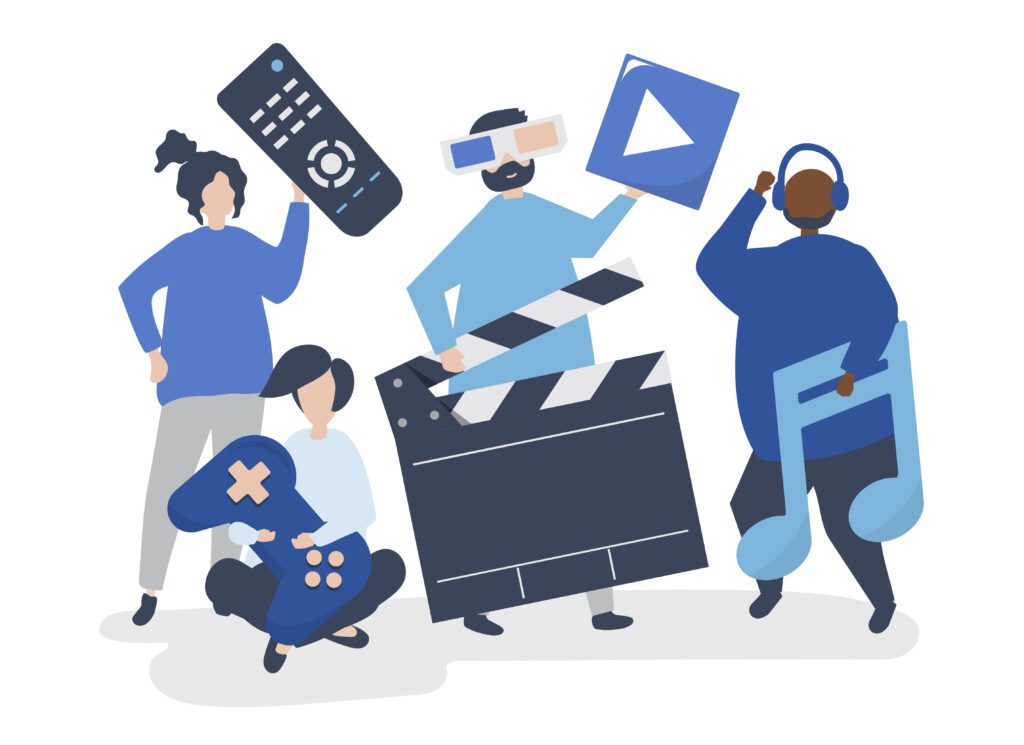 Importance of Google video ads for publishers in the US
Google ads marketing in a video formatis one of the best ways to grab the audience's attention and allow for precise targeting and measurable results. Here, publishers can take advantage of the massive audience on YouTube and other video platforms, reaching new customers and expanding their online presence. Below are some expected benefits publishers receive when optimizing Google ads.
Increased revenue – Google video ads provide publishers with a new source of revenue. Publishers can earn money based on ad views and clicks by displaying video ads on their websites.
Targeted advertising – With Google's advanced targeting capabilities, video ads can be customized to reach specific audiences based on demographics, interests, and behaviors.
Enhanced engagement – Video ads are more engaging than other ads, allowing publishers to capture their audience's attention and increase user engagement.
Access to a larger audience – Google video ads allow publishers to reach a large audience of potential customers on Google's vast network, including YouTube.
Measurable results – Google video ads provide detailed analytics and insights that allow publishers to track the performance of their ads and make data-driven decisions to optimize their ad campaigns.
Five tips to successfully optimize a Google ads campaign
Now that we know the importance of running Google video ads, let's look at how to optimize a campaign successfully.
Define your target audience – Know whom you want to reach with your video ad campaign. Use Google's audience targeting options to select the right demographics, interests, and behaviors that fit your business.
Create short and engaging content – You have a few seconds to capture your viewer's attention with video ads. Keep your ad short and to the point, and use engaging visuals and messaging to keep your viewer interested.
Select the right keywords – This is an important task to be taken care of for running a successful Google video ad in the US, especially in Chicago. Paid search marketing success involves using relevant keywords in your video's title and description to ensure it shows up in relevant search results. This helps increase the visibility of your video ad and drives more qualified traffic to your site.
Use call-to-action (CTA) – Add a clear CTA in your video ad to encourage viewers to take action, such as visiting your website or purchasing. This helps improve the conversion rate of your video ad campaign.
Analyze and optimize – Regularly analyze your video ad campaign performance and optimize your targeting, keywords, and messaging to improve results. Use Google's video ad metrics to track your ad's performance and identify areas for improvement.
Search engine advertising and Google video ads
Search engine advertising and Google video ads are both pay-per-click advertising on Google. Digital marketing is a vast phenomenon covering multiple online marketing areas, like SEO, PPC, SMM, etc. Search engine advertising and Google video ads are two of the most important aspects of digital marketing. Search engine advertising allows advertisers to bid on keywords and place ads on
Google's search results pages. In contrast, Google video ads enable advertisers to run video ads on YouTube and other Google display networks.
Both types of advertising require careful keyword targeting and bidding strategies to reach the right audience and maximize return on investment. SkyTrust IT Solutions, the leading Google ads marketing agency in the US, knows the importance of analytics and reporting tools in determining the performance and adjusting the campaigns.