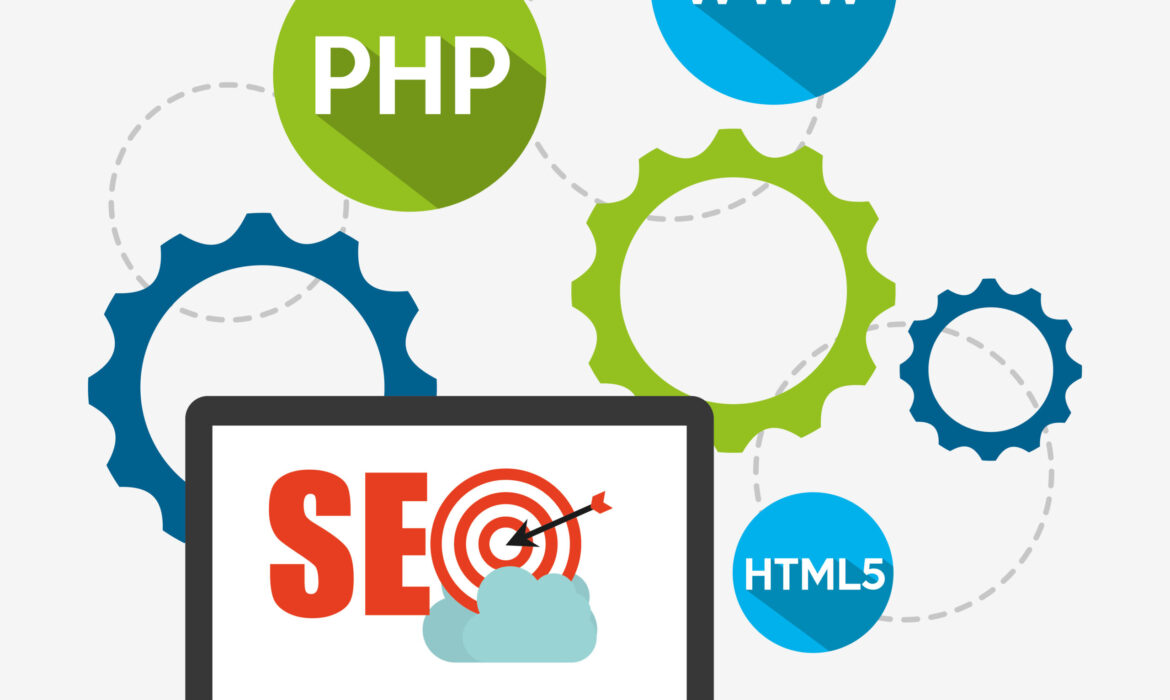 What is SEO (Search Engine Optimization)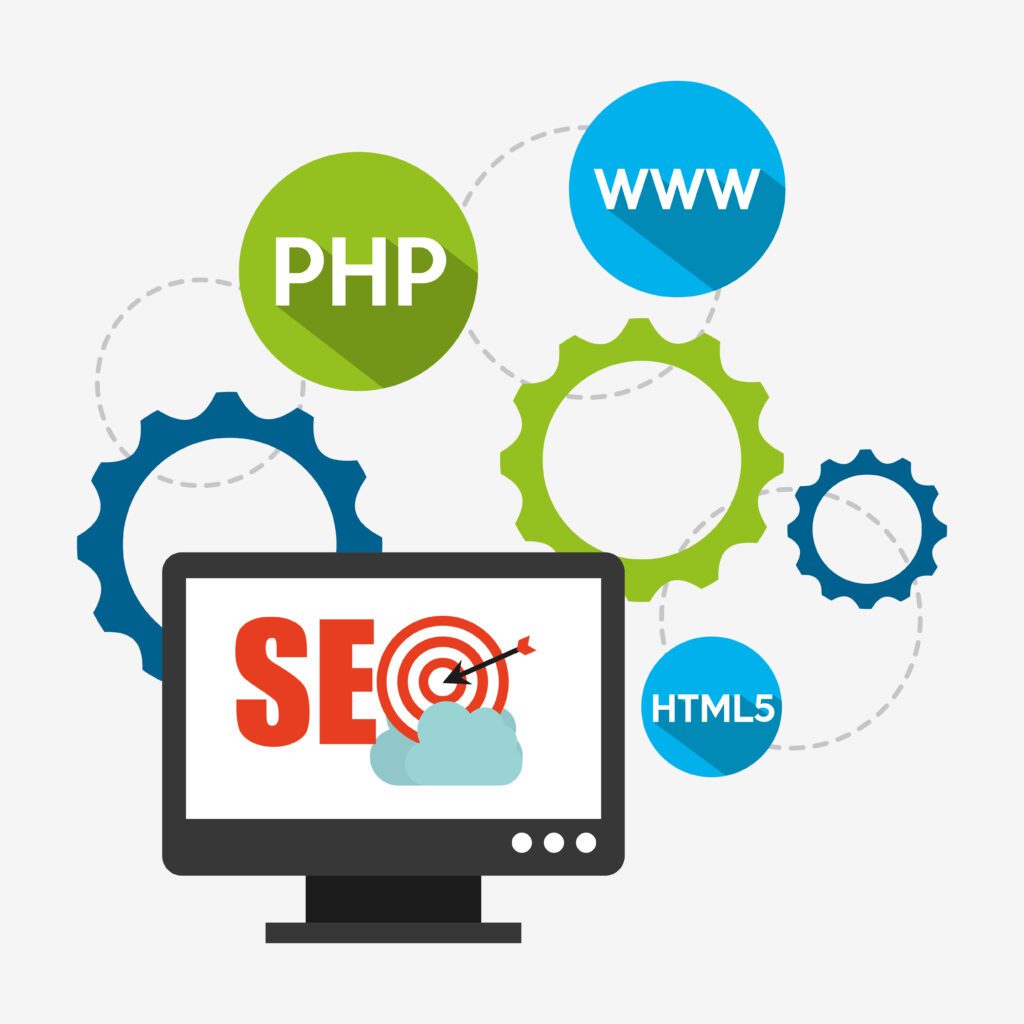 What is SEO (Search Engine Optimization)
In basic terms, SEO means the process of updating your website to be more visible on search engines like Google, Bing, etc. As search is one of the essential paths through which people discover their content online, ranking top in search engines may increase traffic and garner attraction to our website. SEO management is important for gaining popularity. To clarify, a great SEO strategy will put a company's website at the top of the list on the Google search page, therefore increasing the likelihood that people will visit it. Common tasks associated with SEO include creating high-quality content, optimizing content around specific keywords, and building backlinks. For example when a person runs an internet search for " Cupcakes', the first thing to appear isn't a cookie shop, but a bakery that specializes in cupcakes along with a definition of the desert. SEO helps to make a search relevant to the user and can be critical in moving traffic to your site.
These are the topics that we will cover under this blog:
How do local SEO services work?
Benefits of good SEO management
How do
local SEO services
work?
SEO works by optimizing your site for better results on various search platforms. How a search engine determines the best result is based on some algorithms. To understand these algorithms, you need to understand three terms.
1. Links :- They play an important role in determining a site's ranking in search engines. There is a connection between your site and how much search traffic it gets. For SMEs, more links = more search traffic = more business.
2. Content :- Search engines analyze the content of a webpage to determine if it would be relevant for any search option. A large part of SEO is creating content targeted toward the keywords users are looking for.
3. Page structure:- Web Pages are written in HTML. Structuring HTML code can impact a search engine's ability to evaluate a page.
The search engine optimization process is optimizing each of these three algorithms for getting a higher rank in the result. For this purpose SEO
specialists include relevant keywords in the title, URL, and header of the page. This is the reason why companies hire SEO experts to modify their clients' web page content for enhanced business output. Remember, the higher your website is listed, the more people will see it.
Following are the activities involved in professional SEO services–
Identifying relevant keywords with good search traffic potential including relevant links from high-quality websites measuring the results Useful content for search engines these days, professional SEO services are considered an essential aspect for marketing agencies.
Benefits of good
SEO management
SEO has the potential to make a huge impact on increasing a company's leads and sales. Let's look at 5 significant benefits of SEO for your business and what the best SEO agency does to realize them.
1. Boosts Credibility:- A site that ranks high on search engine result pages is typically considered high quality and trustworthy which boosts the credibility of your business. Spend time improving and adding quality content to your site, increasing the speed, and researching keywords to help your site rank even higher.
2. SEO gets more clicks than PPC:- Majority of the clicks for any given search go to an organic result. Unlike paid advertising, SEO
stills remain the top preferred marketing strategy.
3. Supports Content Marketing:- Original content and SEO run simultaneously. By creating helpful content for visitors, including text,
images, and videos, your site will rank better in search results.
4. You don't need to pay for ads in SEO:- Organic rankings are based entirely on what its algorithm determines to be the best result for any given query. Your valuable spot in search results is free of charge.
This is the key difference between PPC ads and SEO. PPC demands price every time a user clicks and visits a page.
5. Move in front of your competitors:- SEO is a staple of any marketing strategy. 61% of marketers say that proper SEO management leads to an enhanced online presence. With an SEO strategy of your own, you can move ahead in your industry.
Today, SEO is an essential part of any marketing strategy. It presents a wealth of benefits that no other digital marketing tactic can offer. It also has major benefits for websites and can lead to long-term exponential growth.
Brands that invest in SEO can build credibility and trust with audiences,
making it a pivotal part of digital marketing strategy. By considering how much-targeted traffic SEO can bring, it can be worth the time and effort.