Build your digital dreams with the leading working edge partner. The global BDM campaign is the greatest opportunity to multiply your income using your business development skills and become an industry changer!




Be a Part Of The Greatest Global BDM Campaign
It's the time to rise and shine! The global BDM network envisions fulfilling your digital dreams by providing a powerful growth-building platform to let you utilize your PR skills and follow your passion. If you are considerate about how to earn money online without investment, dive into our global network. It is the best platform to make money by working for yourself. We are sure you can never say no to earning a passive income in your niche! Just utilize your global connections and build more in your choicest niche. Gone are the days when professional growth was limited to fixed work type, monthly salaries, and strict location and timings. Here is something much bigger for you! This global freelancer BDM network allows you to be the leader on your own terms and become a pillar for digital transformation.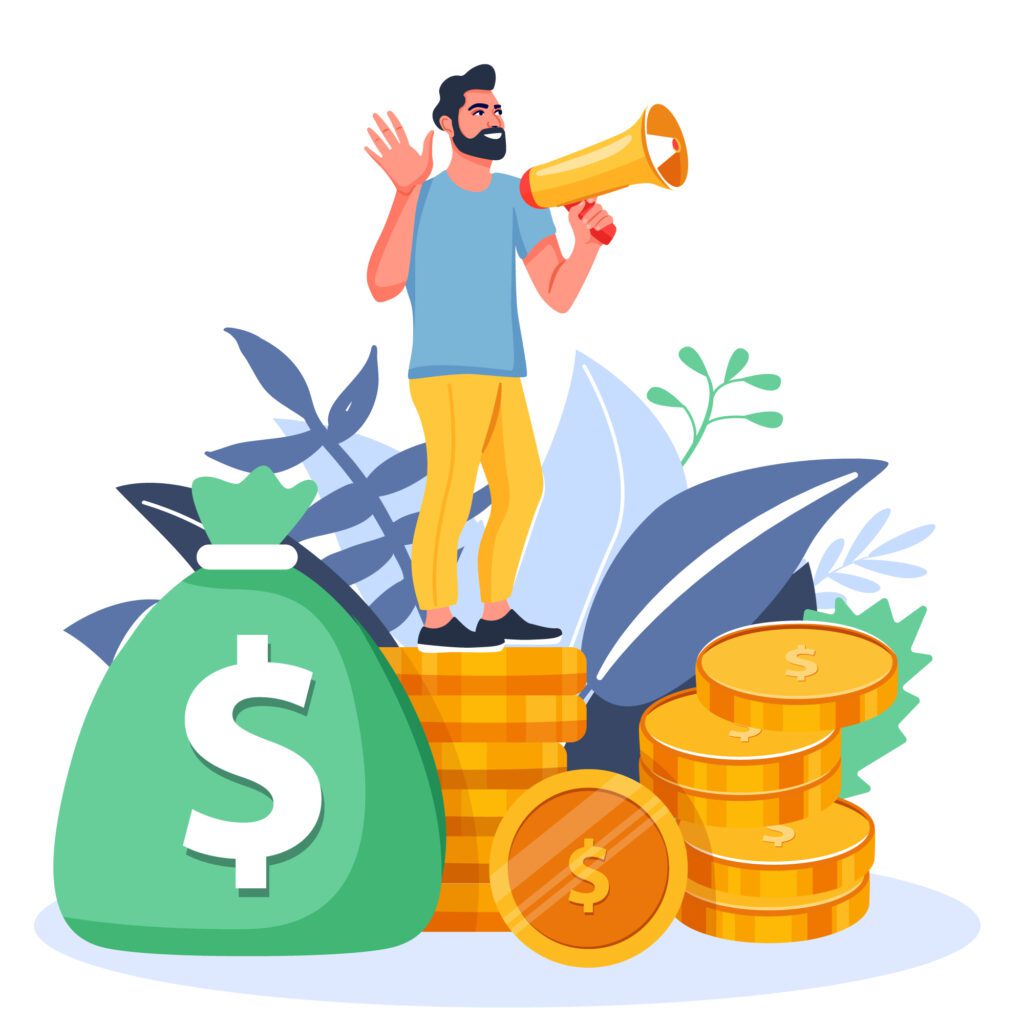 Best Passive Income Ideas in 2023
If you have been looking for the best passive income ideas in 2023 or searching about what is the easiest source of passive income, we believe your search has ended as you are reading this. Our BDM program is a simple four-step process where you register yourself, share the leads with us, the project starts, and you can start earning on every project. Want to grow your network and earn money online without investment? Our BDM platform and your dedication can do wonders! What are you waiting for? Join us now.
Our BDM Program In Four Simple Steps
Best Program For Your Sucess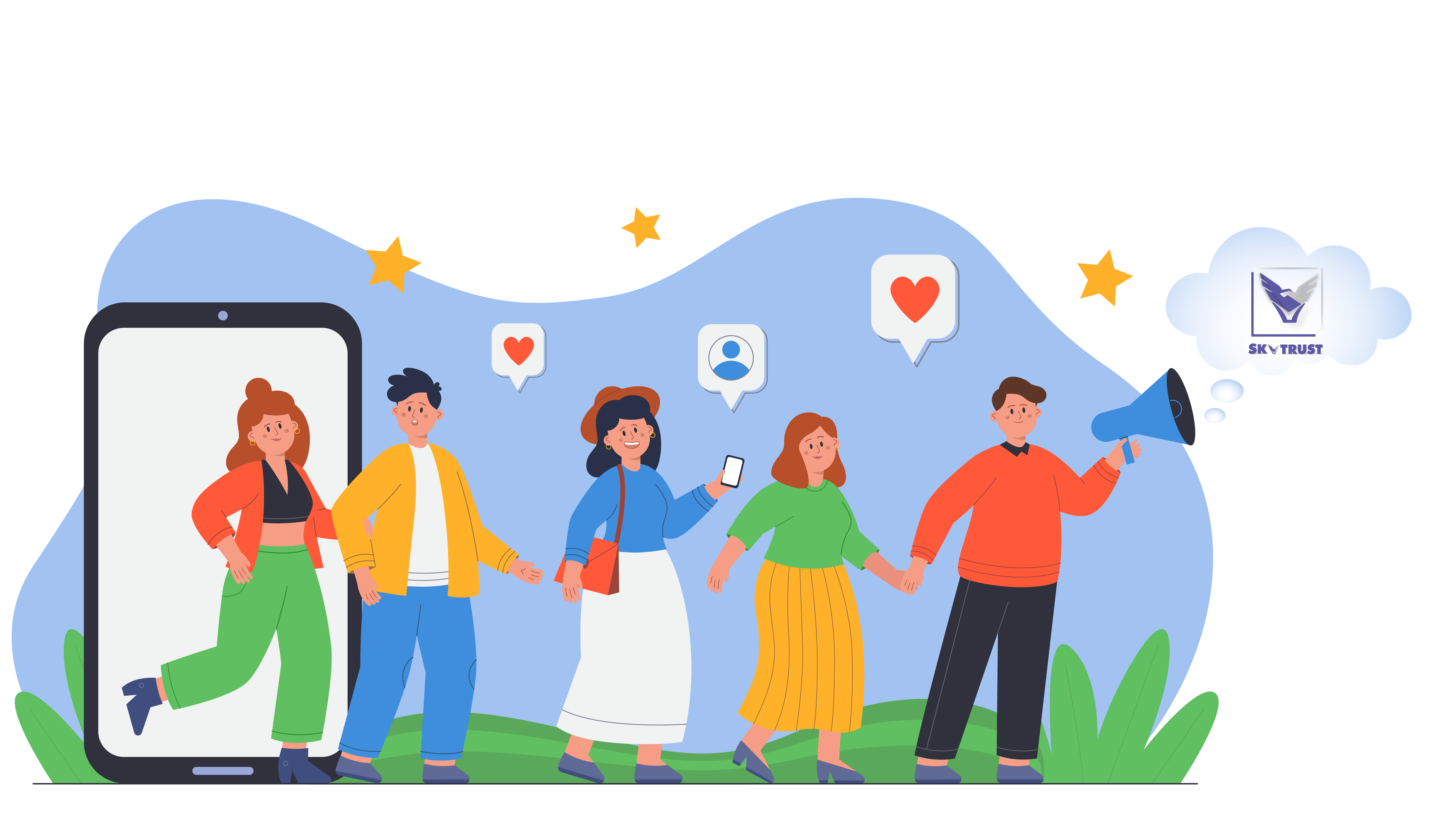 Expand your network globally and earn more with SkyTrust BDM program
SkyTrust IT's BDM program has not only allowed me to expand my network at a global level but also given me the opportunity to be able to work in my own choice of niche at my preferred location. Joining the BDM program is the best choice I have ever made in my career.