SkyTrust IT Solutions Pvt. Ltd., the next digital media partner has announced the launch of a global BDM campaign that will offer ample opportunities for people to multiply their income while following their passion.




Be a Part Of The Greatest Global BDM Campaign
With the vision to grow a digital network that complements your interest and passion, Anshul Bhardwaj and Prabhjot Rajput, Directors at SkyTrust IT Solutions Pvt. Ltd. said, "At a time when people are not satisfied with their regular hustle and bustle of a 9-5 job routine and low incomes, this campaign will let them turn the tables and work with ecstasy for a much higher income. It will encourage them to accelerate their career graph in their favor."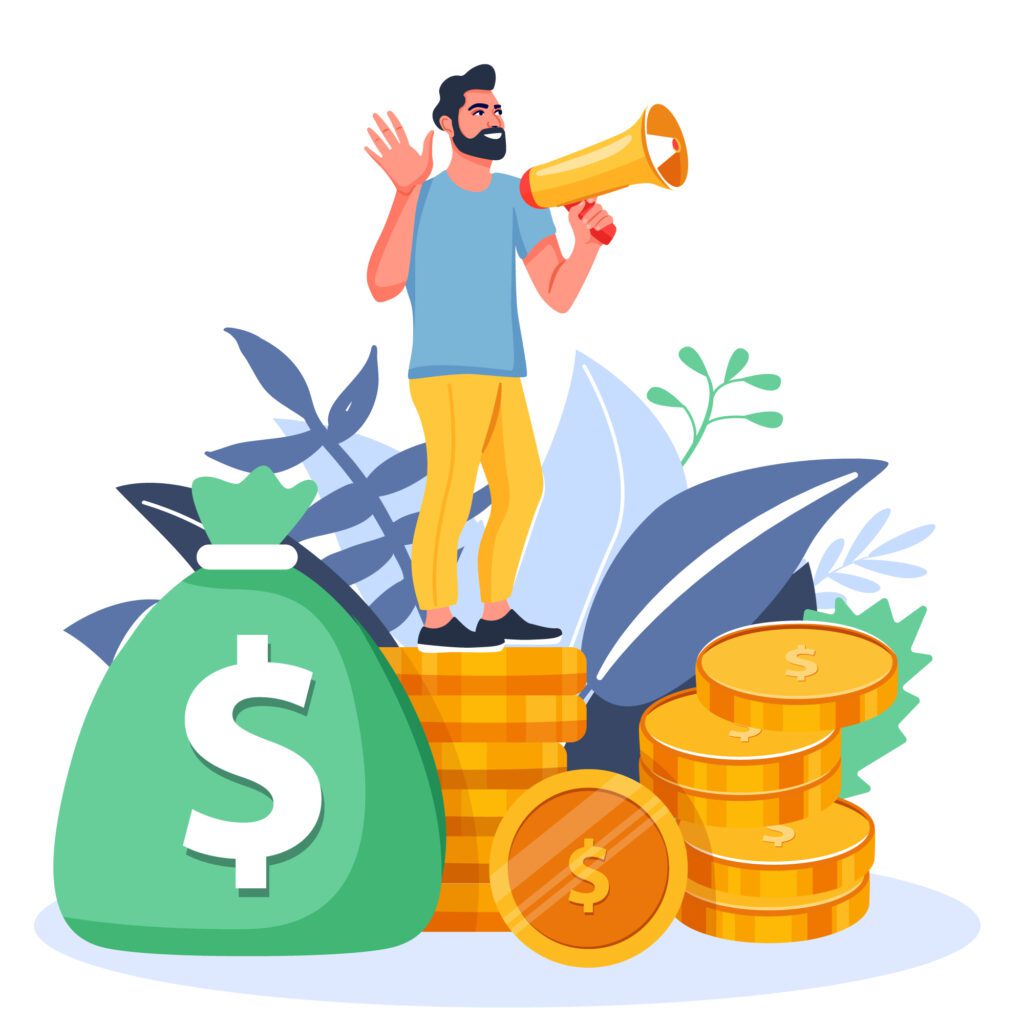 Our BDM Program In Four Simple Steps
Best Program For Your Sucess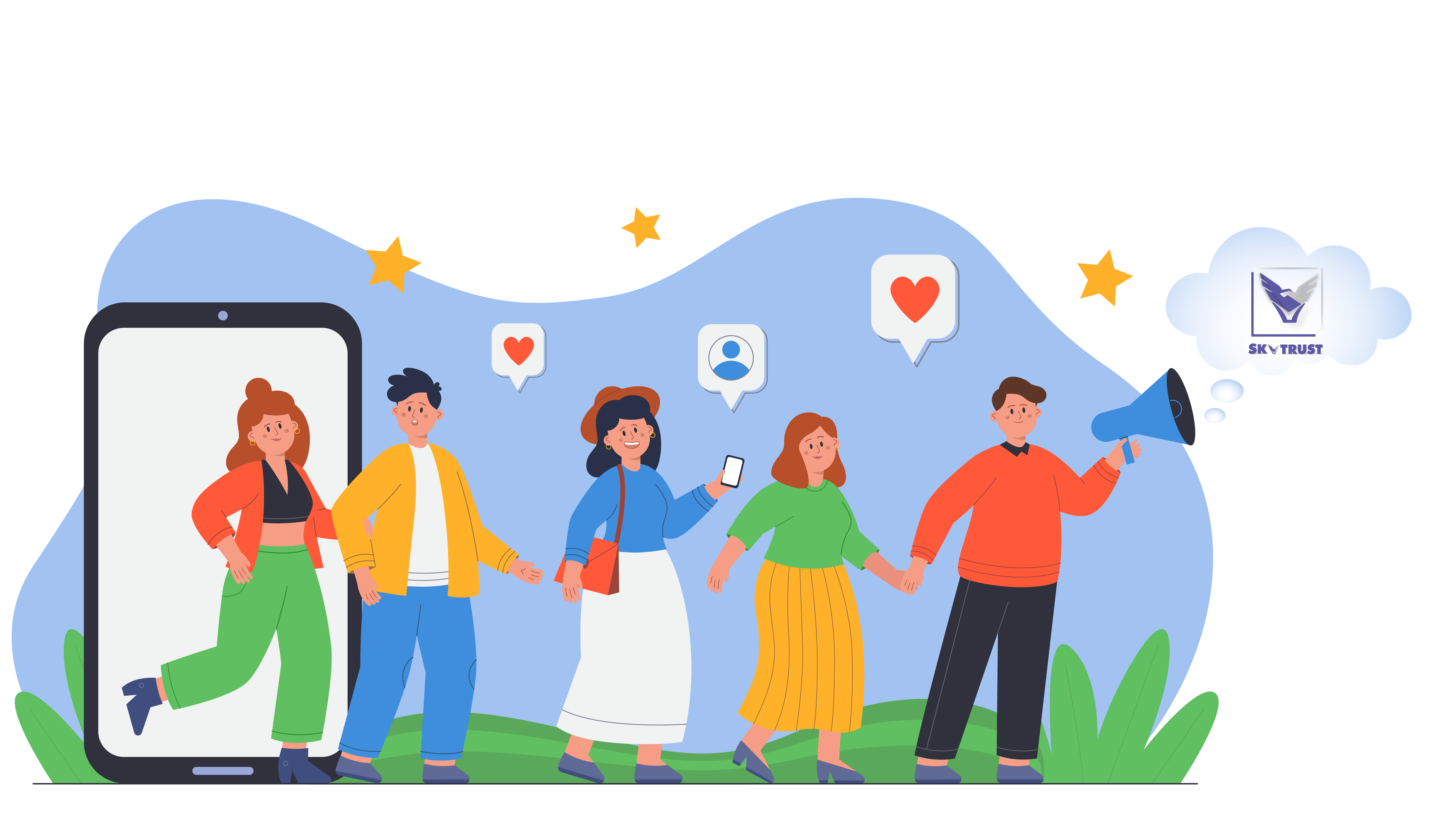 Skytrust stays ahead of the curve with digital marketing trends.
Design is a way of life, a point of view. It involves the whole complex of visual commun ications: talen.t, creative ability manual skill.