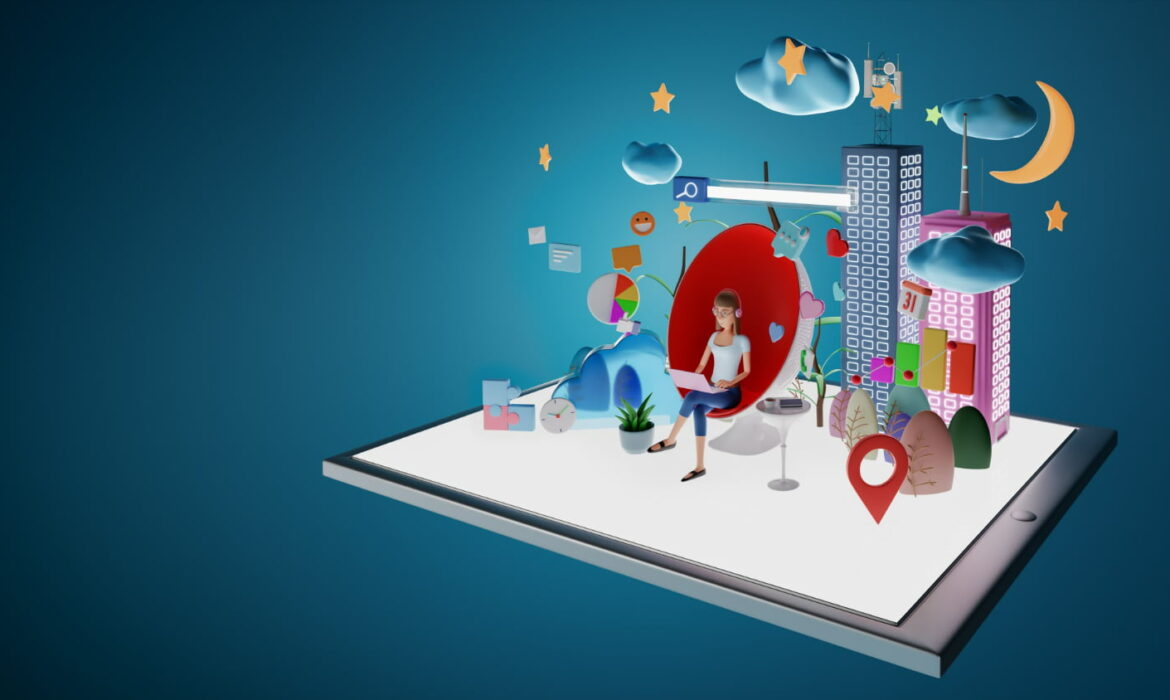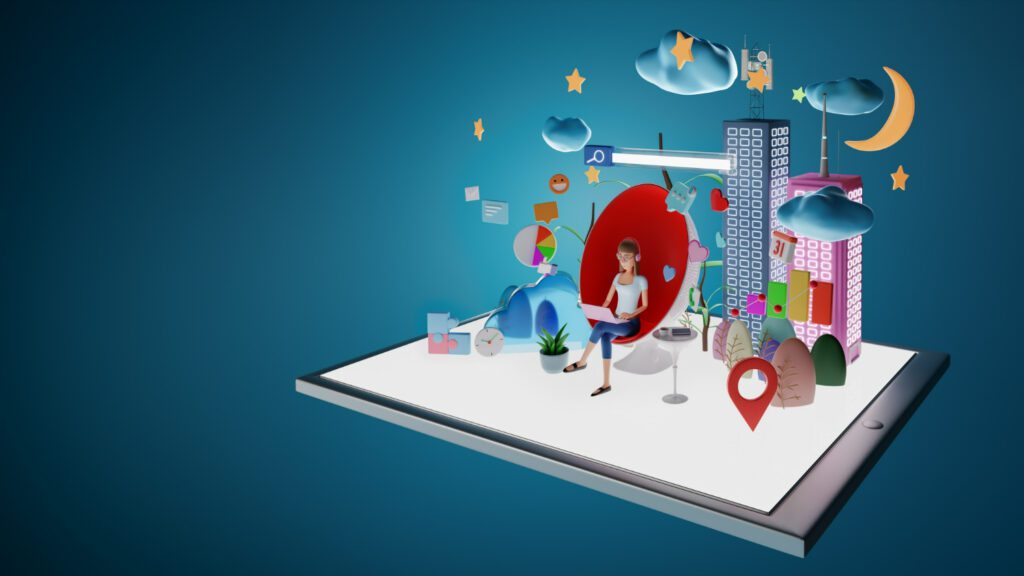 10 best digital marketing companies in Dubai to hire in 2023
The onset of digitalization has allowed most businesses to shift from traditional marketing concepts to digital. Making relevant budgets for digital marketing gives companies the leverage to engage with their target audience in real-time and helps extract definite and measured outcomes for future strategies. Since the world of marketing is constantly changing, it is preferred to hire the best digital marketing company in Dubai to enhance your online presence and keep up with the pacing trends. Below is a list of Dubai's 10 best digital marketing companies to hire in 2023
McCollins Media – An award-winning digital marketing company in Dubai that provides social media management, website development, video development, public relations, and SEO services in GCC. McCollins Media believes in a result-driven approach while curating effective digital vehicles to get your brand noticed at the right place and time. The team combines strategy, customer insight, and technology to solve its clients' problems and demonstrate measurable outcomes efficiently.
SkyTrust IT Solutions – Abiding by its name, the company believes in building trust with its clients and works strategically to make them touch the sky. SkyTrust is famous for its tailored strategies and innovative approach based on the client's goals. To turn every business from ordinary to extraordinary, the team envisions providing a holistic approach and making its clients globally visible. The company offers an array of services, from SEO, PPC, ORM, and web and app development to business consulting, staffing, cloud computing, and much more.
7G Media – Established in 2007, 7G Media is one of the experienced digital marketing agencies in Dubai that offers a range of services propelled by the latest trends and technology. The company believes in providing performance-based digital marketing solutions to its clients to enhance their brand credibility and reach across all social media platforms. 7G Media offers services like social media marketing, digital marketing solutions, web design, content creation, video production, etc.
EDS – Founded in 2006, EDS is a social media marketing and lead generation company that delivers personalized online business solutions worldwide. The team combines commercial thinking with technical brilliance for services like SEO, PPC, website designing, online communications, social media, and content generation. The EDS team believes that a justifiable return on investment and innovation add value to your business through online marketing and advertising.
Digital Nexa – Established in 2005, Nexa is an award-winning growth and digital marketing agency that helps businesses achieve online success by providing measurable digital marketing solutions across various sectors. It is also the founder of Digital Transformation Group (DXG), a strategic global alliance of four HubSpot Solutions partners with more than 200 in-house experts. Nexa helps businesses with SEO, web design, SMM, HubSpot CRM and sales, video production and photography, and lead generation campaigns.
Igloo – It is one of the fastest-growing digital marketing agencies that use modern tools to analyze user behavior and improve their online presence. From designing, developing, and optimizing websites to increasing sales through efficient digital marketing activities, the Igloo team develops strategic market plans to generate and convert leads and improve the marketing ROI for its clients.
Traffic Digital – It is the region's largest independent digital marketing and media agency specializing in effective communication and brand storytelling that unlocks the actual value of marketing for your brand. The Traffic Digital team focuses on delivering creative and digital transformation solutions for brands across all categories. The company provides its clients with the latest marketing, media, and technology innovations to harness the full potential of every campaign. The team categorizes itself as digital veterans with gen-z authenticity, seasoned with a mix of capability and skill.
The Glimpse Project – Established in 2016, Glimpse is an award-winning digital marketing agency that supports small, medium, and large businesses by creating omni-channel marketing campaigns, content, digital development, and PR. The company provides services like SEO, strategy, branding, AR, social media, advertising, video production, influencer management, and PPC. Glimpse envisions being the most innovative and creative marketing agency in the MENA region while providing top-notch digital marketing services and support to businesses of all kinds.
Amplify Dubai – With over 25 years of marketing expertise and over 10 years in the Middle East, Amplify is one of the most trustworthy digital marketing agencies offering a complete 360 marketing strategy for every business. The company has built its success on creative design, innovation, and integration. With the help of multitouch and interactive displays, augmented reality, and VR, the team can amplify the reach and growth of your brand. Amplify Dubai was also awarded a silver badge as the agency of the year in 2019 by AD World Masters.
Prism – Founded in 2006, Prism helps its clients with top-notch digital marketing and branding solutions that add value to their products, services, and offerings. The company focuses on providing thoroughly researched and customer-centric strategies that drive engagement and ROI. Prism is the epitome of the modern integrated marketing agency that provides its clients high-end services like SEO, PPC, social media marketing, web services, video production, and other digital marketing services.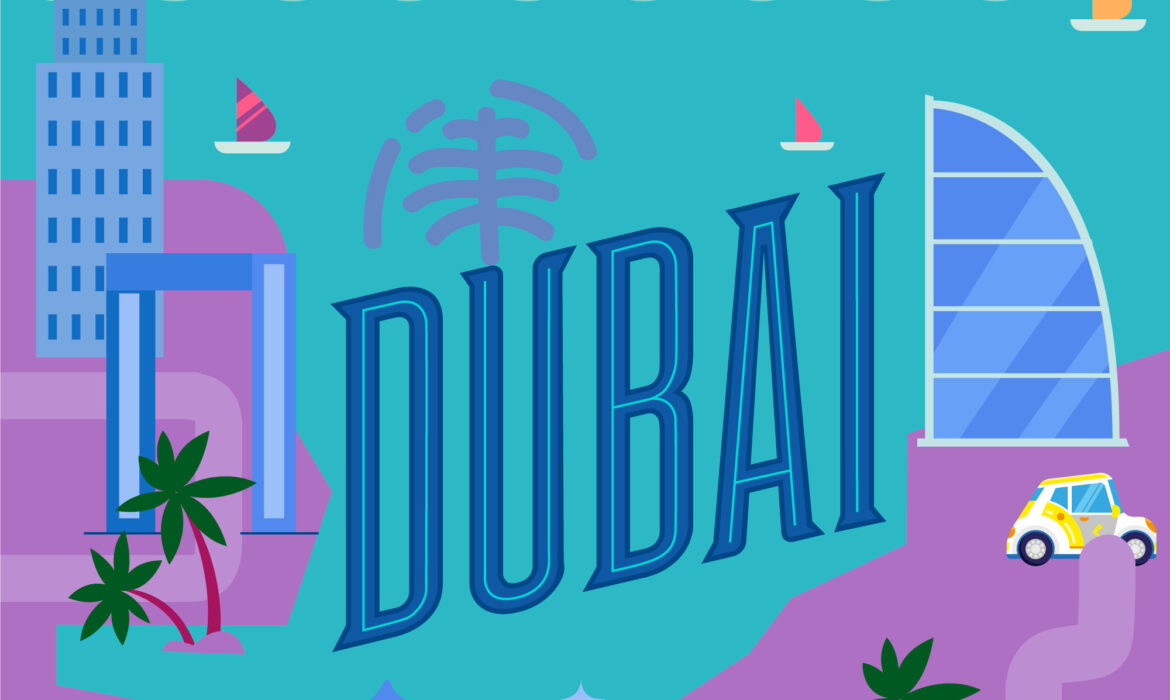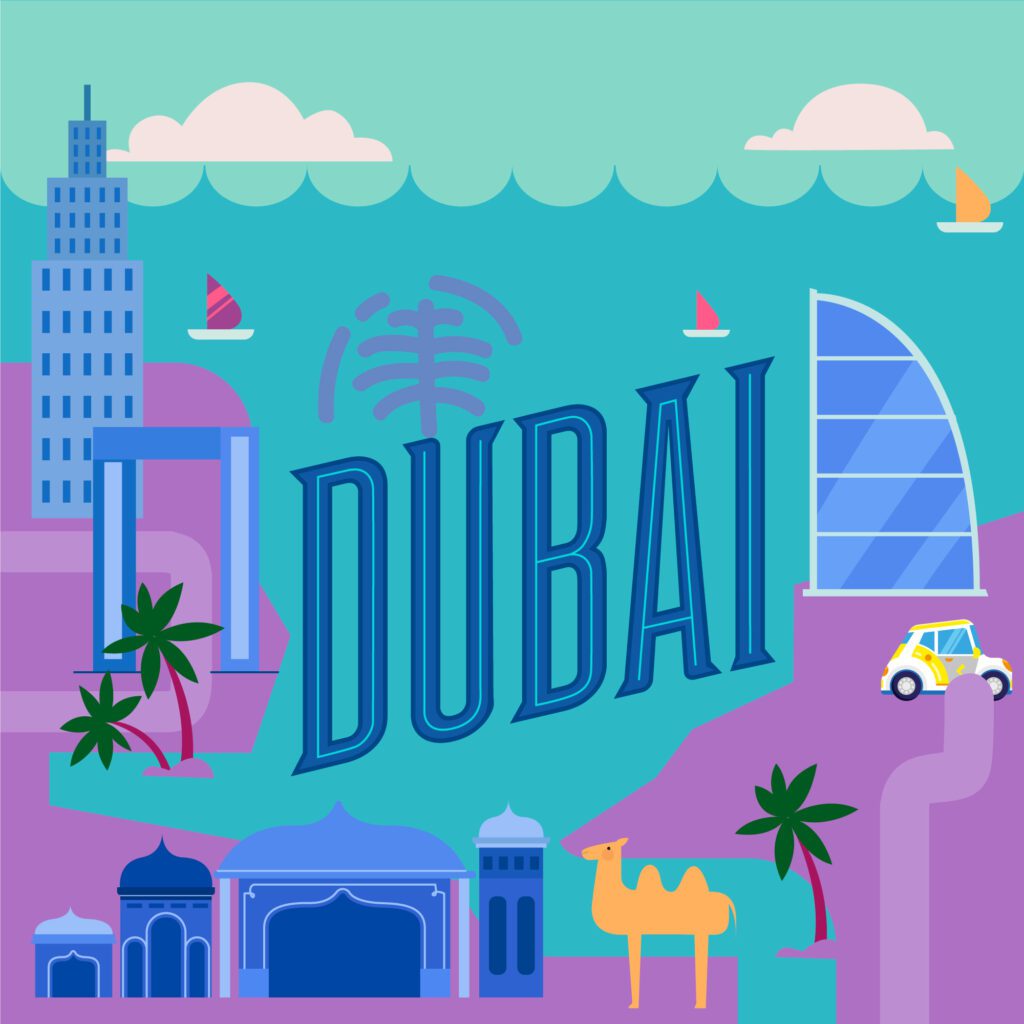 You might have ample strategies and ideas in your social designing bucket, but is the execution restricting your creative ideas? To become a valuable brand awareness company in UAE, ensure to have a noticeable social platform.
With digitalization expanding its presence in the contemporary era, maintaining a good social media presence has become a powerful way to increase the exposure of your brand. Whether a person will hit the 'follow' button on your social page or exit depends on how appealing the design and strategies are.
Most social media platforms are visual-based, therefore design plays a crucial role in enhancing the brand image globally. To become a valuable brand awareness company in UAE, ensure to have a noticeable social platform.
You might have ample strategies and ideas in your social designing bucket, but is the execution restricting your creative ideas? Only a good social media marketing company in Dubai, like ours, can help you justify your designs to your ideas. Below is a list of some of the popular tips to be followed for an impactful social media design.
Consistency is the key – Consistency is an important aspect of brand recognition. Apart from regularity, following a consistent social media visual theme is essential for any digital marketing company. It's a good way to build trust and loyalty with their customers.
Color combinations that highlight your brand – Digital marketing in UAE is not a child's play. One needs to focus on every minutest aspect to excel. Color combinations play a great role in every social media design. Your choice of colors should complement your brand identity and give a lasting impact on the viewers.
Design should be according to the platform – To become the best digital marketing company in Dubai, it's important to be aware of the varied size and content guidelines for different social media platforms. Following the defined design and content guidelines will make your social media page perform well.
Strategize it right – Social media is all about making the right strategies and executing them accordingly. Your strategies should answer your questions that reflect upon your long-term goals.
Even social designs should be SEO-friendly – With the increase in the popularity of visual search, optimizing posts has become an important task. SEO is necessary for every platform to gain a higher reach. Use SEO-friendly keywords in the visual descriptions, hashtags, and alt tags.
Use templates to save time – Scaling up the social media strategy within the given period is the main motive for every good internet marketing company in UAE. Using defined templates that complement the brand designs is a good way to save time and maintain consistency in social patterns.
Social media posts do not have a fixed strategy, it keeps changing according to the latest trends, client demands and industry type. The visual graphic is one of the important aspects of digital marketing services that can help you stand out amongst your competitors. Unique and creative social media pages help to accelerate engagement resulting in effective branding.