How does video advertising help boost ROI?As per recent video marketing statistics, 86% of marketing professionals reported that this strategy has increased their brand awareness by around 70% and boosted their sales and reach by 34% and 51%, respectively....
Learn How SEO can help to reduce the carbon footprint of a websiteSEO plays a very significant role in any digital marketing strategy. It is the most effective way to get your website noticed by search engines and drive more traffic. However, SEO can also be used to...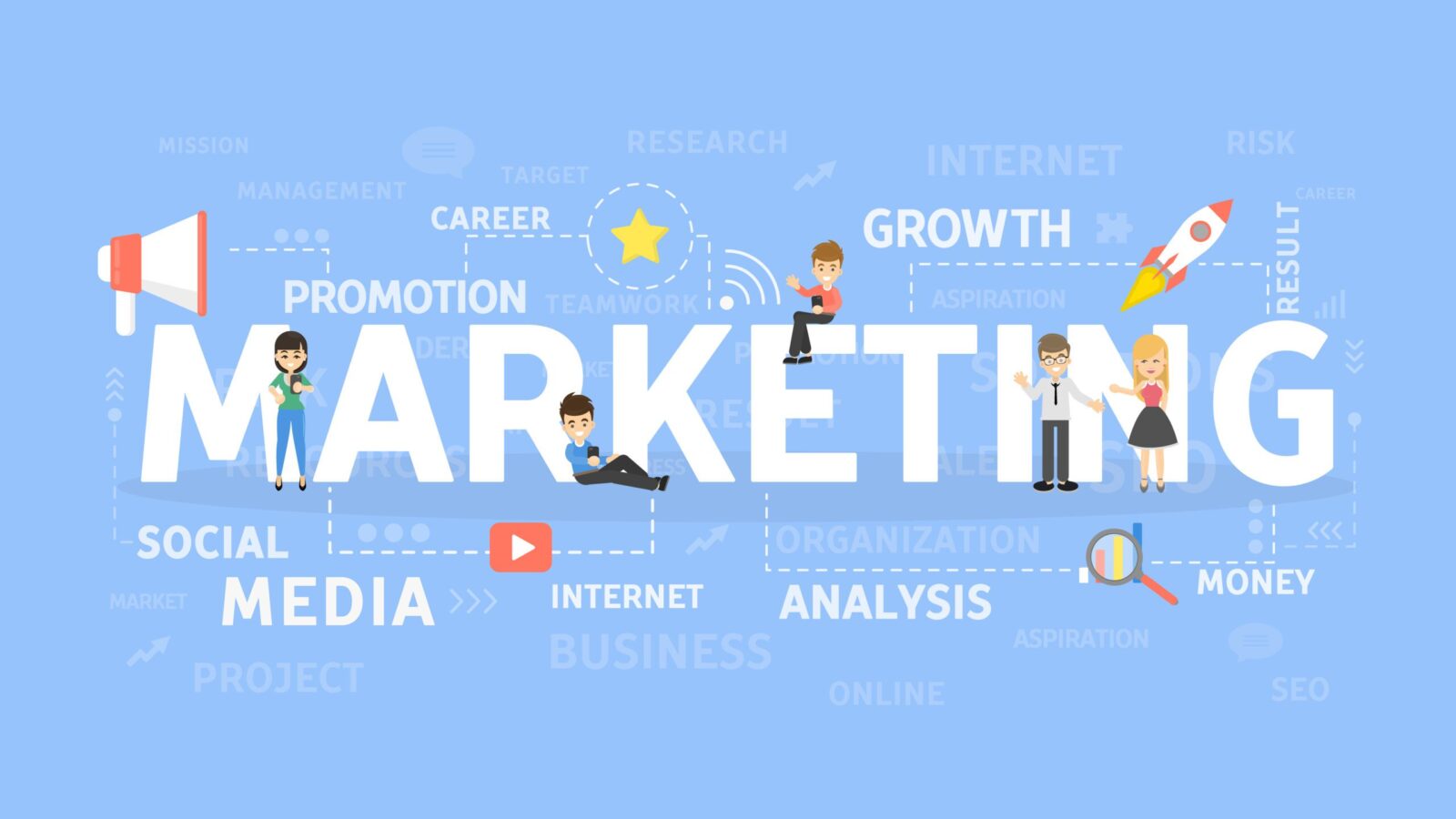 An Ultimate Guide for Digital Marketing SolutionsDigital transformation is crucial for every business to grow and expand in this world of digitalization. Almost every social media...